Paul Heyman has inarguably the best on-screen characters in all of WWE today. He currently serves as the special counsel to Universal Champion Roman Reigns. Even before the association between Reigns and Heyman began – the special counsel was considered to be one of the best talents on the mic, not only in WWE, but in the entire professional wrestling industry.
Heyman and Reigns have complimented each other really well. Both of them have elevated each other really well. Recently, Brock Lesnar returned to WWE and challenged Roman Reigns. His return made things really interesting, especially because Heyman who is currently aligned with Reigns, was previously the advocate to Lesnar.
While this is an amazing feud, there is another mini rivalry that has been impressing the WWE Universe. This involves Heyman and WWE's announcer Kayla Braxton. The two personalities have a love-hate relationship and are often seen bickering with each other. They have delivered some hilarious Smackdown segments.
Kayla Braxton usually dresses up as her co-workers for Halloween. Last year, she dressed up as former Intercontinental Champion Sami Zayn. This year she outdid herself by dressing up as Paul Heyman. She appeared on WWE's The Bump, in her Halloween costume.
Paul Heyman finds Kayla Braxton's costume flattering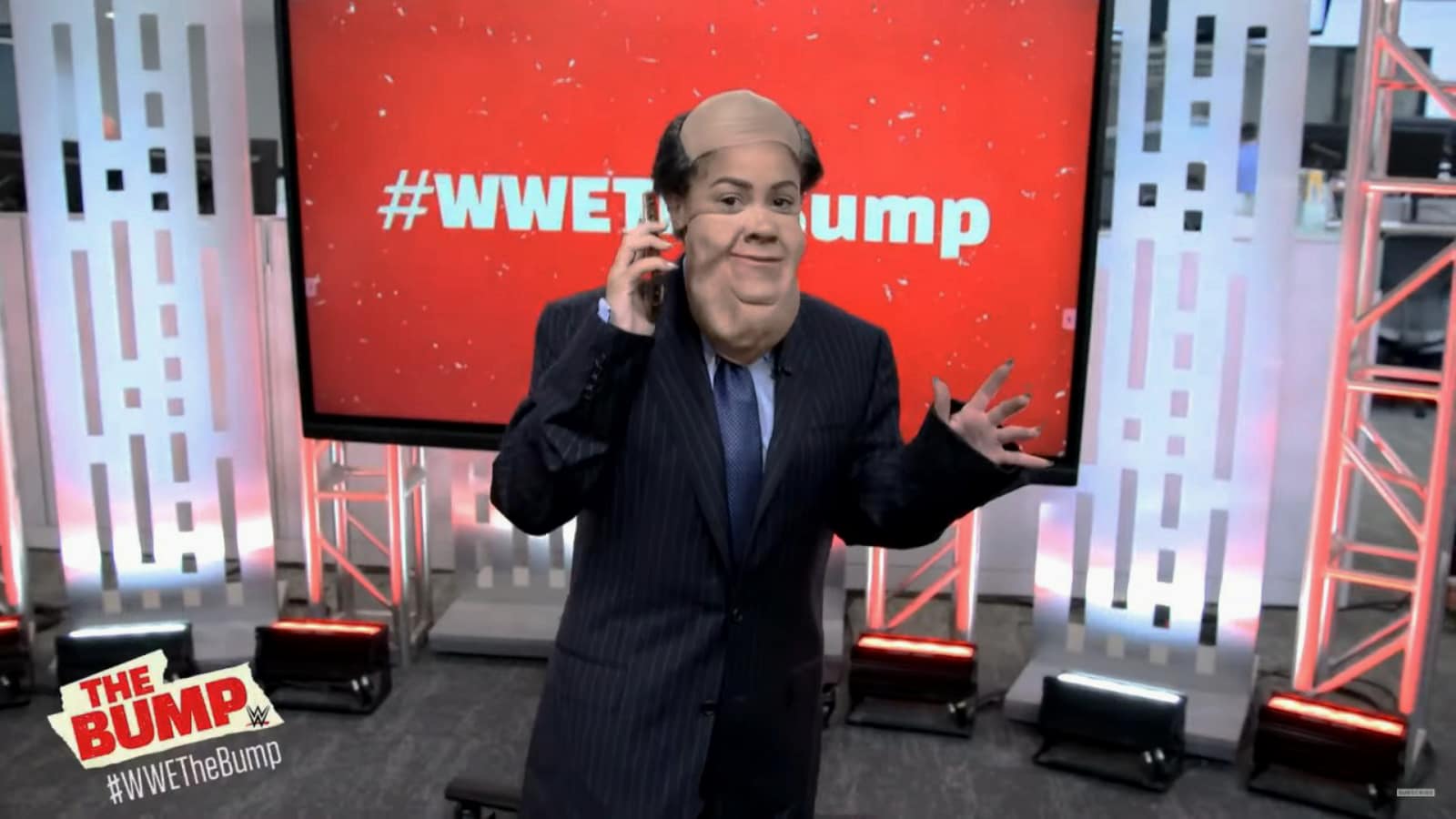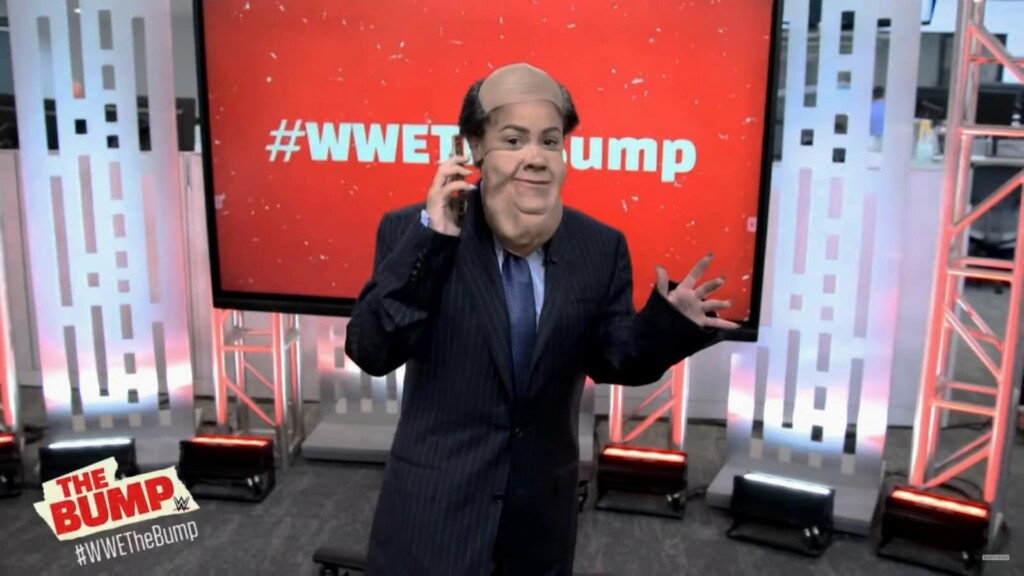 On the latest episode of WWE's The Bump, Paul Heyman made an appearance where he discussed Kayla Braxton's Halloween costume. He mentioned that he finds it flattering that Braxton imitated him. Imitation is the best form of flattery indeed.
Heyman is recently caught up between Roman Reigns and Brock Lesnar. He made some questionable moves at WWE Crown Jewel 2021, but there is still no clarity on where does his loyalty lie. Lesnar is currently suspended from WWE and is expected to resume their feud close to Royal Rumble.
Also Read: Raw Women's Champion Becky Lynch reveals which Superstars she wants to face in a Mixed Tag Team feud