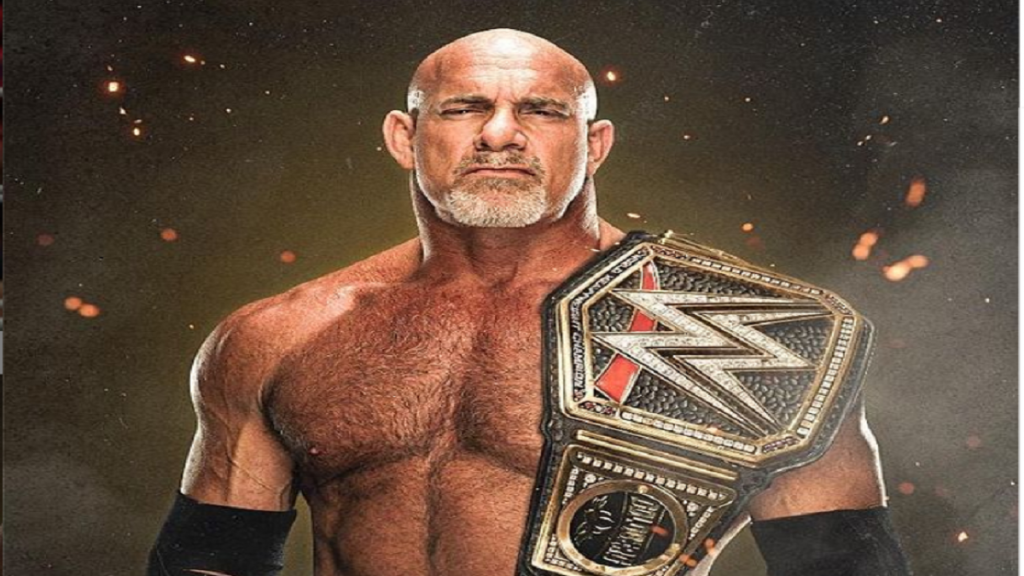 One of the matches announced for WWE's Royal Rumble 2021 is for the WWE Championship. Drew McIntyre will be defending his title against Goldberg. But McIntyre recently tested positive for Covid-19. But his Royal Rumble match is still being advertised.
WWE is still building up the match. In fact, WWE even aired a self-recorded video of Drew McIntyre for the same. McIntyre accepted the challenge in the video, which was shot while he was quarantined.
Recently, WWE posted an image on Instagram, which had Goldberg with the WWE Championship. The image was posted with the caption – "Could this be next for Goldberg at Royal Rumble".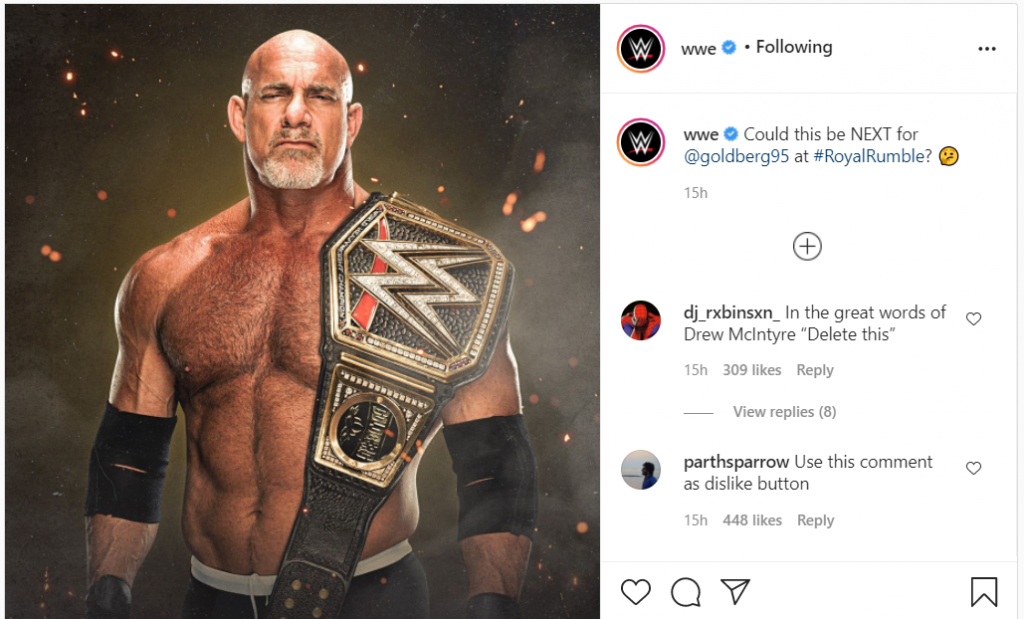 Interestingly, most of the comments on the post were against the idea. The WWE Universe wants Drew McIntyre to retain his title at WWE. McIntyre even mentioned that he was just there for the comments.
McIntyre – Goldberg feud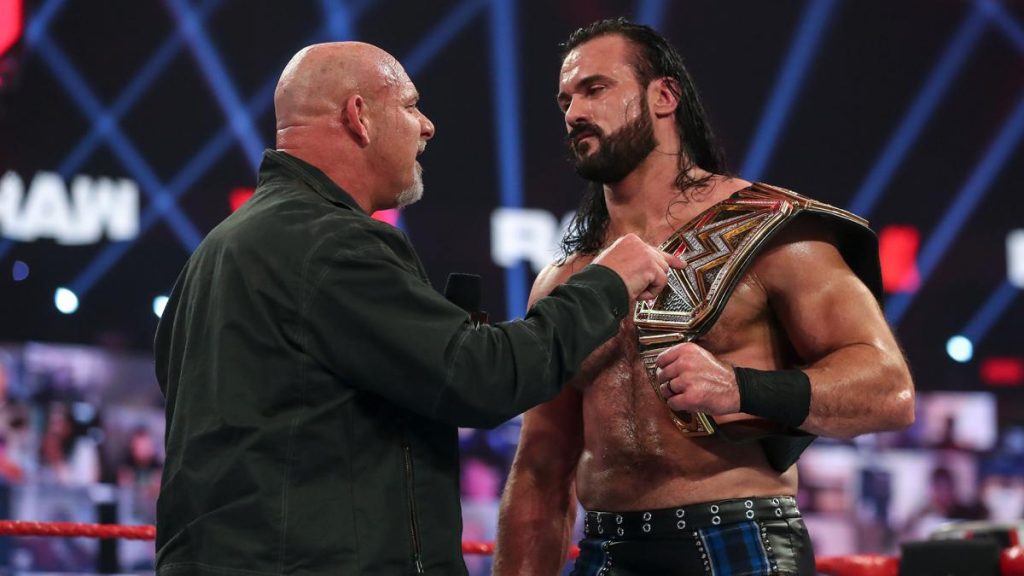 The feud for the WWE Championship was kicked off at WWE Raw Legends Night. McIntyre was facing Keith Lee in a non-title match. The Champion emerged victorious.
As soon as the match ended, Goldberg walked out to the ring. He challenged McIntyre for the title at Royal Rumble. But the Champion declined reasoning that it would feel like he is fighting his father. Goldberg shoved McIntyre as the show went off-air.
The following episode of Raw, saw McIntyre accept Goldberg's challenge. While McIntyre is currently quarantined. It is not sure that he would recover in time to appear at WWE's Royal Rumble.
Royal Rumble airs live on 31st January, 2021.
Also Read: WWE superstar accuses AEW of copying his 'style'