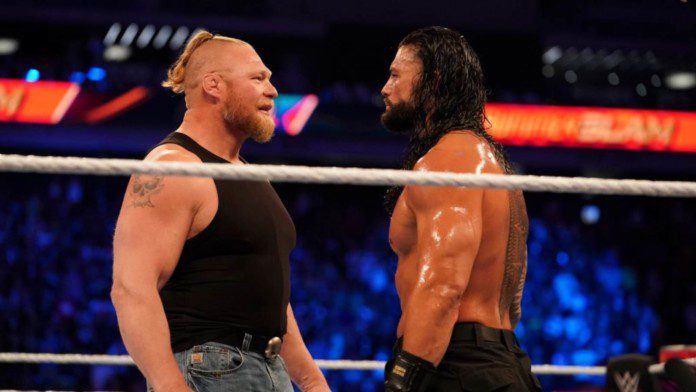 What a year we've had. We began in the Thunderdome and on virtual displays, and we've now arrived at Day 1 on New Year's Day, with Brock Lesnar and Roman Reigns set to fight. It's fascinating to see how certain characters change, as well as to reassess superstars we may have overlooked (Alexa Bliss and Asuka). In addition, an NXT clip was the most watched in the entire year of 2021. Don't you think that should send a message to WWE's top brass?
Top 5 most-watched WWE videos in 2021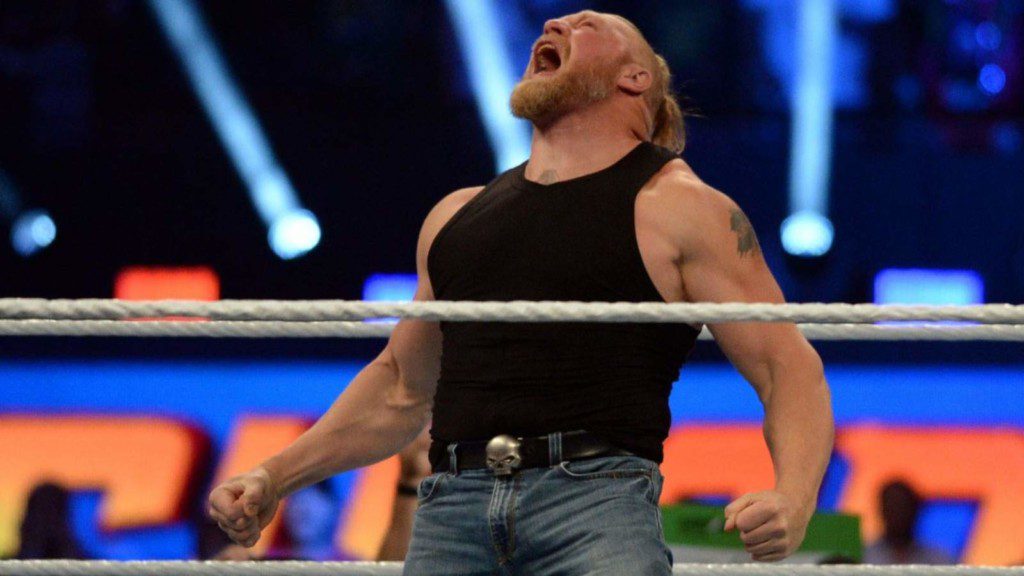 It's that time of the year again. WWE has released a new movie on its YouTube account that features highlights from the top five most-watched WWE videos on the platform from the year 2021. The most-watched WWE videos of 2021 are featured in the latest episode of WWE Playlist. "Watch the five most-watched clips on WWE's YouTube account in 2021, including Brock Lesnar, Roman Reigns, and more, provided by Cricket Wireless," says the video description.
WWE on Twitter
Adam Pearce v/s Paul Heyman
This match took place on the 23rd of January, in the episode of Friday Night Smackdown. There were a lot of interferences in the entire match and what was the outcome? It's better if you find it out yourself!
Asuka v/s Alexa Bliss
These two women collided on January 25th, in the main event of Monday Night Raw. Additionally, it also had the RAW Women's Championship on the line which added to the glamour of the match. The viper, who had been watching the match closely, then chose to confront Alexa Bliss and what happened next would definitely shock you.
Brock Lesnar lays waste to Roman Reigns and The Bloodline
Brock doing what he does the best! On the October 1 edition of Smackdown, The Beast Incarnate just demolished the Samoa brother. F5 after F5, suplex after suplex! What more could have we asked for? Relive this spectacle here!
Brock Lesnar comes calling for Roman Reigns
Brock and Roman!! A better love story than twilight? Look who returned at the Summer event of 2021! The Beast Incarnate came back to call out Roman Reigns and the WWE Universe went bonkers! The hype was so high that this video found itself in the top 5 most-watched clips in 2021.
Indi Hartwell & Dexter Lumis show love conquers all with a passionate kiss
Despite Johnny Gargano's win, Indi Hartwell goes rushing to Dexter Lumis to defy the result but believe in love. This video received immense love from the WWE Universe and it went on to be the most-watched WWE video in 2021.
Also Read: How many times did the Undertaker die?