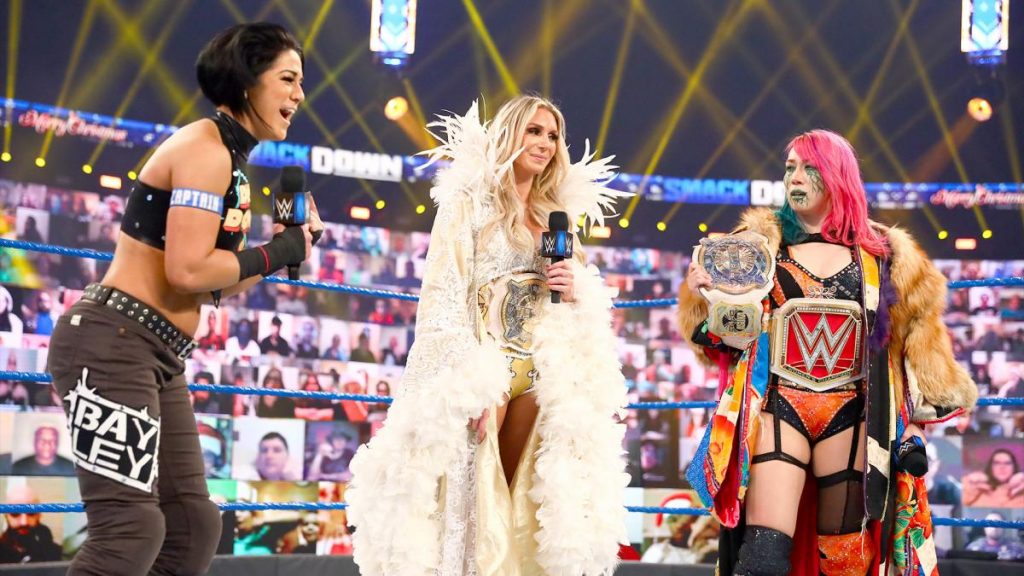 The Women's division has come a really long way from their initial days. WWE Producer Fit Finlay has revealed that the company did not want their women's division to compete like the male superstars.
WWE preferred to have the women's division for catfights and wardrobe malfunctions. Finlay was hired as a WWE producer in 2012. Since, then, he has played an important role in taking WWE women's division from bra and panties matches to the traditional in-ring matches.
"I was assigned to the girls and I was there when they had to do bra & panties matches and lingerie matches and pillow fights and Thanksgiving dinner matches. Eventually, I got the girls and sat most of them down…I told them I was embarrassed about, not the job, but about how to talk to a girl and tell them how to take their clothes off in a wrestling match. It was degrading to them. Then, of course, they decided that they did want a women's wrestling division, and it's their idea, right? I sparked the flame, I guess."
Finlay was discussing the women's division on Sitting Ringside with Dave Penzer. Fit Finlay has performed for WWE from 2005 to 2010. He is even a former United States Champion. Former WWE Women's Champion Natalya has described Finlay as an incredible wrestler and patient coach.
Evolution of WWE Women's Division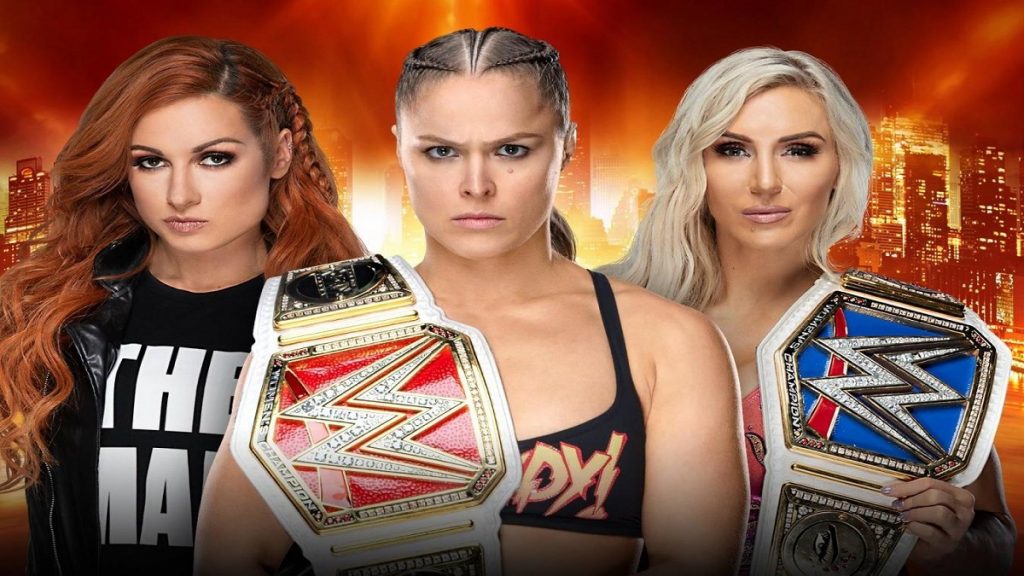 The Women's wrestling division has indeed come a long way. They were initially just known for their squash matches, but now they've had numerous critically acclaimed bouts.
Becky Lynch and Charlotte Flair have created history and even managed to change the entire women's wrestling scene. Now, the opportunities provided to the female superstars are on par with their male counterparts.
 Also Read: WWE NXT results – 06/01/2021 (New Year's Evil, Last Woman Standing match)