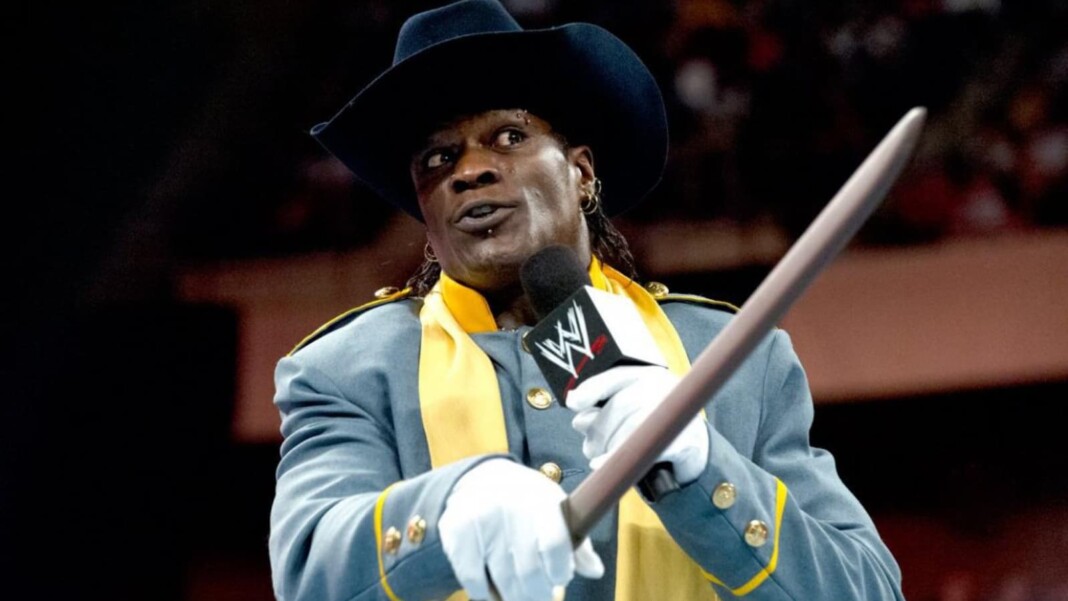 R-Truth is one of the most loved WWE Superstars in the company today. On WWE TV he plays the character of a rapper, which is interestingly inspired from his real-life talents. The WWE Superstar is quite an impressive rapper, and his latest music video reiterates this point. R-Truth, real name Ron Killings, recently dropped his new rap single title "Legacy".
The new rap single is like a reminder off all the hardships and obstacles that Ron Killings has faced in his life and how he has conquered them and succeeded in life. Interestingly, the in the initial part of the music video we can see all of Truth's major achievements in the world of professional wrestling – the United States Championship, 24/7 Championship and the NWA World Heavyweight Championship.
You can checkout the official music video here:
While the WWE Universe has often seen Truth rapping extensively on WWE TV, but what they might not know is the fact that Truth is as established as a rapper as he is a WWE Superstar. So far, he has released two albums – Invinceable (2003) and KillingIt (2016). In addition to these, he also released several singles like "Dance Break" and "Set It Off".
R-Truth even received praise from 14-time WWE World Champion Randy Orton, for "Legacy". "So proud of my good friend @RonKillings check this man out ya'll, and I see my homie is about to catch @TheRock on the charts Multiple musical notes Keep it up #Truth #Legacy" – tweeted The Viper.
R-Truth is a 53-time WWE 24/7 Champion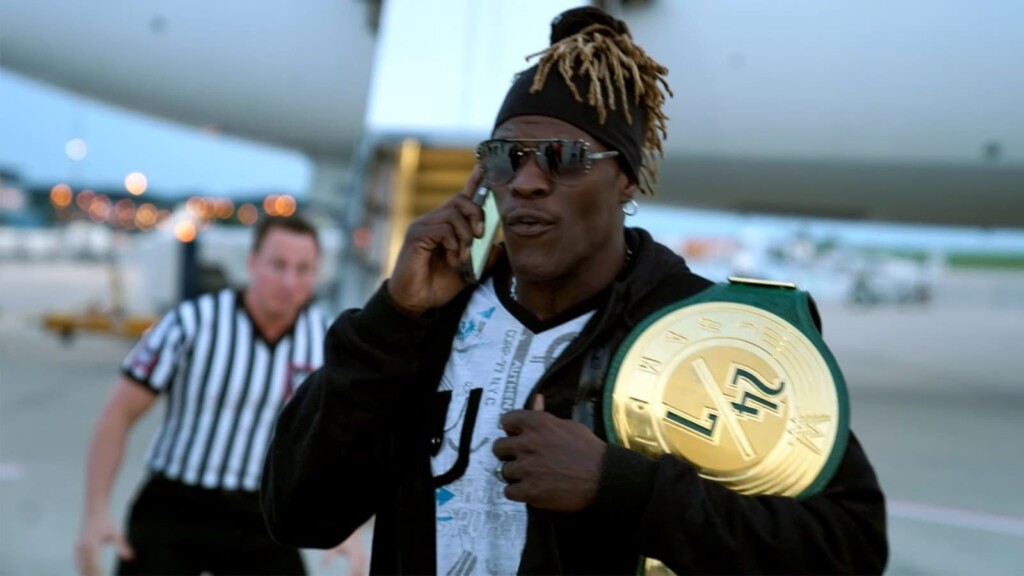 Truth was the first-ever WWE Superstar to win the 24/7 Championship as well as the Hardcore Championship (which was also the inspiration behind the 24/7 title). With the 24/7 rule applying to this title, it changes hands quite frequently. This led to Truth winning the title for a record 53 times.
He even became one of the 12 Superstars who have held the title for over 24 hours. Nowadays, Truth has moved on from active professional wrestling, but continues to appear on the main roster in some comedic segment – revolving around the 24/7 title.
Also Read: Smackdown Women's Champion Charlotte Flair pulled off from upcoming WWE appearances