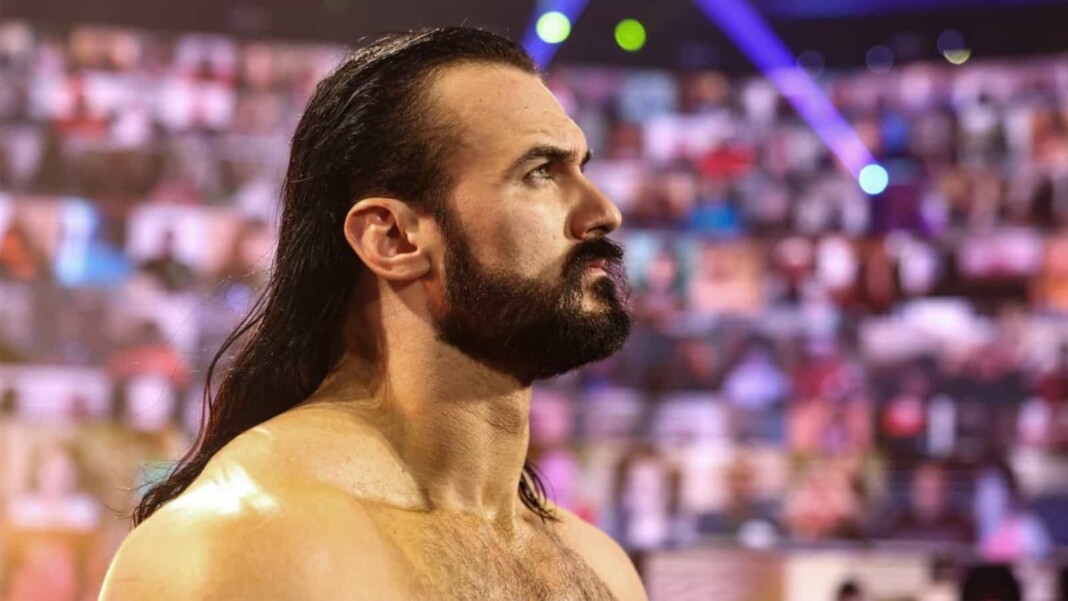 Men's Money in the Bank ladder match has some really surprising participants this year. Especially from the Red Brand, the underdogs like John Morrison and Ricochet qualified, edging out top stars like Randy Orton and AJ Styles.
WWE is clearly selecting high-flying Superstars, who could make the ladder match more exciting. But how much these mid-card Superstars could affect the storylines, remains to be seen. So far 5 Superstars have qualified for the Men's Money in the Bank ladder match.
Here is our ranking for who could win the match this year:
#5 John Morrison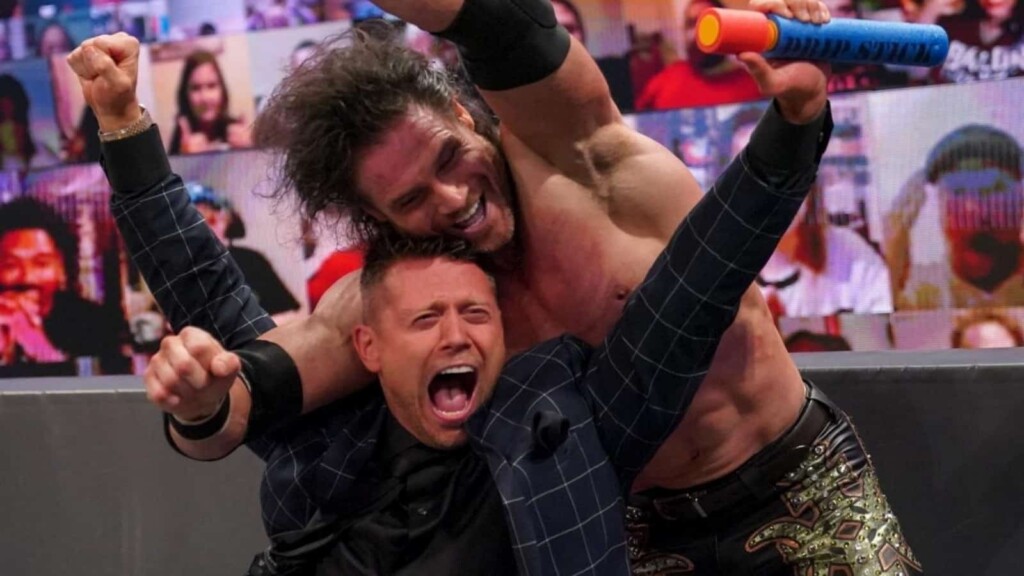 In one of the biggest upsets of this year's MITB qualifiers, John Morrison defeated Randy Orton to qualify. Morrison will inarguably be one of the most entertaining aspects of the match, with his high-flying abilities.
But he is the least likely Superstar to capture the MITB briefcase, simply due to storyline purposes. Morrison's character is similar to his tag team partner Miz'. If he wins, it would lead to a storyline that would be more or less similar to last year's, where Miz had won the briefcase from Otis.
#4 Ricochet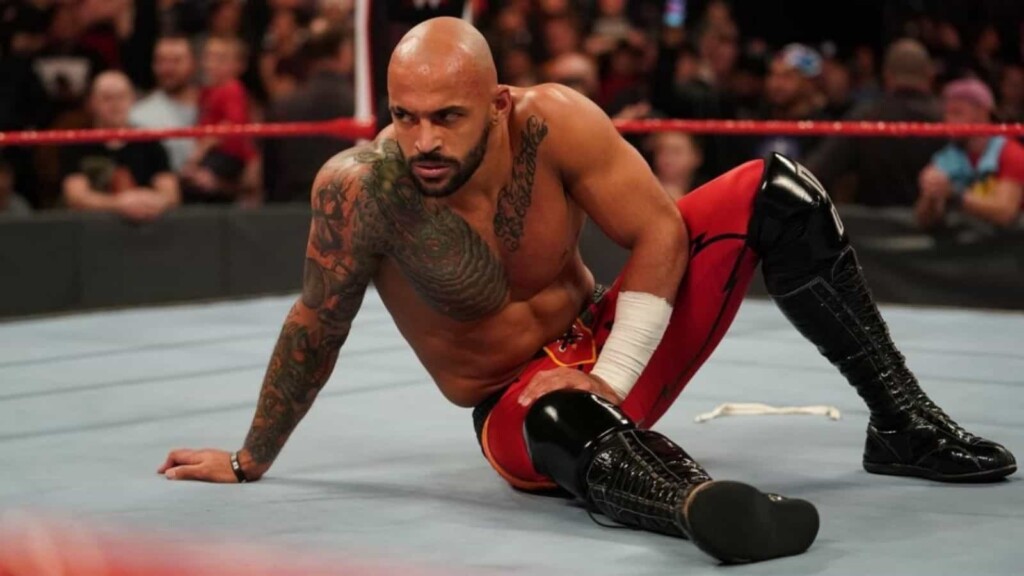 Ricochet is a tailor-made WWE Superstar for ladder matches. But he has recently been struggling to find an appropriate storyline on Raw. Since the last few months Ricochet was just seen in a feud with RETRIBUTION and mainly appeared on WWE's Main Event.
For Ricochet, the need of the hour is to get the fans to cheer for him. For this to happen, Ricochet should come very close to winning but not win. It's a rare scenario where a Superstar could benefit more by losing rather than winning.
#3 Baron Corbin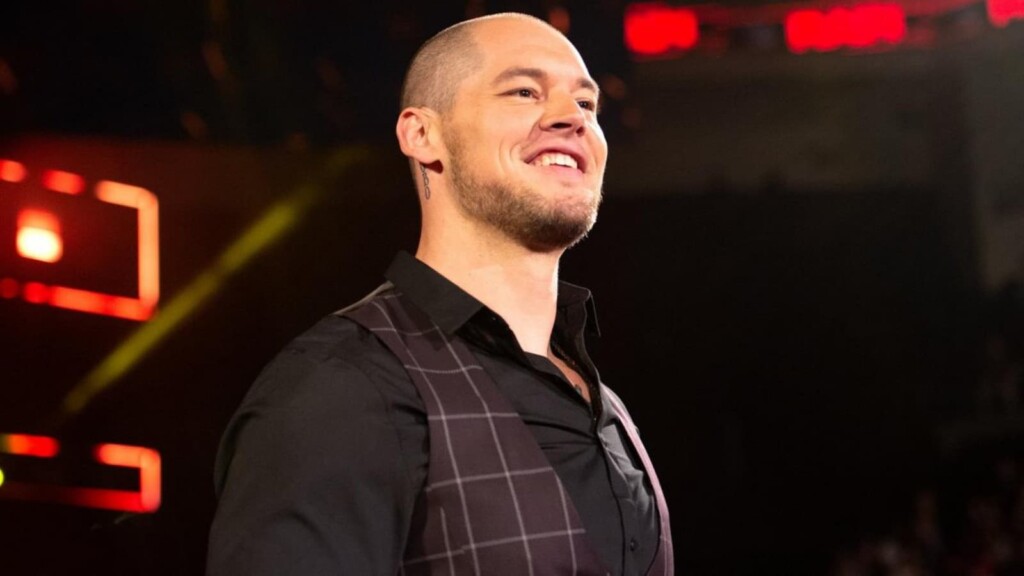 King Corbin's throne was recently lost to Shinsuke Nakamura. Corbin is currently sad, disappointed and looking to come back harder. A character change might be on the horizon, and a MITB win might be the perfect opportunity for this.
Corbin has already won the Money in the Bank in 2017, but unfortunately, he became the second-ever Superstar to fail to cash-in his briefcase. But this time around, we could see him in dominant form and could even see him climb the ladder for the win.
#2 Riddle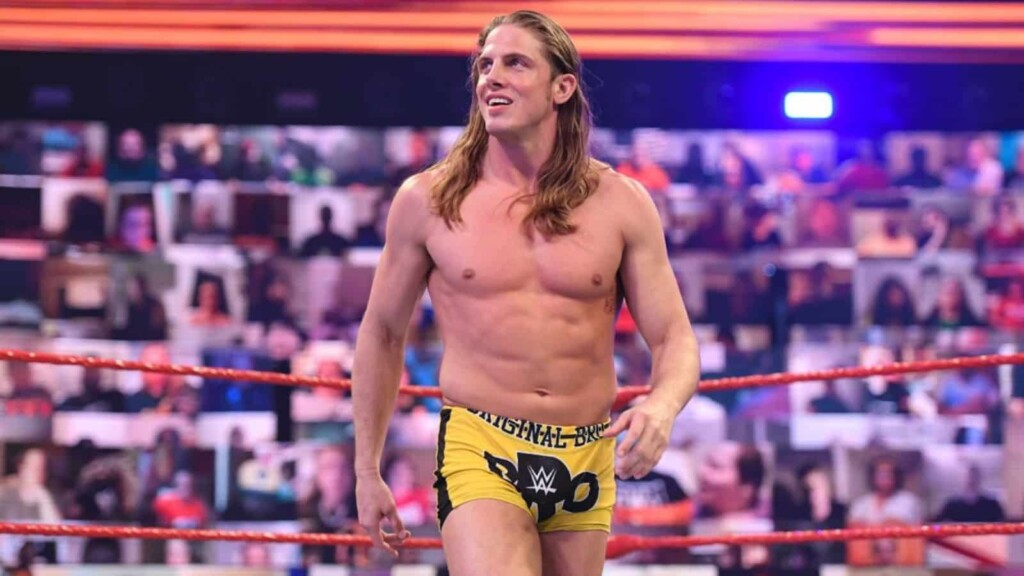 Out of all the 5 WWE Superstars in this match, Riddle is the newest member on the main roster. He is close to completing a year on the roster and he already has a US title to his name. His career has received a massive boost since he teamed up Randy Orton to form R-K-Bro.
On the latest episode of WWE Raw, Riddle stepped in for Orton, to help him qualify for the Men's Money in the Bank ladder match. While he came close to winning, Riddle ultimately failed to win. But a win for Riddle, could make the matters even more interesting between him and Orton.
#1 Drew McIntyre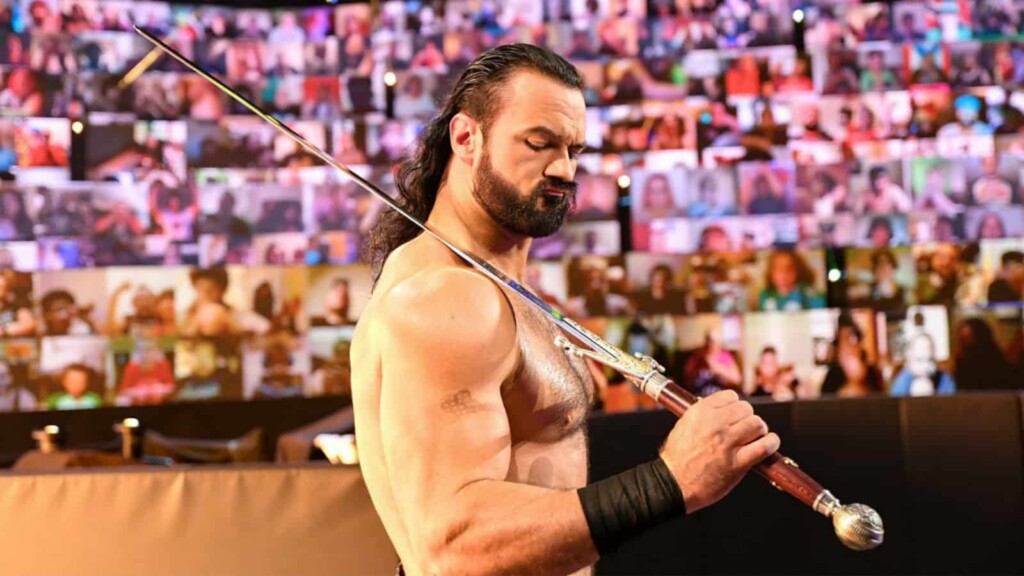 The only main-eventer in this mid-card match, Drew McIntyre is the most likely Superstar to win the Men's Money in the Bank ladder match. While he did lose his qualifying match, he got a second chance, where he defeated AJ Styles and Riddle (representing Orton) to qualify for the match.
The best Superstar of 2020, has been a part of the WWE Championship feuds for over an year now, and at Hell in a Cell it seemed like McIntyre will move to new feuds, but that doesn't seem to be the case. We might again see McIntyre return to the title see.
Also Read: Big E promises to go after Roman Reigns if he wins the Money in the Bank ladder match