Rated R Superstar Edge made a surprising return to WWE on Smackdown, last week. Universal Champion Roman Reigns had issued an open challenge, which was answered by Edge. Interestingly, Edge was last seen at Wrestlemania 37, where he lost a triple threat match to Roman Reigns.
On the latest episode of WWE Smackdown, Edge mentioned that Wrestlemania 37 was supposed to be a culmination of his 10-year long story. But Daniel Bryan was added to the match, stacking up the odds against him. But this time the Rated R Superstar Edge has clarity, that he will win the Universal Championship.
Edge even sent out a strong message to the Tribal Chief, by beating him down during the main event of the Blue brand. Jimmy Uso had been promising throughout the episode that he will finish Edge, on behalf of Reigns, but he failed to do so.
Rated R Superstar revealed the reason for going after Reigns again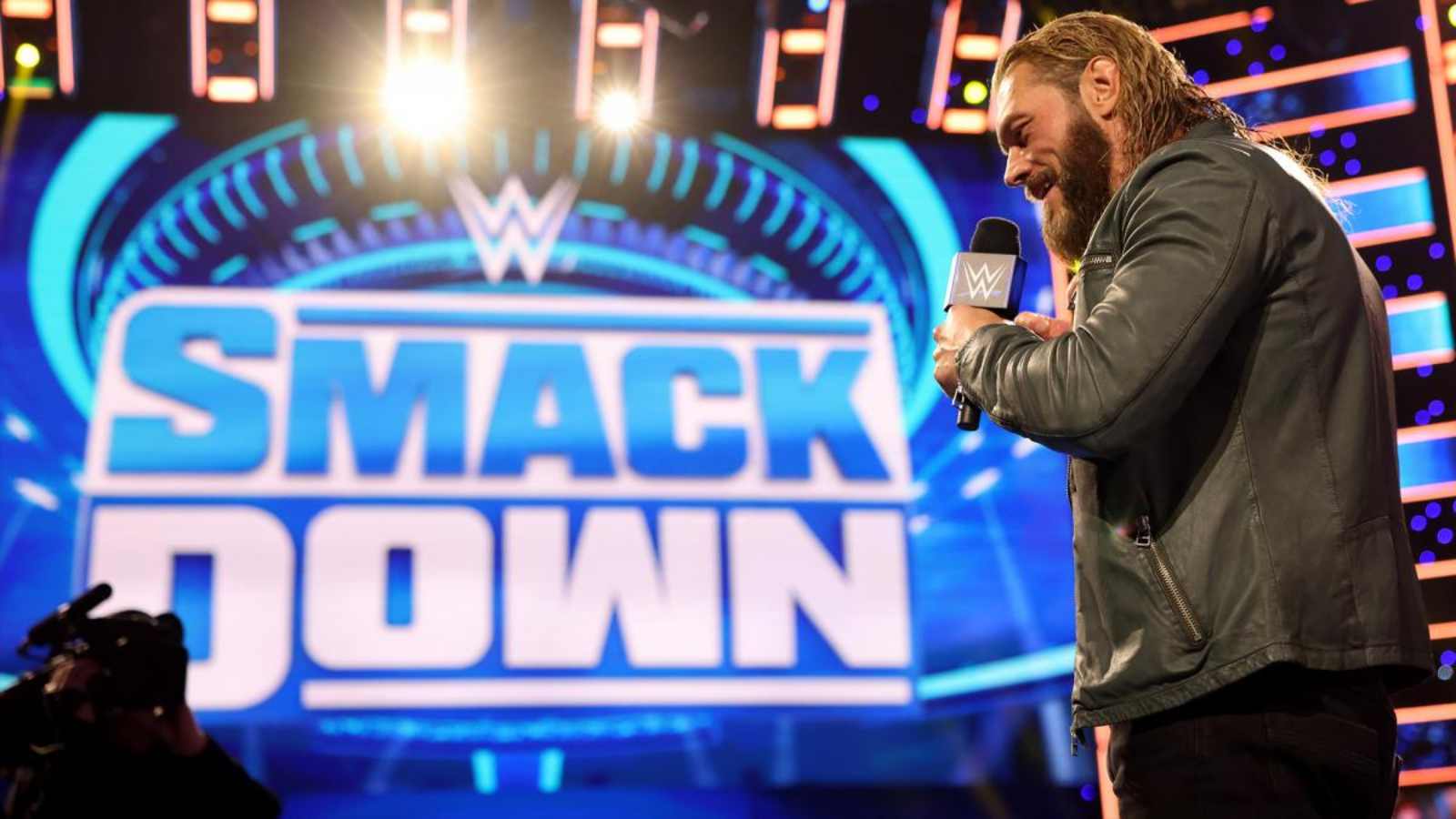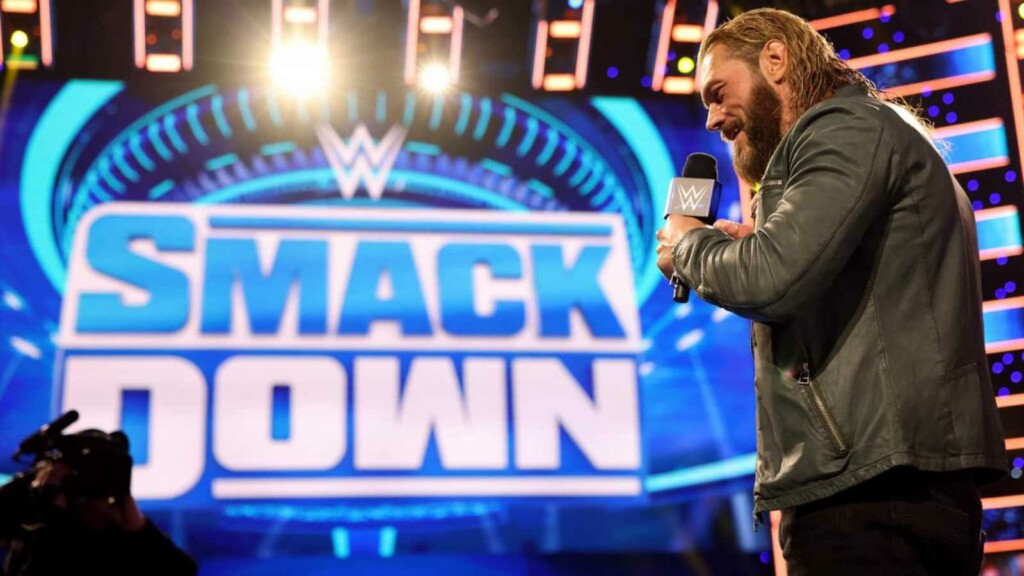 Edge had revealed that Wrestlemania 37 was supposed to be the culmination of his 10-year long story. He could've won the Championship exactly 10 years since the day he had retired due to his neck injury.
For the first time ever, he saw his match. He realized that his fear of Daniel Bryan costing him the match came true. Edge was close to winning the match via submission, before Bryan pulled out the referee. Jey Uso too stopped him from hitting a conchairto.
But Edge is not complaining or giving excuses. He knows that he can beat Reigns, and the Universal Champion knows it too. Later during the episode, Adam Pearce reasoned that as the winner of 2021 Royal Rumble, the Rated R Superstar Edge had earned a one-on-one title opportunity.
As he couldn't get that at Wrestlemania 37, he will be getting the shot at WWE Money in the Bank. The PPV airs live on 18th July, 2021.
Also Read: Edge Net worth, Income, WWE Career, Personal life and more