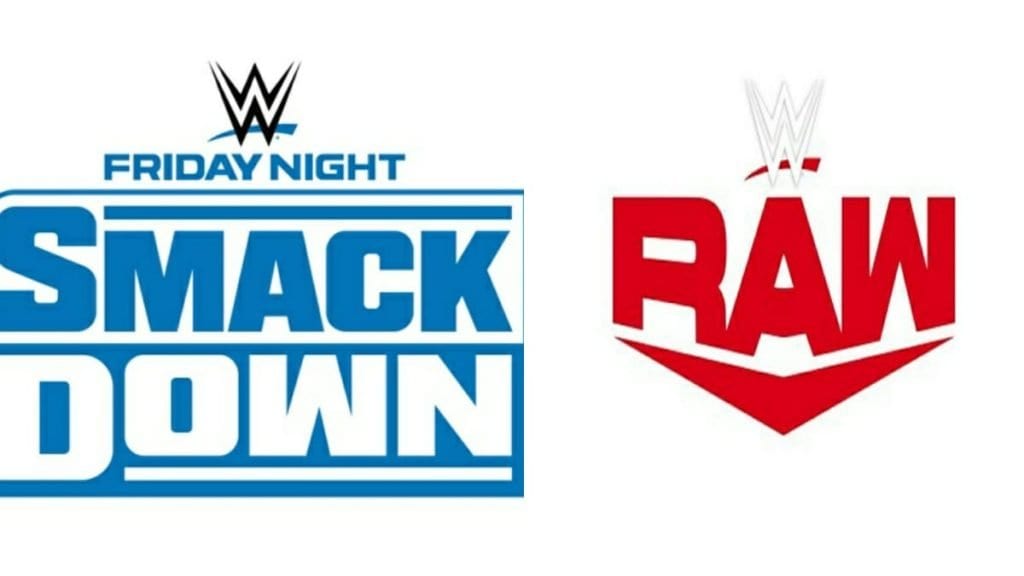 One of the most important yardstick for measuring the performance of WWE episodes are their TV ratings and viewership figures. WWE has struggled to maintain high ratings throughout the pandemic era of wrestling. With AEW's arrival the challenges have only increased.
WWE's figures in the US, for Raw have been consistently low. Their Blue-brand, Smackdown continues to be the leader in TV ratings. Surprisingly, all the three WWE weekly shows are registering consistently rising TV ratings in other countries.
Lucha Libre Online, recently released an exclusive information about WWE's ratings outside the United States. The reports suggest that India is one of the most promising markets for the company, as they account for highest percentage of the total viewership.
South Africa drew over a million viewers for both Raw and Smackdown. Canada, Germany and Italy drew over 300,000 weekly viewers.
WWE is capitalizing on the Indian market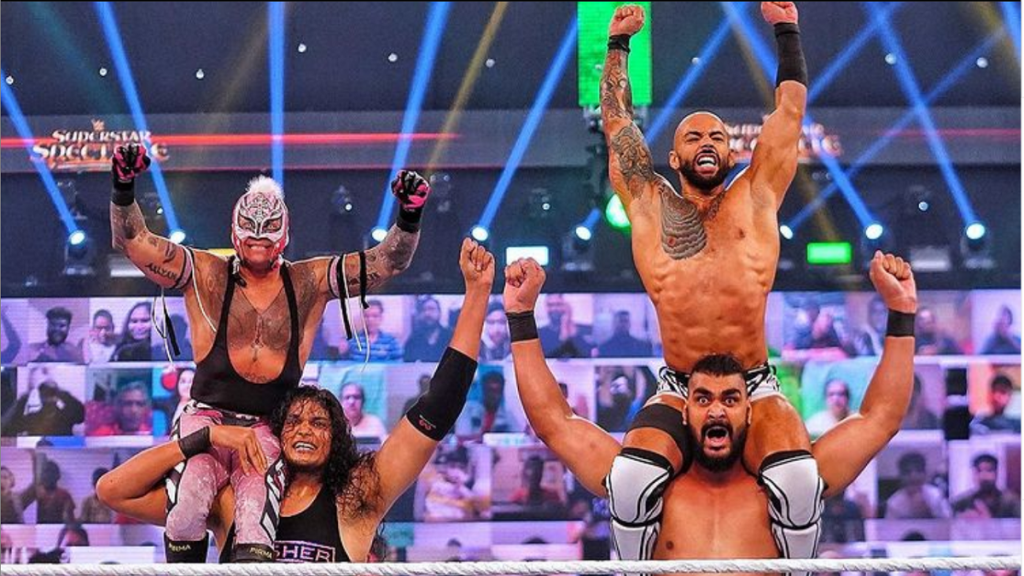 The average viewership for WWE Raw in India for January 2021 was more than 4 million per week. Smackdown recorded 3 million weekly viewers and NXT attracted a little over a million viewers.
The numbers revealed the importance of the WWE TV deals in India. Their numbers in India explains why the company has been investing heavily in India. WWE recently set up a special show for the Indian fans, Superstar Spectacle.
Reportedly, WWE is also planning to start a weekly show for India, like NXT UK in order to push the homegrown talent.
Also Read: WWE releases the trailer of "HEAVEN" documentary