WWE Raw is one of the weekly main roster shows, which airs live every Monday. The other main roster show airs live every Friday and is known as WWE Smackdown. While the Blue-brand shows (Smackdown) has a duration of 2 hours, the Red-brand shows are significantly longer with a duration of 3 hours.
Predictably, Raw finds it tough to sustain their viewers for the entire duration of 3 hours. On the other hand a shorter run enables Smackdown to be much more impactful with shorter segments and quick action-packed matches.
WWE President Nick Khan recently appeared for an interview with Ariel Helwani where the duration of the WWE shows was discussed. Helwani asked whether Khan thought that WWE Raw could benefit with a shorter duration. But Khan's answer didn't go down too well with the WWE Universe.
"RAW would benefit from being four hours so we get paid more money! SmackDown would be eight hours! But there's only so much so our amazing creative team can do on a weekly basis. We're good with a two/three system," answered Khan.
Here are some of the fans' reactions to these comments:
WWE Raw has the longest runtime of all WWE shows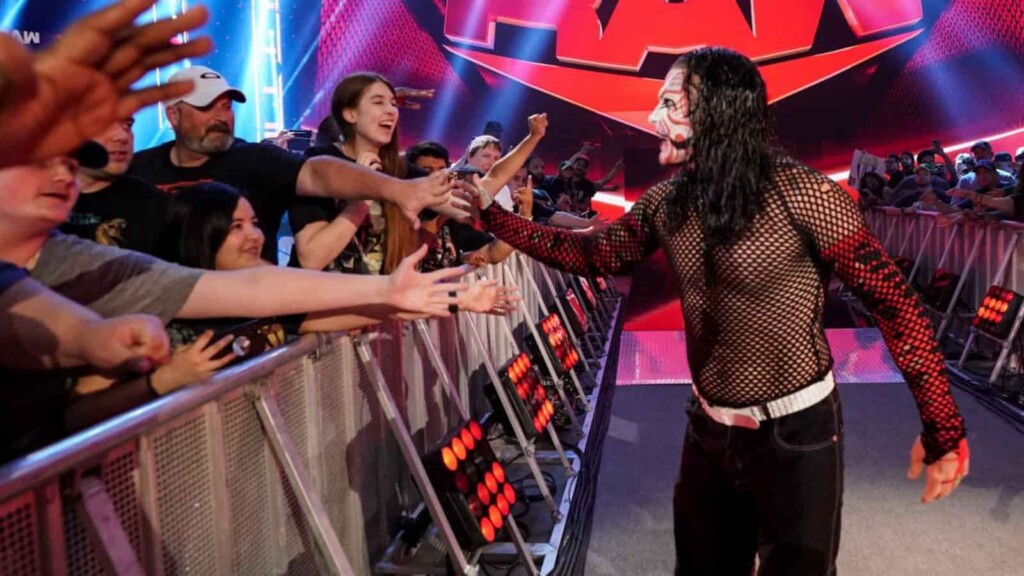 WWE Raw's runtime is longest of the three weekly shows. The other two shows, Smackdown and NXT are shorter than Raw by an hour! But the time isn't really the issue for the Brand. The issue lies in the creative process of the show itself.
There are massive Superstars on the roster like Randy Orton, AJ Styles, Jeff Hardy and Alexa Bliss but unfortunately they are stuck in mid-card storylines. This doesn't indicate that the current main-eventers are undeserving, but the creatives haven't utilized the talents properly. On one hand an established Superstar like Jeff Hardy has no direction on Raw, on the other hand even mid-carders like Baron Corbin, Sami Zayn and Shinsuke Nakamura, among others, shine in almost every Smackdown episode!
Also Read: Former WWE Superstar Braun Strowman challenges a Champion from the WWE roster