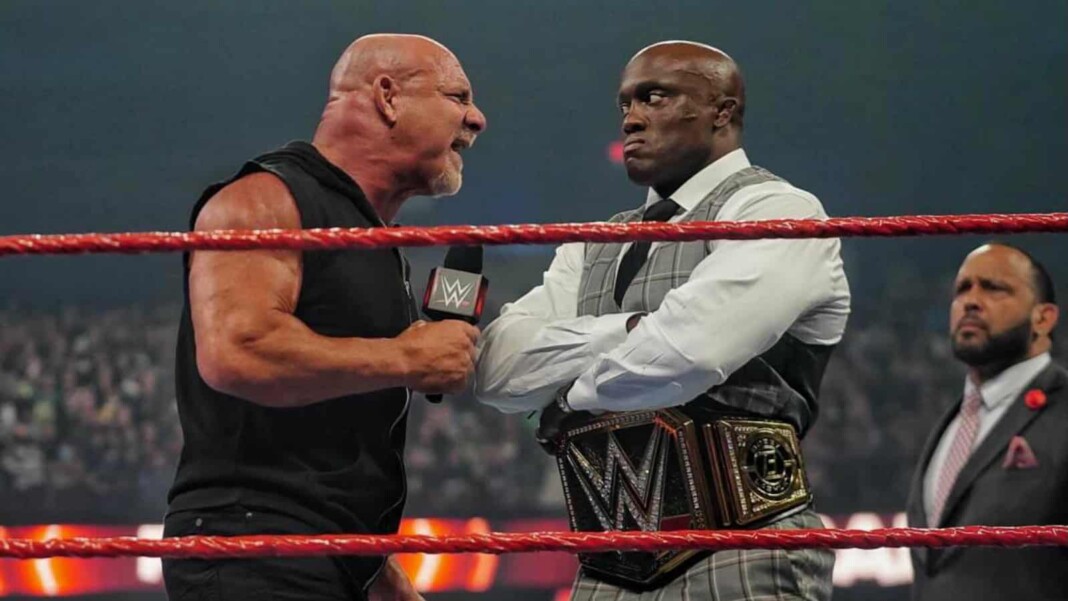 This week's Monday Night Raw will be the last Raw taping before the Biggest Party of Summer, WWE Summerslam. After some highly intense matches confirmed for the pay-per-view, Raw will be heating up the rivalries for Summerslam 2021.
WWE Raw Preview: Omos battles Randy Orton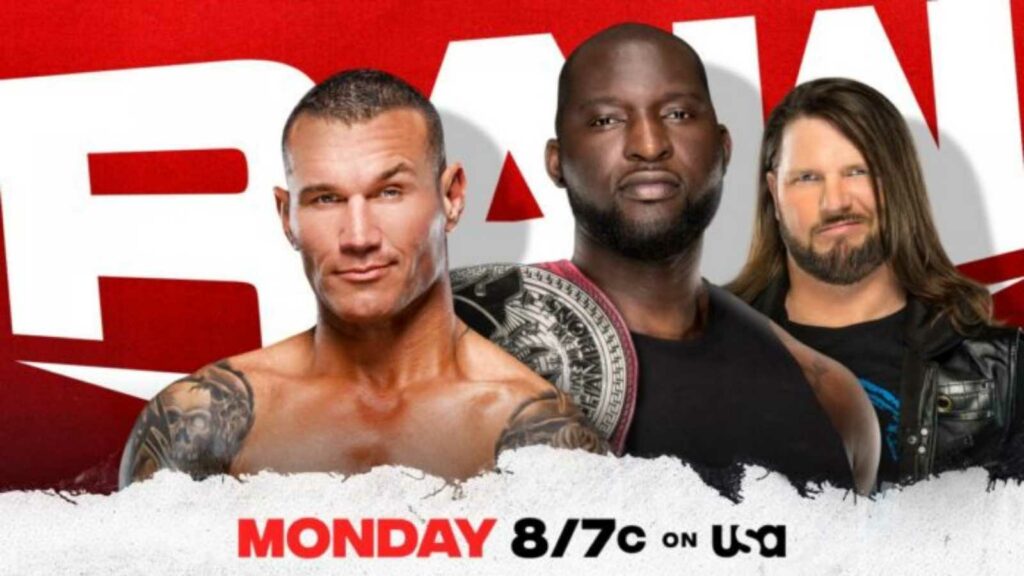 After a Wrestlemania caliber match between Randy Orton and AJ Styles last week, the Viper would face Omos this week. Riddle could play an important role in the match and could be taking revenge of the RKO Orton delivered him last week.
Prediction: Randy Orton defeats Omos
WWE Raw Preview: Drew McIntyre battles both Veer and Shanky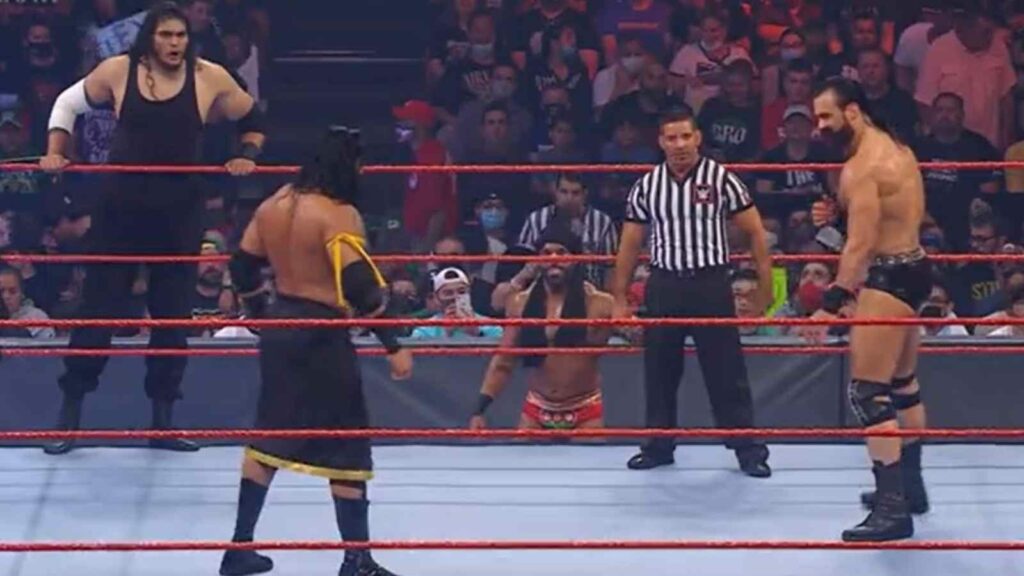 After a lot of problems intensifying between Drew McIntyre and Jinder Mahal, the former will take anyone in his way down to face Mahal. McIntyre will feature in an handicap match this week on Raw where Mahal's favourites, Veer and Shanky will join forces.
Prediction: Drew McIntyre defeats Veer and Shanky
WWE Raw Preview: Raw Women's Championship picture heats up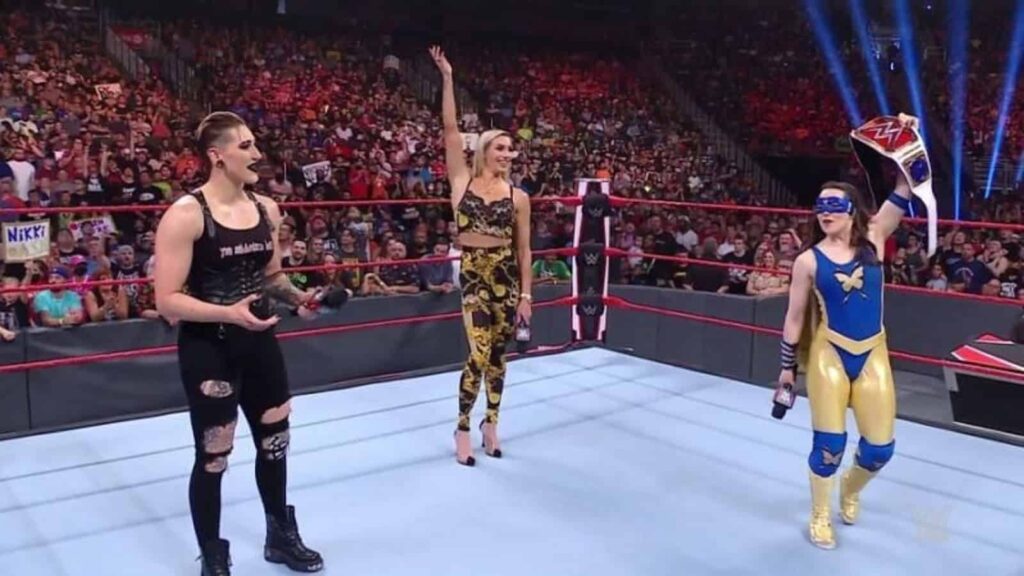 After Nikki A.S.H. coming out strong against Rhea Ripley and Charlotte Flair, the match at WWE Summerslam will be a very competitive one. This week, the WWE Universe could expect that all the three women come to face to face and build their match for the Raw Women's Championship stronger.
Prediction: Brawl breaks out between the three women
WWE Raw Preview: Goldberg and Bobby Lashley come face-to-face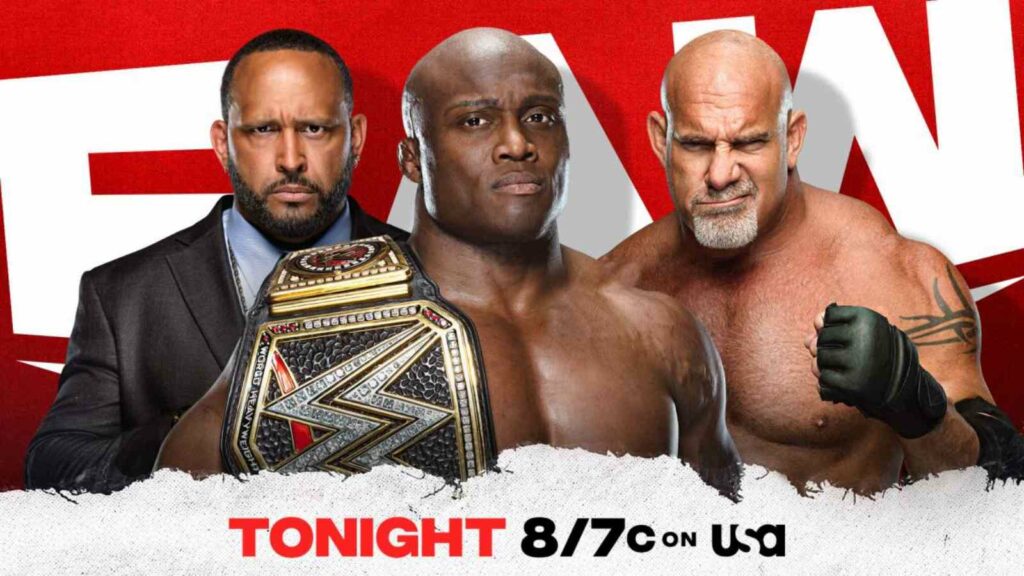 Goldberg and Bobby Lashley will face each other at Summerslam with the WWE Championship on the line. After the almighty's comments on Goldberg last week, the two men finally come face-to-face and could be a part of a great promo as well.
Prediction: Goldberg and Bobby Lashley attack each other