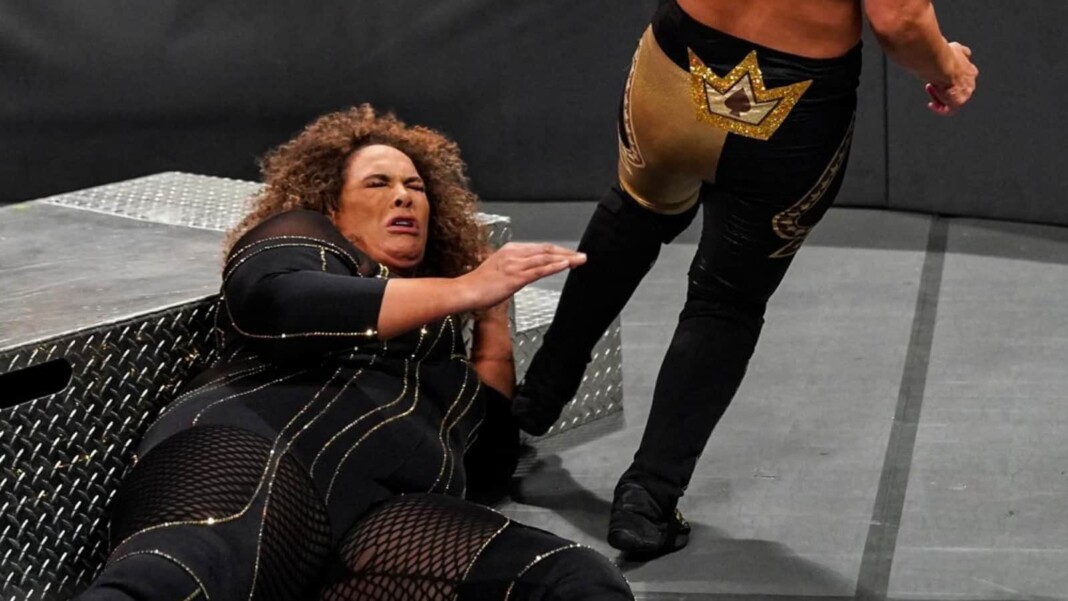 Nia Jax, one half of the former WWE Women's Tag Team Champions, has been indefinitely ruled out of action. On the latest episode of WWE Raw, Jax appeared in a singles match against her former Tag Team partner Shayna Baszler, which ultimately became the reason for her being ruled out of action, indefinitely.
Nia Jax and Shayna Baszler had formed an unlikely Tag Team and had gained immense success. But during the recent times, differences had been emerging between the two – leading to a singles match on Raw. In a surprisingly short match, Baszler emerged victorious after locking her opponent in the Kirifuda Clutch.
But even after the match ended, Shayna Baslzer wasn't done with Jax. Jax's arm was viciously stomped against the steel steps. On one hand, Baszler seemed conflicted whether to go ahead with the attack or not. On the other hand, Jax screamed and cried in pain.
On the latest episode of WWE's The Bump, Kayla Braxton provided the update that the WWE Medical Team felt that Jax required a surgery, after suffering an elbow posterior fracture and also a dislocation of elbow. As a result of this, Jax will be out of action indefinitely.
Nia Jax was being pushed as a brutal Superstar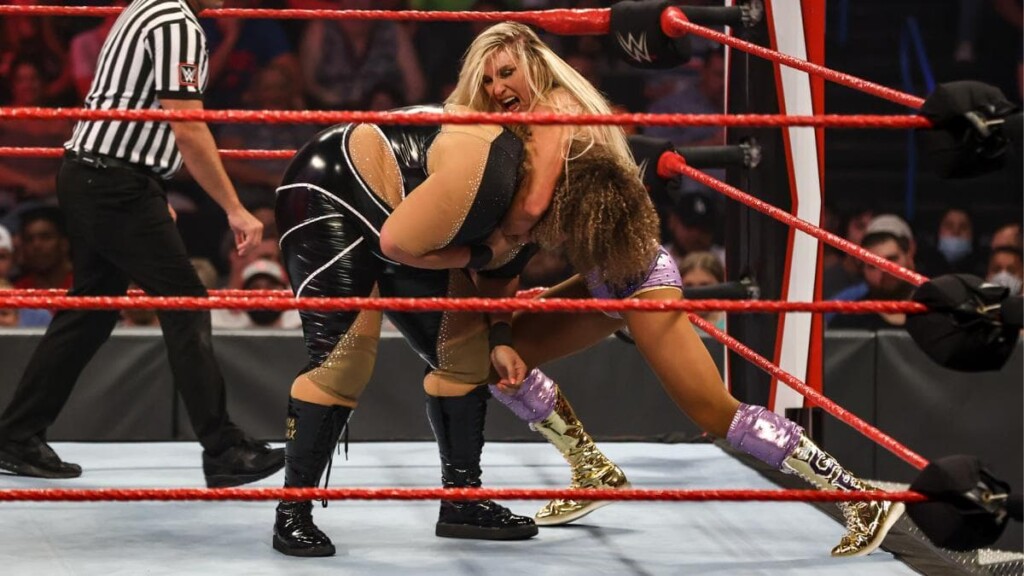 Since Nia Jax and Shayna Baszler became the Women's Tag Team Champions, there seemed to be no clear plan for them. They had no major feuds going on for them and when Reggie was added to the mix, the focus completely shifted to the romantic angle between him and Jax.
Post this, the Jax and Baszler continued to accompany each other but were mainly seen in singles matches. Seemingly, Jax was being pushed by the company – after her infamous match against Charlotte Flair. She even got a shot at the title but that was interrupted by Baszler, and the entire buildup ultimately led to no pay-off.
Also Read: WWE Superstar Bayley reacts to Bryan Danielson's 'Thank You WWE' note