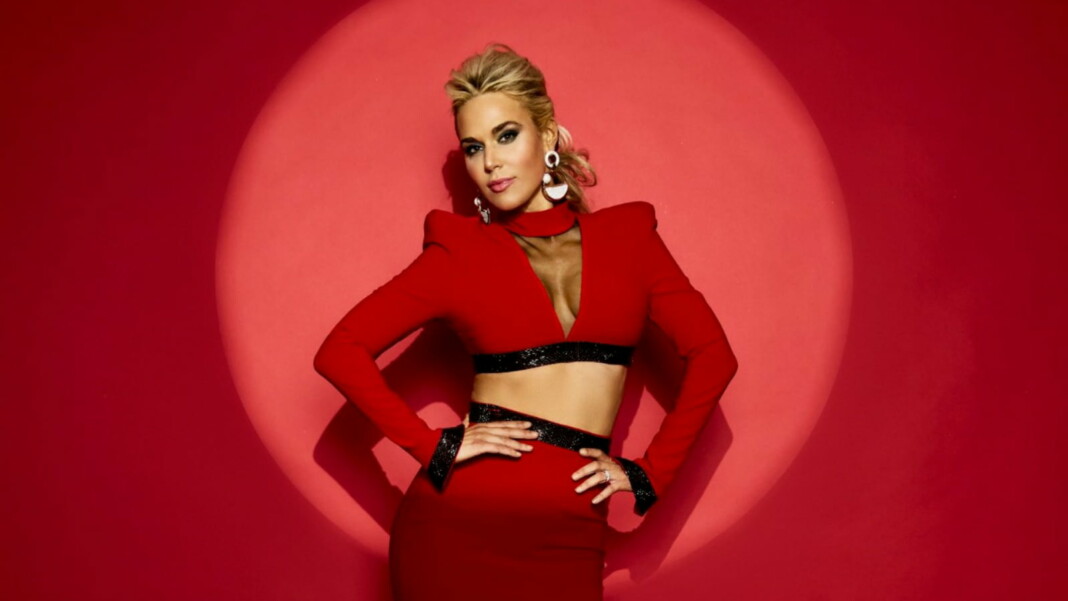 Lana was recently part of the six surprising Superstars who were released from WWE. Braun Strowman, Aleister Black, Buddy Murphy, Ruby Riott and Santana Garrett were also released from the company. While all of them had maintained silence till now, Lana is prepared to "spill the tea".
The former WWE Raw Superstar recently interacted with her fans with a session of Instagram Live. During the session, she promised to open up about her time on WWE, and even discuss the issues which she had been silent about.
"I can't wait to spill the tea, because it's hot and delicious. I look forward to standing up and speaking out on things that for years I have been silent about. Also excited to talk about Miro and that he is AEW TNT Champion! Please subscribe to my YouTube channel. I will be releasing vlogs starting this Monday," read the caption to Lana's post.
Lana also referred to her "ex-husbands" and "ex-girlfriends" whom she needs to thank. This was in reference to her storylines with Bobby Lashley and Liv Morgan. She even mentioned that while her husband, current AEW TNT Champion Miro did cartwheels after release, she herself had cried.
"It's a little bit of freedom that I can be the face that I want to be. I can stand up for freedom, I can stand up for truth, I can speak up for things that people exploited and a lot of things," mentioned the released Superstar. It seems like the stories that she wants to share about WWE are going to be negative, and her comments could be termed as "whistleblowing".
Former WWE Superstar Lana regularly appeared on Raw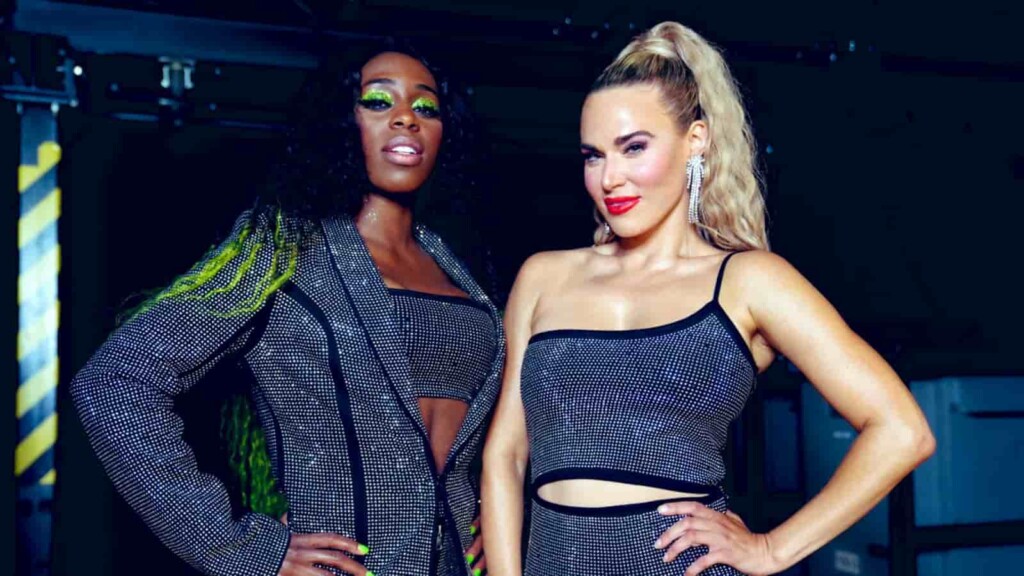 Lana had been a regular feature on the WWE Raw episodes, but never got a chance to shine in her storylines. Her last three storylines involved – love triangle with Lashley and Miro, table crashing story with Nia Jax and Tag team with Naomi.
When the Ravishing Russian was teamed up with Naomi, it seemed like she will finally be getting a push and win her first WWE title. But unfortunately, with her sudden release, that too came to an end and she was released from the company without a single title to her name.
Also Read: 5 reasons why Bobby Lashley will retain his WWE Championship at Hell in a Cell 2021