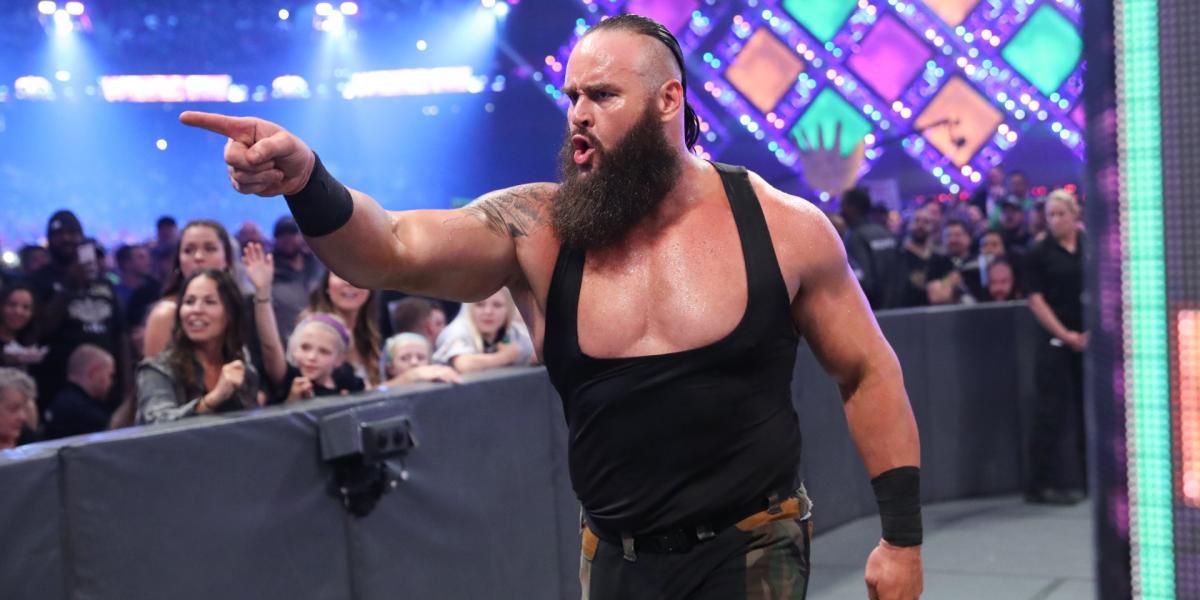 Lots of wrestling fans been shocked around the globe as WWE has released another six stars which include the likes of Braun Strowman, Aleistar Black, Lana, Buddy Murphy Ruby Riott, and Santana Garrett. The former two names are the most astonishing in this list. Particularly Stowman who has been on the main events constantly for a very long time.
More importantly Braun Strowman is one of the biggest names in WWE right now and no one could have expected this to happen. It has to be said that among these six names the most devastating are Stowman and Black. Especially when it looks like WWE had planned this weeks ago.
WWE Releases today includes the likes of Ace Superstar Braun Stowman and Aleistar Black among
"WWE has come to terms on the releases of Braun Strowman, Aleister Black, Lana, Murphy, Ruby Riott, and Santana Garrett. WWE wishes them the best in all of their future endeavors," WWE said in a statement released.
Strowman's inclusion is shocking as he beat Goldberg at last year's WrestleMania to become Universal Champion. He fought and beat Shane McMahon in a steel cage match at this year's Mania and was in a WWE Title match on PPV last month.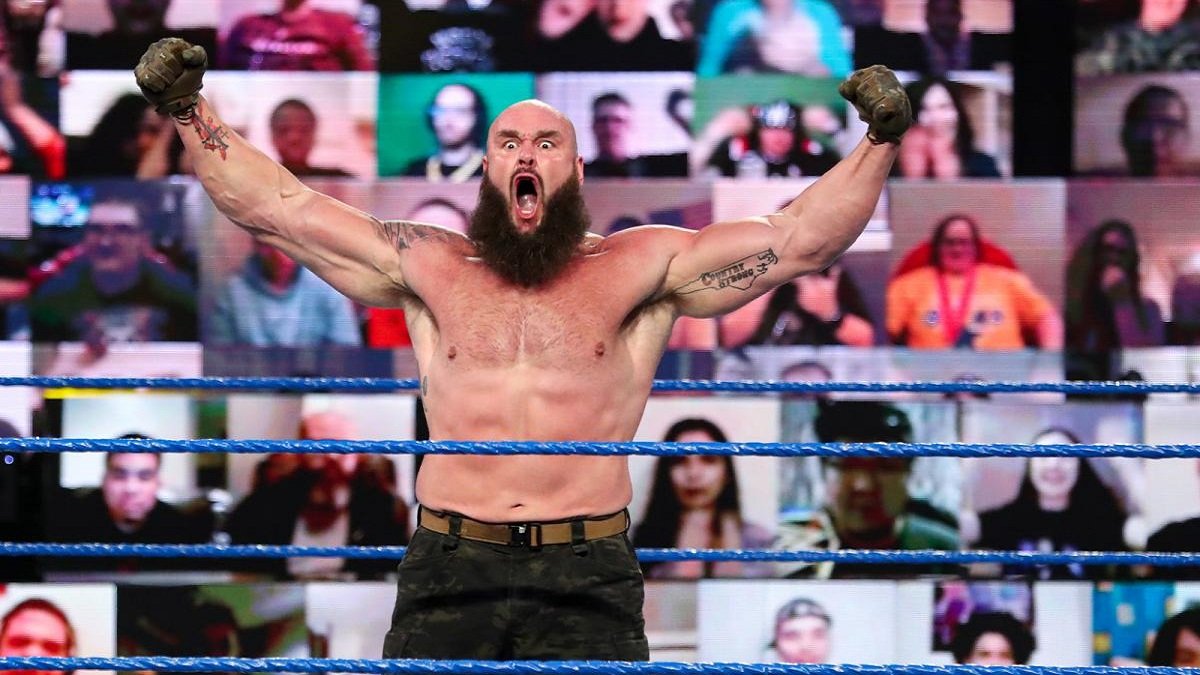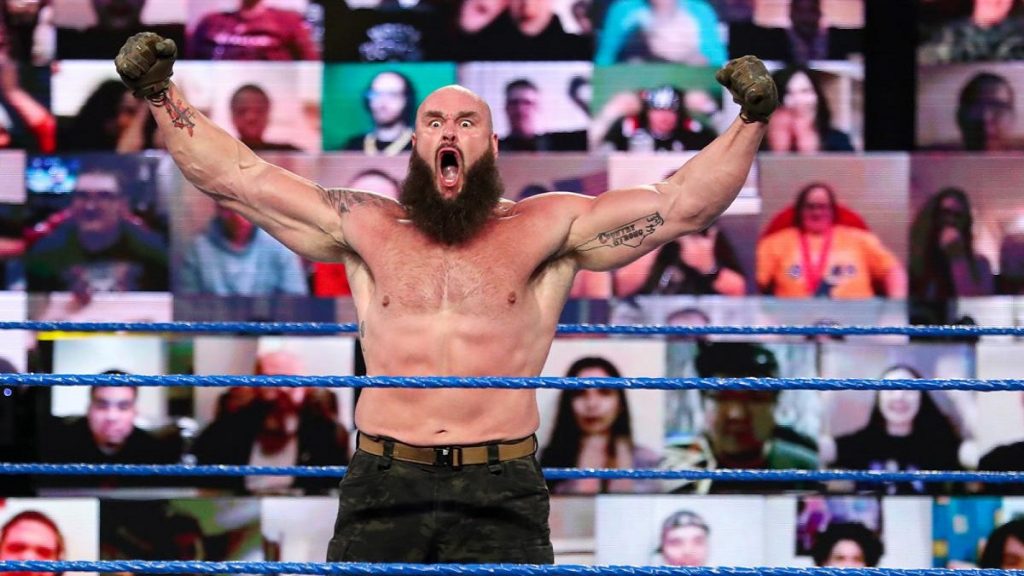 Another shocking name among the wrestlers that have been released by the WWE has to be Aleister Black. WWE kept promoting his return via promo packages for months as the wrestler just made his return two weeks ago on SmackDown.
On the contary the releases of Lana and Buddy Murphy may seem a little obvious. While Ruby was never used in the right format under the banner and Santana Garrett is a relatively new name for the fans.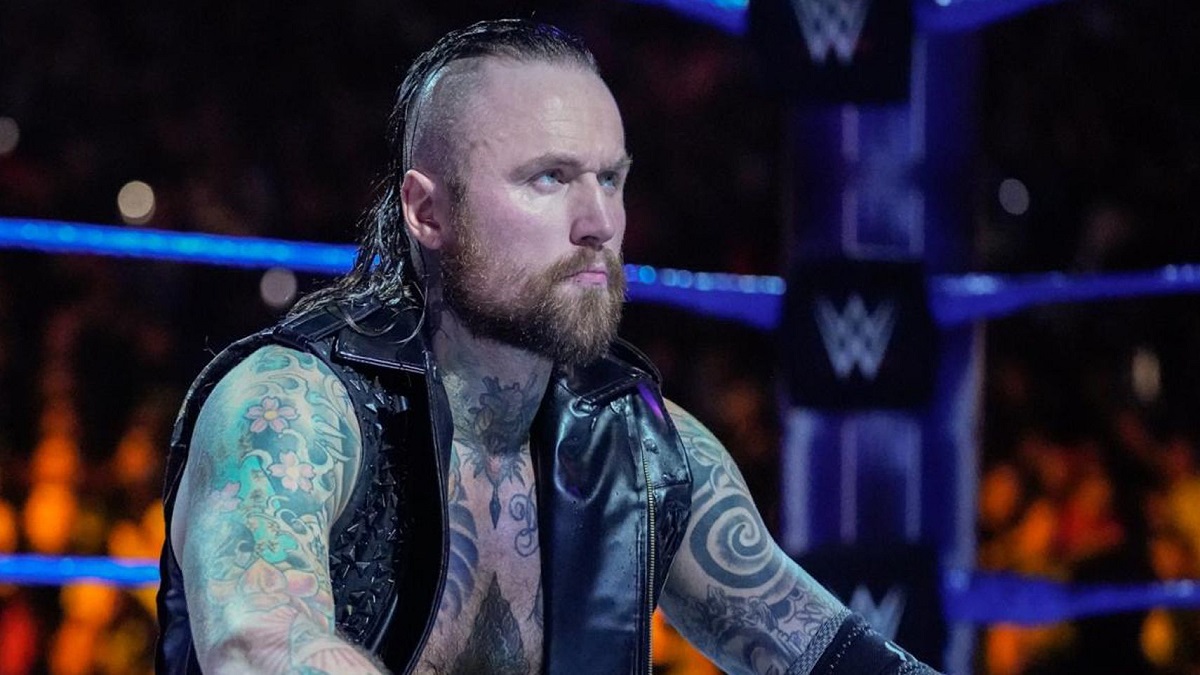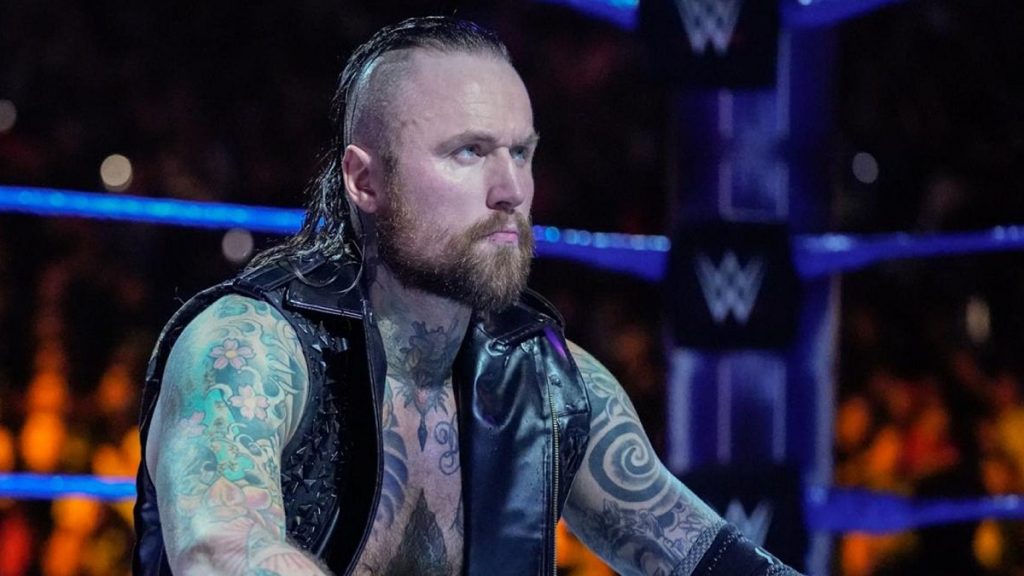 Having said that these WWE Releases have once again onto prove that it is worthy of pulling off the unthinkable, leaving the fanatics shocked all around the globe with.
Also Read: WWE NXT results (Triple Threat match for the No.1 Contender for…
Also Read: Indian wrestler Kavita Devi denies WWE release reports