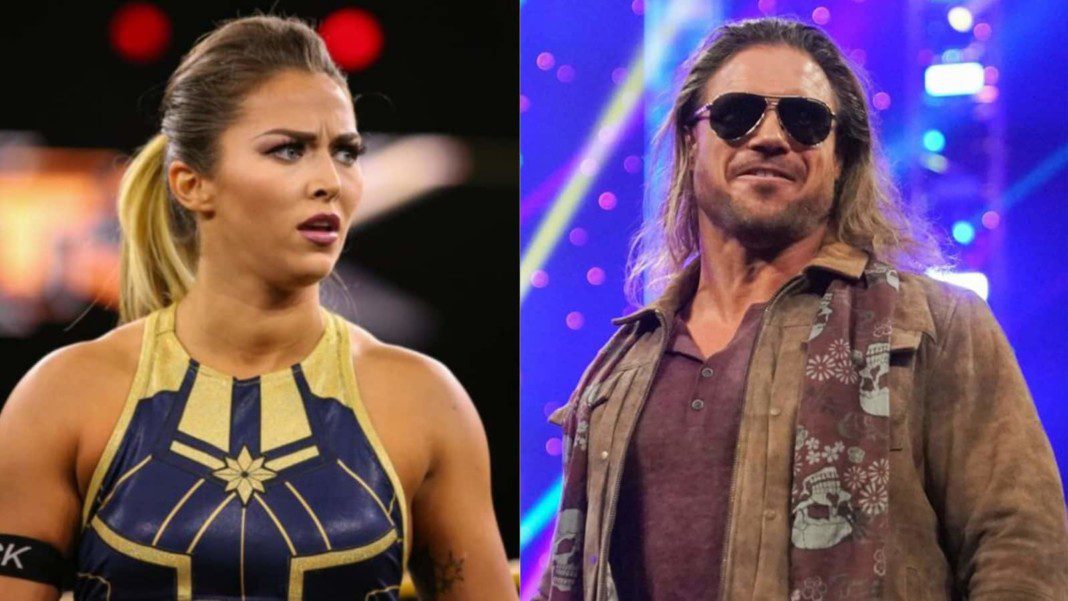 John Morrison is considered to be one of the top performing Superstars on the WWE mid card. While he primarily delivered the comedic segments on WWE, he had immense ability to deliver inside the ring. He had a memorable run as a Tag Team with The Miz, and fans eagerly awaited Miz's return to WWE TV, so that we could see the much awaited feud between him and Morrison.
But that no longer seems possible, with WWE announcing another list of Superstars who were released from the company. The WWE stint of constantly releasing Superstars just doesn't seem to end. Eight more Superstars were released from the company today. The latest list of WWE releases includes:
All members of Hit Row
Tegan Nox
Jaxson Ryker
Drake Maverick
Shane Thorne
All the talent were informed about the releases through an email from WWE's Head of Talent Relations, John Laurinaitis. The releases are quite shocking considering that Superstars like Hit Row, Drake Maverick and John Morrison were all featuring regularly on WWE TV.
All the released Superstars are expected to be under a 90-day non complete clause. While WWE might have failed to use them to their full potential, we might see other promotions like All Elite Wrestling and IMPACT Wrestling sign these talents soon.
Superstars react to the release of top stars like John Morrison, Hit Row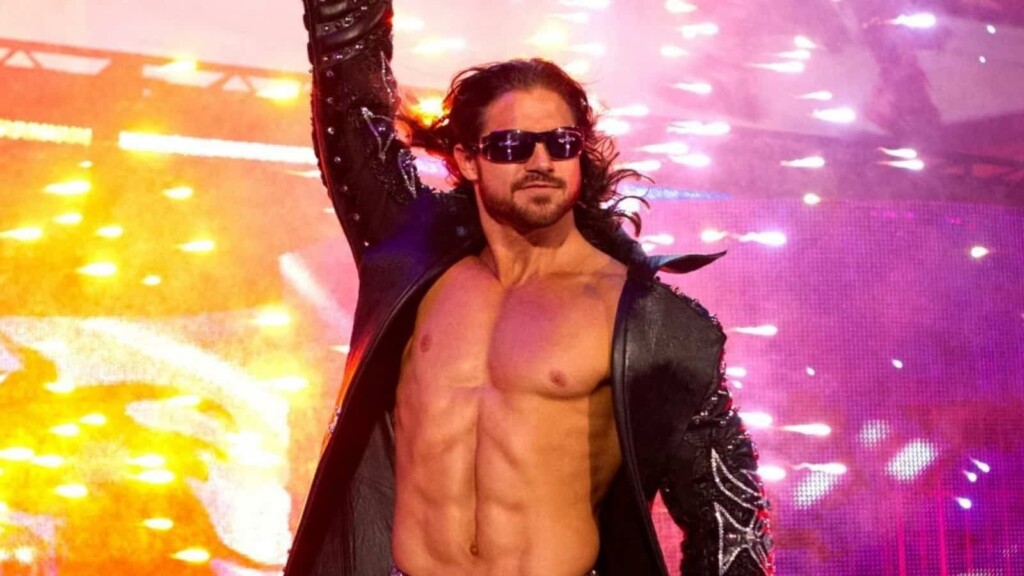 While the WWE Universe might be immensely shocked to the release of the Superstars, the released stars themselves might have felt the burden of these decisions way more. In fact, Tegan Nox, who was also released recently, took to Twitter to change her in-ring name to Nixon Newell. This is a name which she used to use while on the independent circuit.
Former NXT North American Champion Isaiah "Swerve" Scott who recently debuted on the main roster as a member of the Hit Row also took to Twitter to react to his release. Swerve tweeted an image of himself along with a rap which showed that he was confident about his future.
Shane Thorne, who is more popularly known to the WWE Universe as Slapjack from RETRIBUTION. From his tweet it seemed like he was quite happy with his time on WWE and was looking forward to end his 90 day clause.
Also Read: WWE Survivor Series 2021: Sonya Deville announces new Team Smackdown member