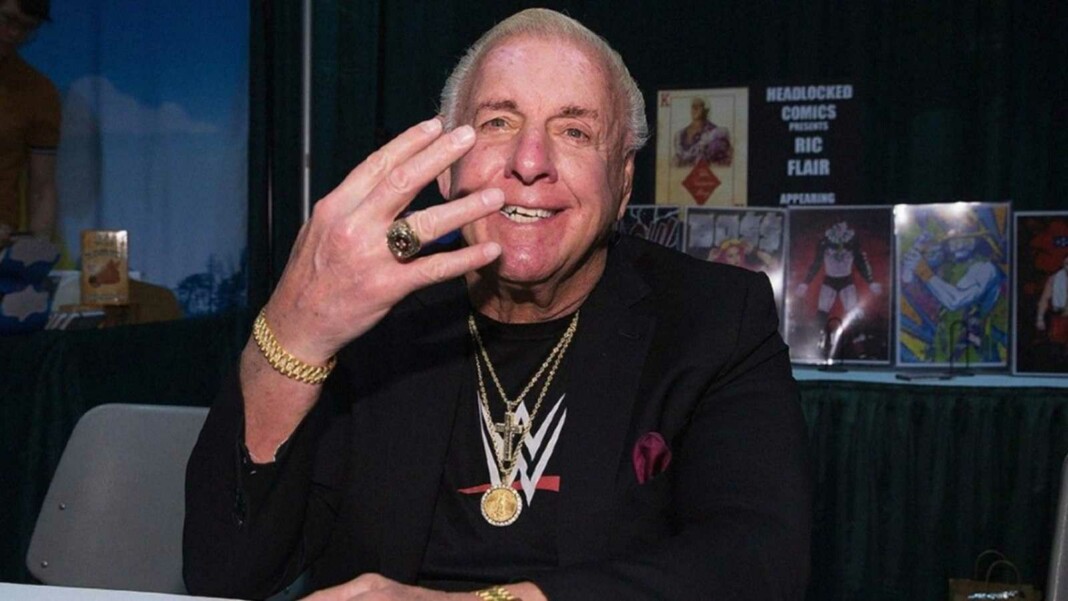 The Nature Boy Ric Flair has been released from WWE. If the last few days haven't been shocking enough, WWE has shocked the WWE Universe once again. After the release of The Fiend Bray Wyatt, one of the biggest WWE Superstars in recent times, the WWE Hall of Famer is the latest release from the company.
Since the last year, WWE has been on a releasing spree, owing to their budget cuts. The Nature Boy Ric Flair is the latest addition to the long list of releases. Despite having retired long back, Flair continued to make appearances on WWE TV as an on-screen manager to several WWE Superstars on the current roster.
"The Dirtiest player in the game", as Flair was popularly known, has a career that spans over four decades. Even after retiring from his in-ring career, Flair regularly appeared on WWE. Initially, when his daughter Charlotte Flair was a newbie on the main roster, Ric used to accompany her to the ringside.
Apart from these appearances he was also seen with 14-time WWE World Champion Randy Orton. This association often ended with Orton punt-kicking Flair. His most recent appearance on WWE was on the Red-brand, in a storyline which also involved Charlotte Flair and Lacey Evans.
The Nature Boy Ric Flair was last seen in a feud with daughter Charlotte Flair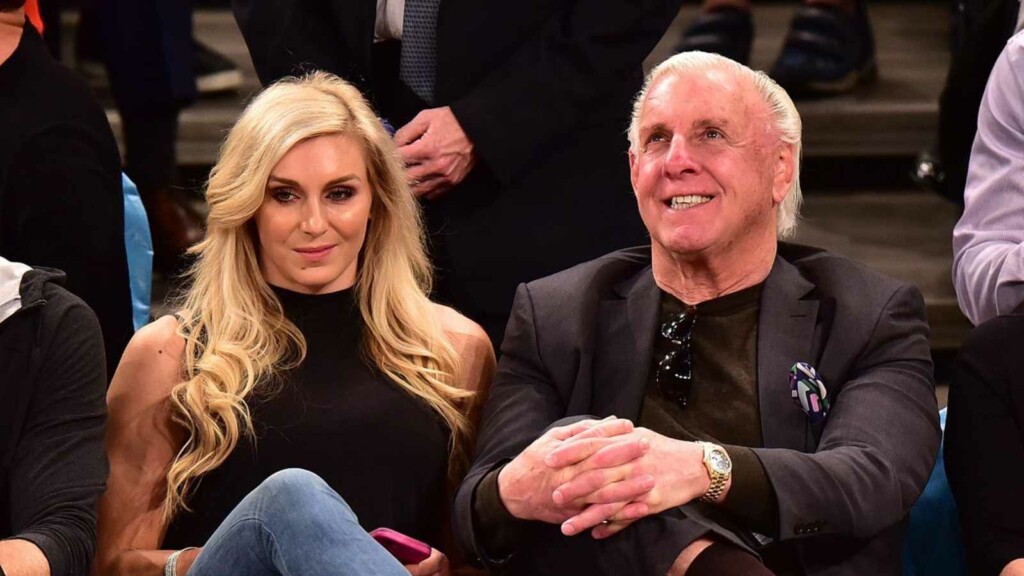 Prior to his release from WWE, two-time Hall of Famer – Nature Boy Ric Flair was last seen in an infamous storyline. Flair had turned on his daughter – 11-time WWE Champion Charlotte Flair and had begun flirting with Flair's rival Lacey Evans.
But the storyline came to an abrupt end when Lacey Evans announced her pregnancy. Initially it was believed that it was a WWE storyline, which would involve Ric Flair claiming that it was his baby. But it was soon revealed that it was not for a storyline and Evans had, in fact, gone on a maternity leave.
Since then, Flair was not seen on WWE TV. Reportedly, he had asked for his release from WWE. But it still isn't clear whether Flair has decided to call time on his on-screen career or he has some other plans in mind.
Also Read: All Elite Wrestling set to air in India