Seth Rollins and Edge were involved in one of the most intriguing but brutal rivalries in WWE history. Their rivalry had an intense 7-year long storyline which culminated in one of the most lethal stipulations in wrestling history, the Hell in a Cell. The unpunishable structure has changed the lives of many superstars and Seth Rollins' life should also change now.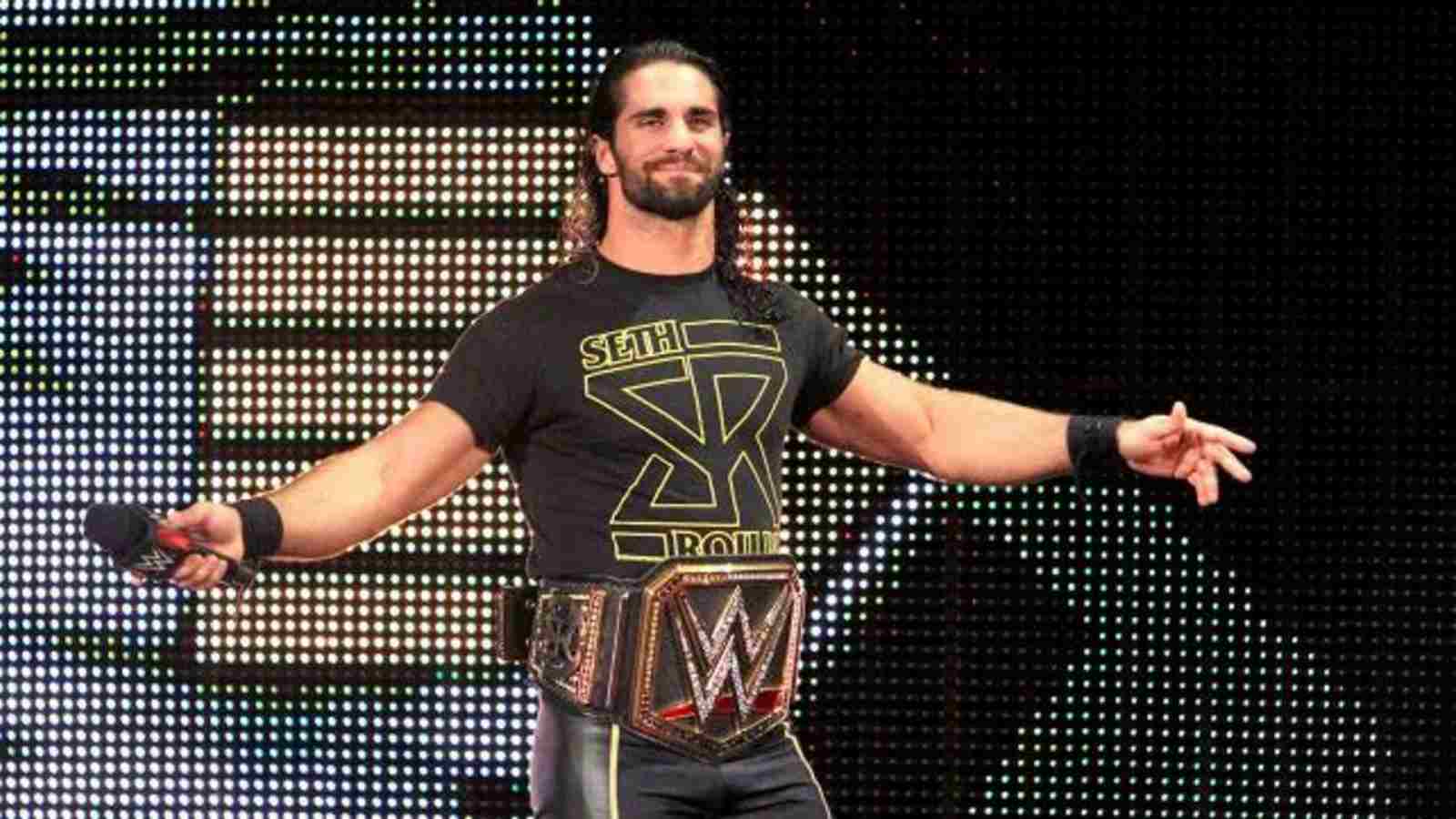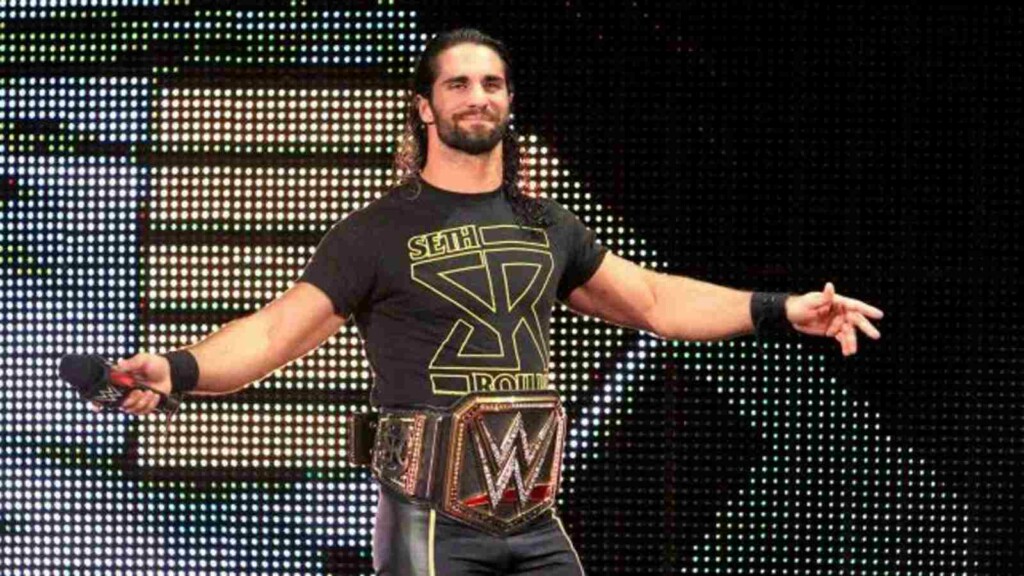 But WWE has no plans to turn Seth Rollins face anytime soon. Instead, reports claim that the Visionary will head into the WWE Championship picture following his loss against Edge at Crown Jewel. WWE has recently took to Instagram to hint that Seth Rollins and his wife Becky Lynch with WWE Champion Big E and the EST of WWE Bianca Belair will be the to superstars on Monday Night Raw.
This has brought into thoughts that Becky Lynch will possibly continue her feud with former Smackdown Women's Champion Bianca Belair while the Drip God will begin a rivalry with the Power of Positivity Big E and will try to win the WWE Championship after 6 years. Rollins needs a championship win at this point of his career where the Visionary has allowed youngsters and legends use him to enhance their careers.
Should WWE move Seth Rollins into the WWE Championship picture?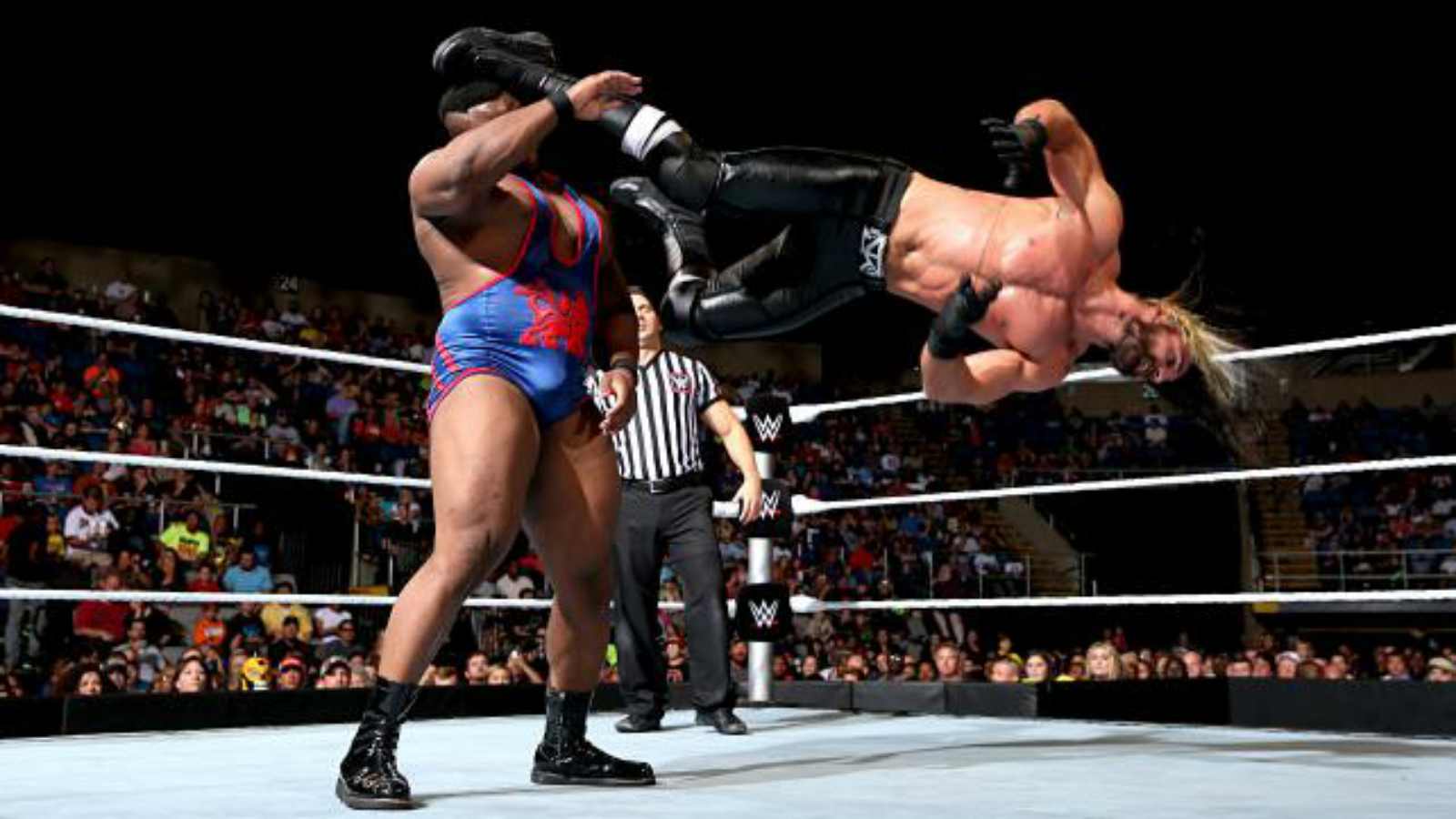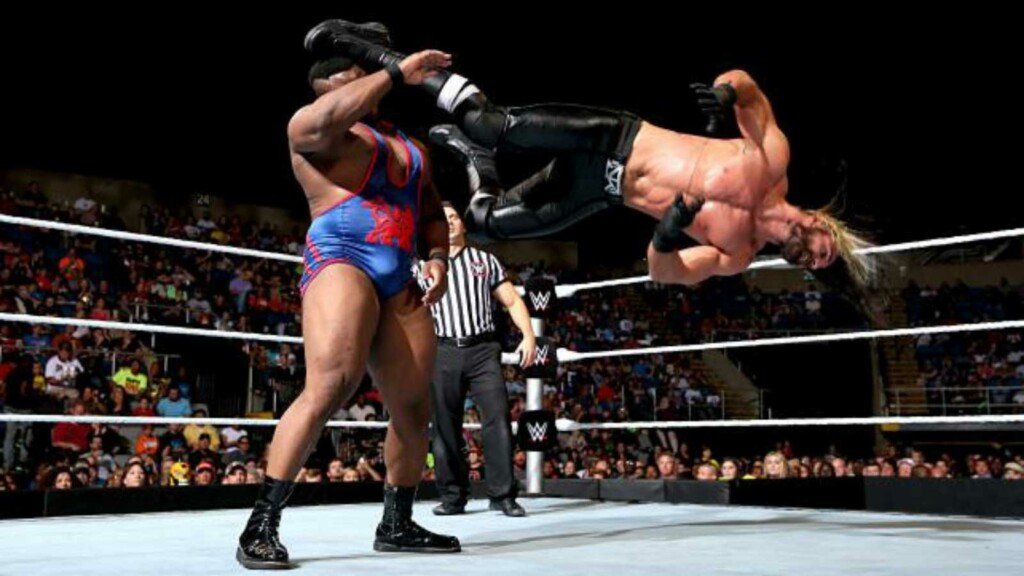 Seth Rollins is one of the most underrated heels in WWE currently and his run as an heel has taken a long course of time. Big E though has recently won the WWE Championship which he deserved to win for years which brings out the fact that WWE will not be willing to take the championship off the Power of Positivity atleast till Royal Rumble 2022.
This makes it clear that if Rollins moves to the WWE Championship picture now, it would be easy to predict that the Visionary will have to accept another defeat which he can't afford at this point of time. If Rollins is handed another defeat now, it would bring his credibility as one of the greatest superstars of all time in question which could lead to him not being able to cherish much of his accolades and records in near future. So, Rollins shouldn't be moving to the WWE Championship picture now.