Rhea Ripley has been on the WWE main roster for nearly an year now. In such a short duration, Ripley has already managed to win two major Women's titles. At the 37th edition of WWE's biggest event of the year – Wrestlemania, Ripley defeated Asuka to win the Raw Women's Championship. While she did not have a long run with the title, she soon managed to win the Women's Tag Team Championship as well.
Ripley currently holds the Tag Team titles along with Nikki A.S.H. Since her debut on the main roster, Ripley has been majorly involved in a feud with The Queen Charlotte Flair. Nikki A.S.H. was a part of this feud too. When Nikki and Ripley failed to win the title from Flair on several occasions, they went on to form an unlikely Tag Team, which is being immensely loved by the WWE Universe.
WWE is a globally known brand. Any professional wrestler who gets associated with the company is bound to get global recognition. Every aspiring professional wrestler dreams to be a part of the WWE roster someday. But the question is what next? Once a Superstar has achieved enough fame and accolades on WWE, where would they move next?
The common answer seems to be Hollywood! The biggest Superstars of the company – John Cena and Dwayne "The Rock" Johnson have gone on to become big Hollywood stars. Several other stars like Roman Reigns (Fast and Furious) and Sasha Banks (Mandalorian) have also taken up Hollywood projects. Now, Rhea Ripley has also hinted that she might be considering a career in Hollywood.
Also Read: Vince McMahon Net worth, Income, WWE Career, Wife, House and More
Rhea Ripley expressed her desire to be a part of the Scream franchise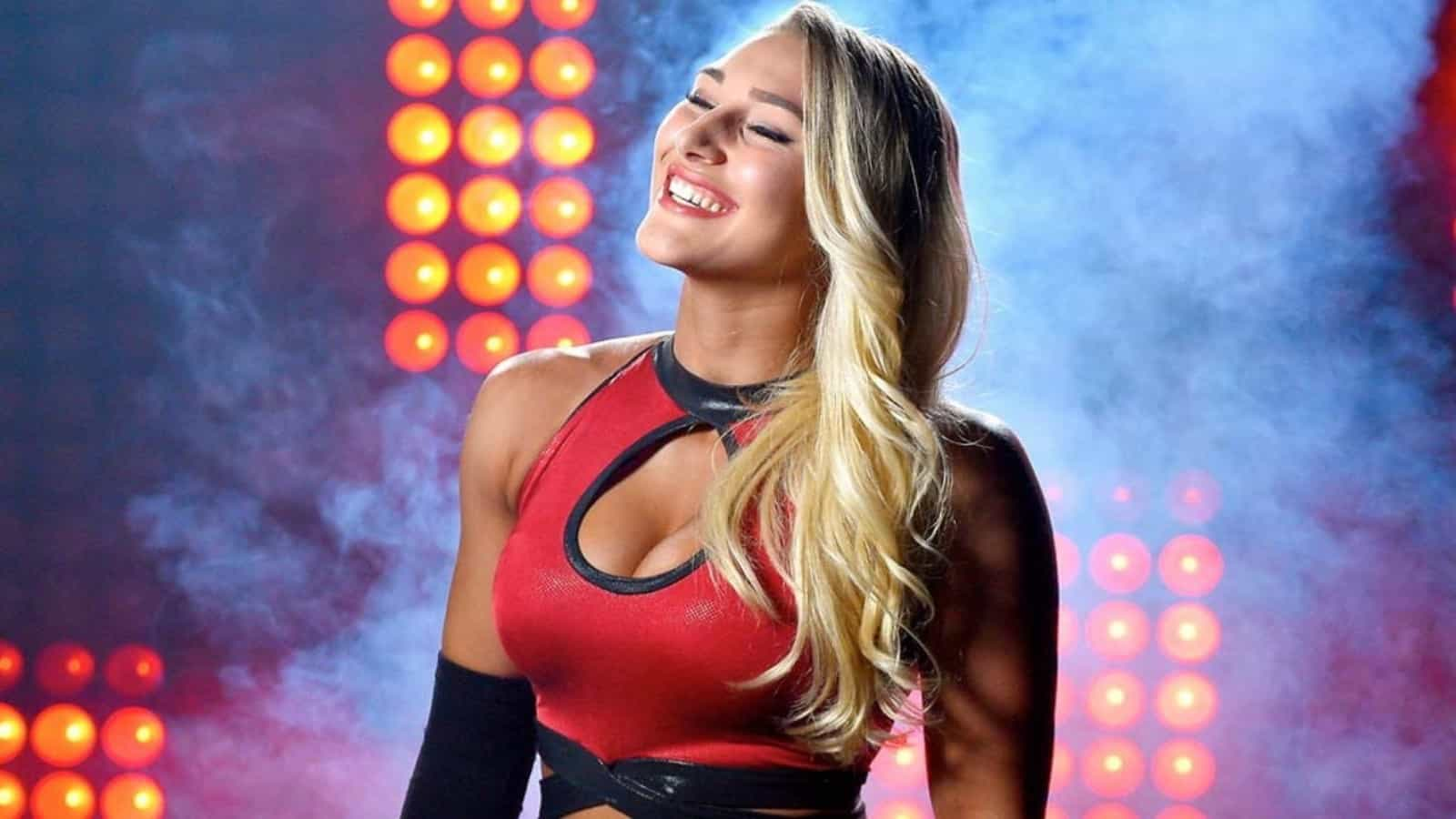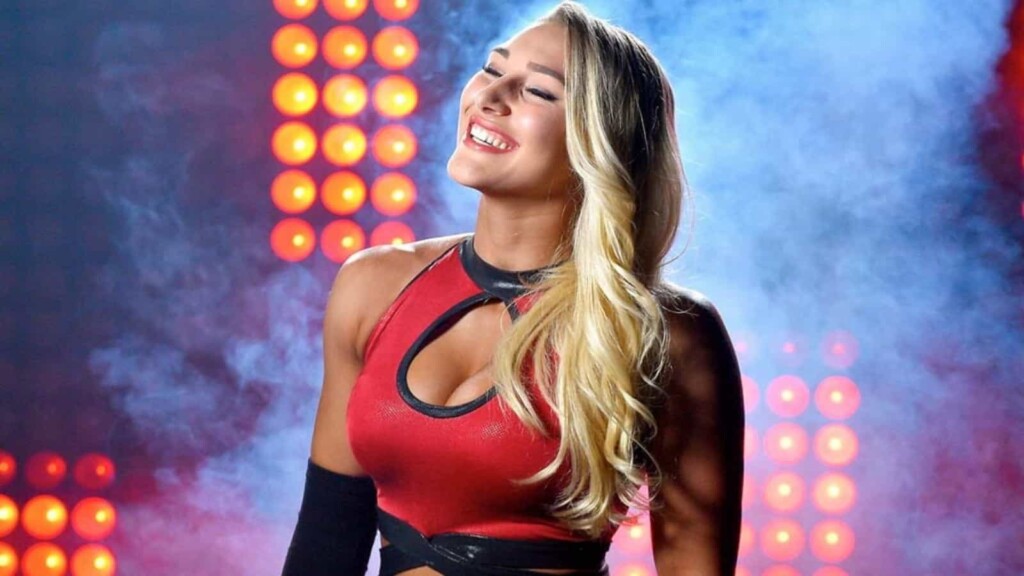 The former Raw Women's Champion recently took to Twitter to post about Ghostface – the fictional identity adopted by several characters in the Scream series. She even mentioned her desire of joining the sequel of the hit Hollywood franchise.
"No, please don't off me, Mr. Ghostface, I wanna be in the sequel," tweeted Rhea Ripley.
Ghostface is a character in the popular Scream series. It is a mysterious serial killer who dons a Halloween costume. A combination of murder mystery and black comedy, the Scream series popularized the satirical horror genre. If Ripley does one day star in the series, it could be a perfect launch project for her Hollywood career.
Also Read: WWE Survivor Series 2021: Who could captain Team Smackdown?
Also Read: WWE Secrets: 3 lesser known facts about Ronda Rousey