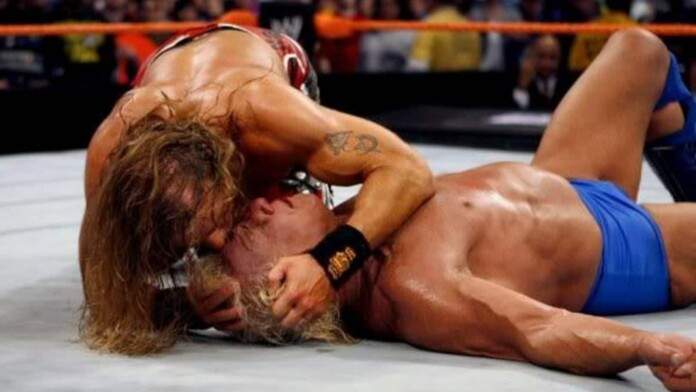 Ric Flair was last seen in a WWE match at Wrestemania 24, in a match against Shawn Michaels. The Nature Boy recently credited Michaels for making the match as good as it is considered today.
Since then, Flair has been seen in action inside the ring just once. He faced Randy Orton in an unsanctioned match, a night after Wrestlemania 24. But officially, his match against Michaels is considered to be his farewell match.
Ric Flair appeared for an interview with Ariel Helwani of ESPN MMA, where he discussed his final WWE match. He mentioned that he was preoccupied prior to the match and all he kept thinking was whether he could make it to Mania.
"What was great was only because of Shawn. You know, I was there physically but when you're so preoccupied and think about this, you imagine when you're going into a situation, make an appearance or work or fight. And you're preoccupied with not being able to do it, how could you possibly succeed? And all I've been at WrestleMania that whole night, wrestling Shawn, almost 30 minutes. I kept thinking, 'Can you make it?' I wasn't thinking how do I make the match better," Flair mentioned.
Ric Flair listened to Shawn Michaels throughout the night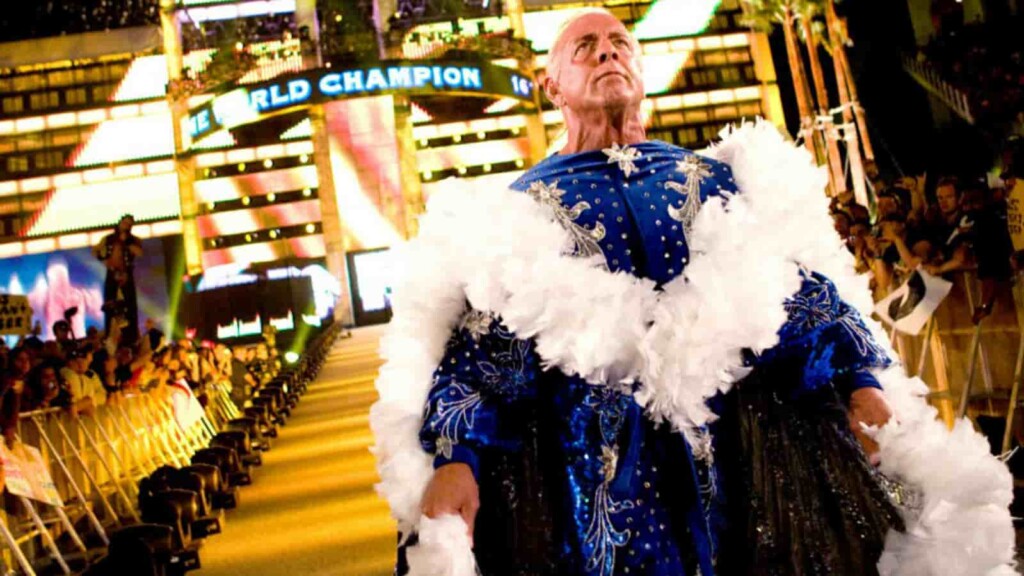 Ric Flair was always regarded to be a ring general. But during his Wrestlemania 24 match, he revealed, he had no idea where he was inside the ring. For the entire night he told himself to listen to Shawn Michaels and they managed to pull through the match.
"I was what we call a ring general. I knew where I was and I never knew but less than by a foot where I was in a ring. I knew what to do to get the crowd going, I knew what to do to make them mad, I knew how to make them laugh. And that whole night, I just went saying 'You can get through this. Just listen to Shawn, just listen to Shawn.' And we go through it," Flair explained.
Since retiring from his in-ring career, Flair still continues to make cameo appearances on WWE. He was most recently seen in a storyline involving Charlotte Flair and Lacey Evans. The feud came to an abrupt end when Lacey Evans announced her pregnancy.
Also Read: Ric Flair shares his opinion on the storyline with Lacey Evans