WWE just concluded one of the most brutal PPV of the year, Elimination Chamber. With the conclusion of the PPV, WWE has started teasing the Wrestlemania 37 card. While Edge and Roman Reigns' match has been officially announced, other storylines have just begun. Here are the 5 biggest WWE rumors and stories of the week.
#5 The reason why Vince McMahon fired Stacy Carter
Carter is a former WWE Women's Champion, and also the ex-wife of Jerry Lawler. The Kat was fired from the company in 2001, and Lawler, her husband at the time, decided to leave too.
Jim Ross has revealed that Carter had great knowledge of the WWE product, but wasn't liked by the writing team. Ross also revealed that Lawler used to constantly question regarding Carter's booking. This ultimately led to the producers losing patience with her.
#4 The reason why Big Show joined AEW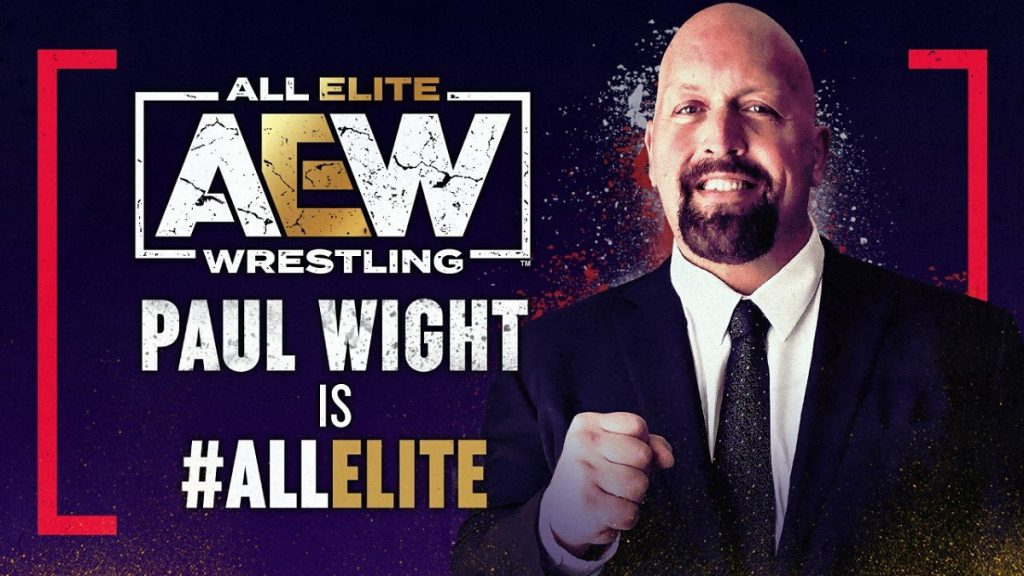 The Big Show's contract with WWE came to an end soon after his appearance on the Raw Legend's night. He was vocal about being unhappy with his role in the company. This led to him joining AEW, instead of renewing contract with WWE.
Paul Wight (formerly known as Big Show) will be seen as an in-ring talent as well as a commentator for AEW Dark: Elevation. AEW CEO Tony Khan mentioned that Wight had joined them because he felt AEW is the greatest wrestling promotion in the world.
#3 More wrestlers could be leaving WWE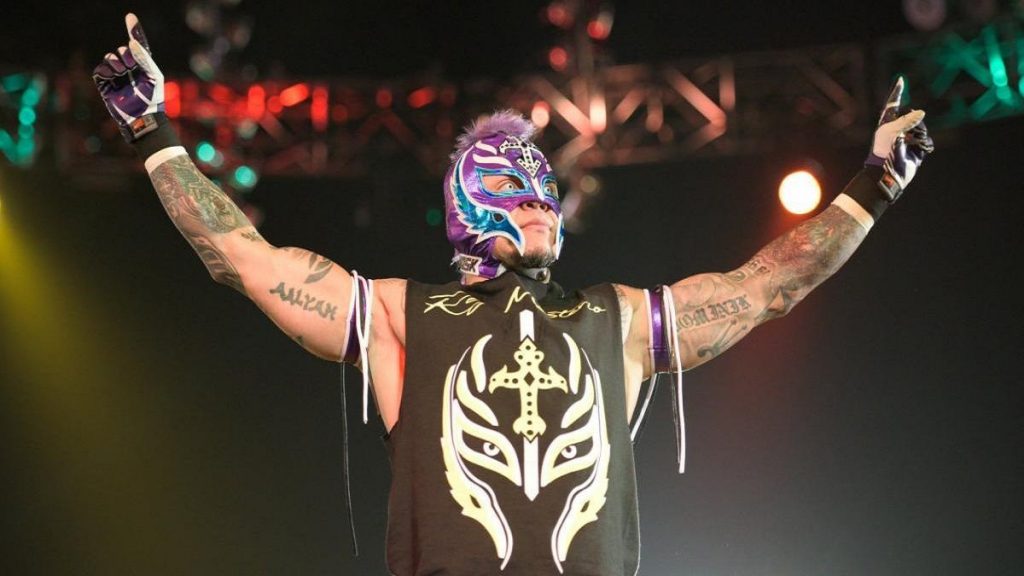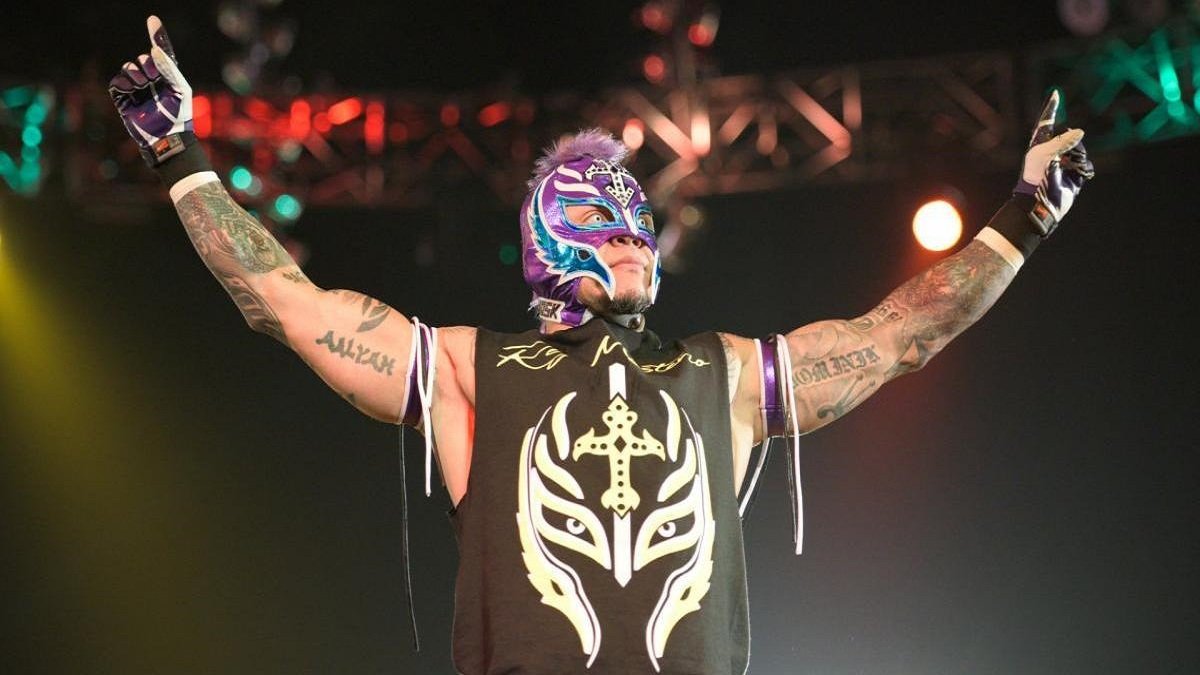 After Paul Wight's exit from the company, it has been revealed that more wrestlers are in communication with AEW. The current WWE Superstars are listening to offers when their contract with WWE is about to end.
In fact, it has been revealed that Superstars like Randy Orton and Rey Mysterio have used the deals offered by AEW to get a better deal from WWE.
#2 Karrion Kross wants to put Edge through a wall
Kross recently discussed the possibility of facing Edge in the near future. The duo had come face-to-face with each other when Edge had appeared on NXT. Kross mentioned that he used to imitate Edge as a child and looked up to him.
But now Kross wants to put Edge through a wall. He is sure that an encounter with the Rated-R superstar is going to be a violent affair.
#1 Randy Orton's segment criticized by former WWE writer
Vince Russo, a former WWE writer recently took a shot at Randy Orton's segment on this week's Raw. Orton vomited a black substance while cutting a promo. WWE might be hinting that Alexa Bliss practiced black magic on him.
"Everybody goes along with it and nobody says, 'Wait a minute, that's ridiculous. That's absurd.' This is 2021. Bro, at some point it's got to stop. It's got to stop."
Russo was also confused that why an established Superstar like Orton is agreeing to be a part of such segments. While Russo clearly hates this angle, some fans find it interesting and fresh from WWE's regular storylines.
Also Read: Backstage update on The Miz's Wrestlemania 37 match