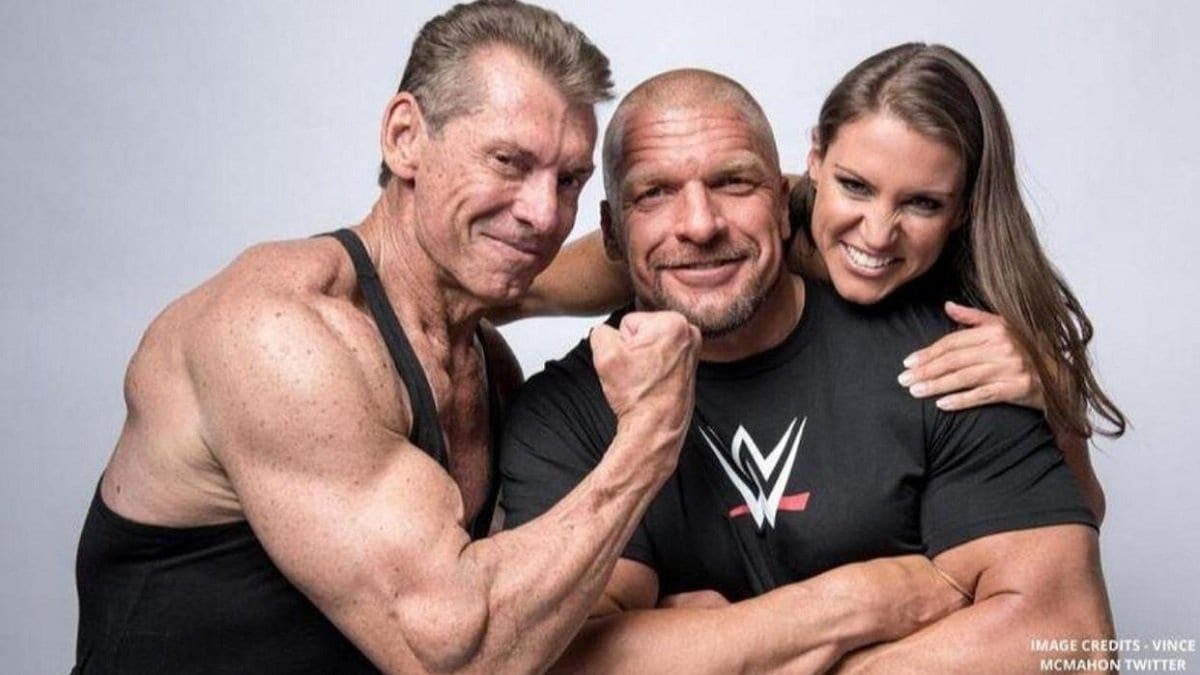 WWE is the biggest and the most popular professional wrestling company in the world. They've recently started getting stiff competition from All Elite Wrestling, but still AEW is no match to the size of World Wrestling Entertainment.
WWE is led by their CEO and Chairman, Vince McMahon, who made the Forbes billionaire list for 2021 with a net worth of $2.1 billion. The yearly earnings of Vince McMahon and other WWE employees were revealed in their Schedule 14A paperwork.
Vince McMahon earned $3,900,000 in the year 2020, including a base salary of $1,400,000. The statement also mentioned that if WWE terminates Vince McMahon's employment, for causes other than the cause defined in his agreement, WWE would have to pay compensation and benefits, plus a payment equal to two times his base salary.
WWE salary and contract details of Stephanie McMahon and Triple H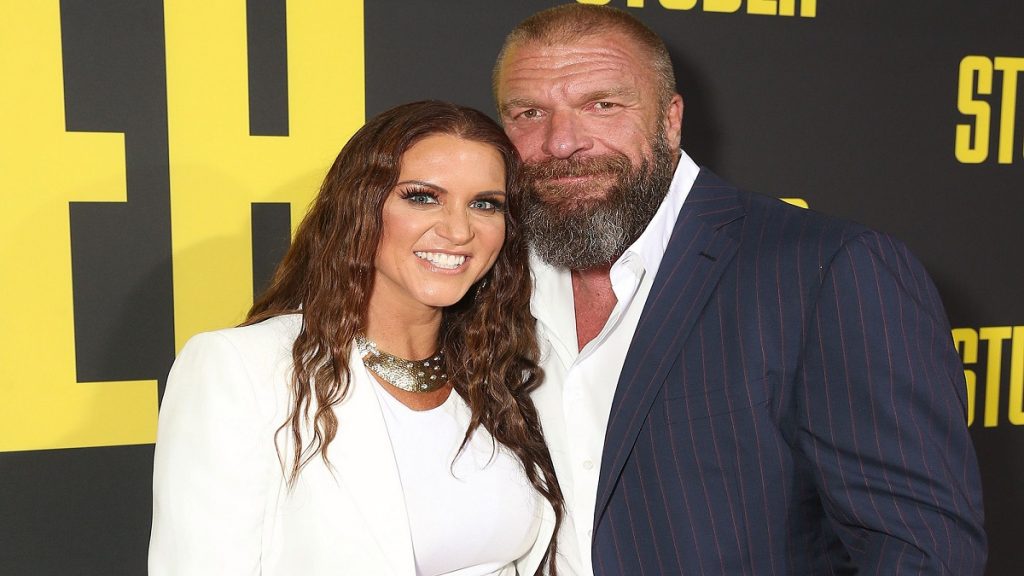 Stephanie McMahon, daughter of Vince McMahon, serves as WWE's Chief Brand Officer. Her husband, Paul Levesque (Triple H) serves as the Executive Vice President of Global Talent Strategy and Development for WWE.
Triple H earned slightly over $2,300,000 in 2020, including a base salary of $725,000. He is entitled to a minimum guaranteed annual payment of $1 million, which includes the pay for performing in live and televised events.
On the other hand, Stephanie McMahon earned slightly over $2,100,000 in the year 2020 and her base salary was same as that of Triple H. her agreement guarantees her a minimum payment of $750,000.
Also Read: Taya Valkyrie opens up about her name being changed to Franky Monet on NXT