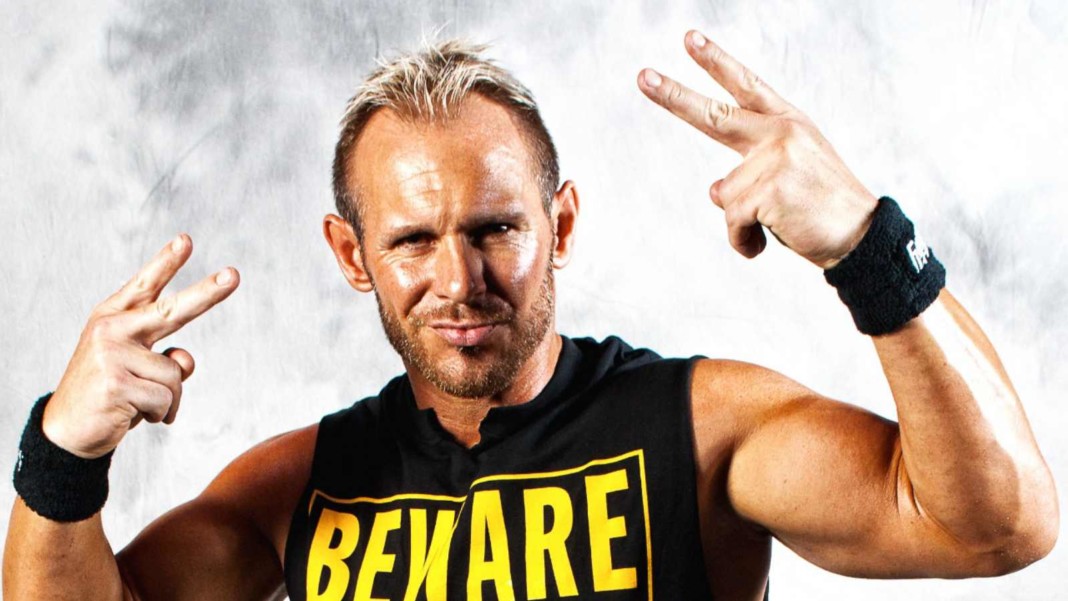 Scott Garland is an American professional wrestler who is popularly known as Scotty 2 Hotty, to the world of professional wrestling. During his time with WWE, in the capacity of a talent, he won the WWF World Tag Team Championship, WWE Tag Team Championship and the WWF Light Heavyweight Championship.
For the last several years, Garland has been working as a coach at the WWE Performance Center. Reportedly, he taught the middle class of the trainees. But after being associated with the company for nearly 21 years, Garland finally asked for his release from the company. With a picture of the WWE Performance Center on his Instagram, he posted a statement about requesting his release from the company.
"Today, I have asked for my release from World Wrestling Entertainment. 30 years ago I stepped into a WWE ring for the very first time. I have lived my dream 100 times over. Some of my most special memories will always be from the last five years working with NXT. The black and gold brand was something special and I am proud to have been a small part of that. I always promised myself that I would never be part of something solely for the paycheck and that was where I was at. I told myself that I would walk away if I ever got to that point, so that is what I have chosen to do. Coaching and producing the stars of NXT will always be a highlight of my life. I love you all more than you will ever know," reads the post from Scott Garland.
Scott Garland's WWE career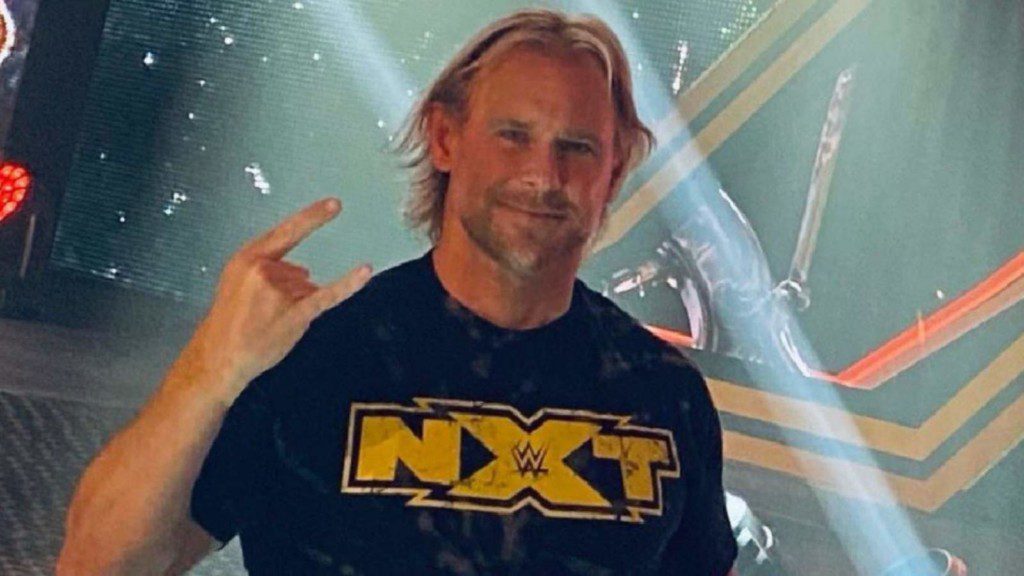 Scott Garland's first stint with WWE began way back in 1997. He started his career in the Light Heavyweight division. As he slowly began rising up the ranks, he predominantly performed as a part of the Tag Team division. In 2004, he was diagnosed with testicular cancer. But he recovered quickly and was soon back in action, before being released by the company in 2007.
Between 2007 – 2014 he made several sporadic appearances on Raw and NXT. In 2016, he signed again with the company in 2016, but this time as a trainer at the Performance Center. It now remains to be seen that what he has planned for his future.
Also Read: Top 5 moments from WWE Survivor Series 2021