Seth Rollins is one of the top WWE superstars in WWE currently. His immense fan following and his in-ring ability is incomparable. His nicknames list the superstars he has defeated. His records and accomplices narrate his whole career and make everyone his fan.
Rollins, with his former tag team partner Marek Brave, opened a wrestling academy Moline, Illinois, where he currently resides. The academy is named 'The Black and the Brave Wrestling Academy' and is one of the most popular wrestling academies in the world. The wrestling academy has enhanced the career of numerous superstars which makes the company successful as well.
There are three major wrestling trainers in the academy, Seth Rollins himself who trains under his real name Colby Daniel Lopez, Rollins' long time friend and former tag team partner Marek Brave, and 15 year old wrestling veteran Matt Mayday who works as an assistant trainer on the academy.
The Black and The Brave Wrestling Academy website: https://www.blackandbravewrestling.com/
Seth Rollins' WWE Career has been very impressive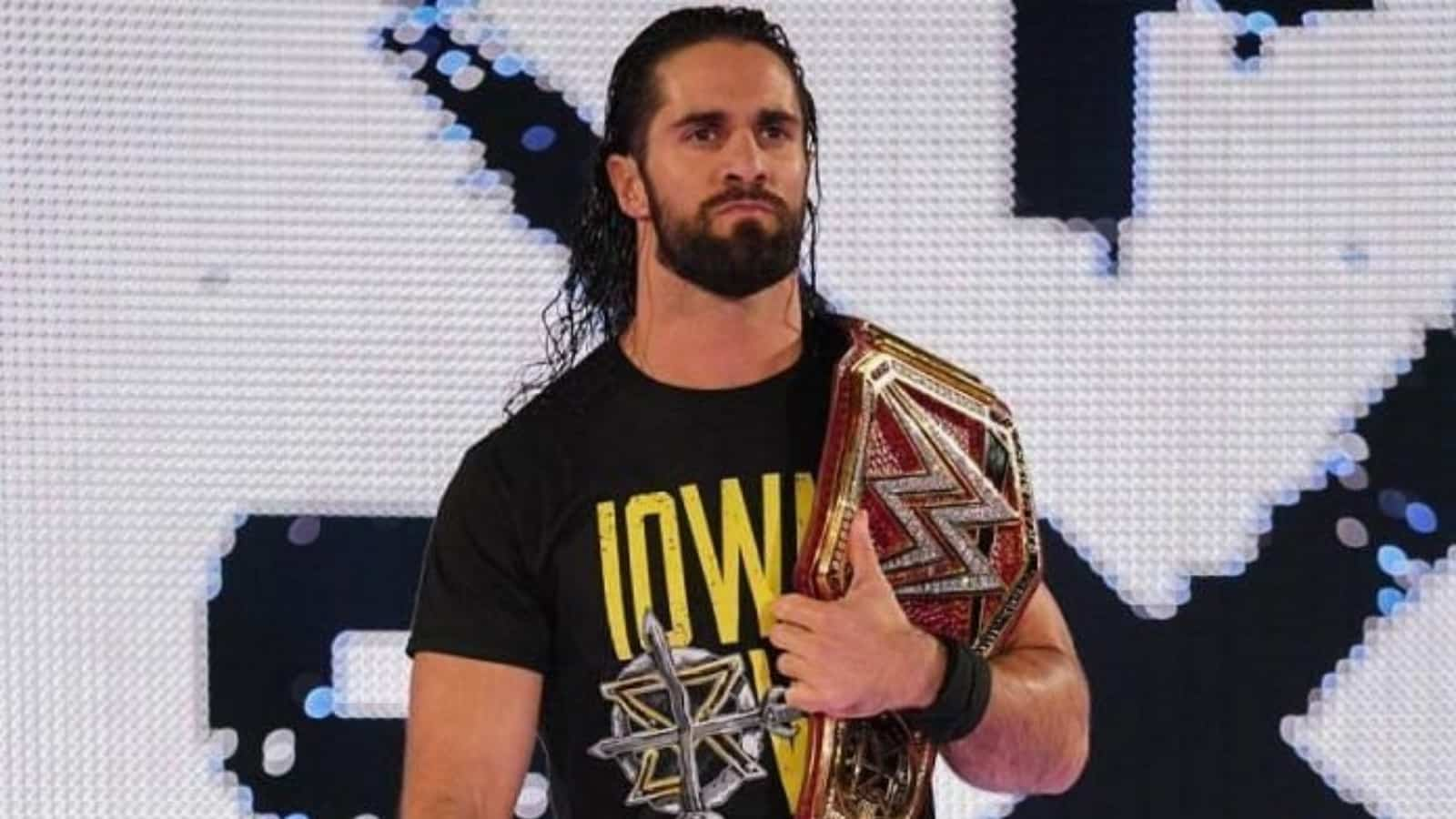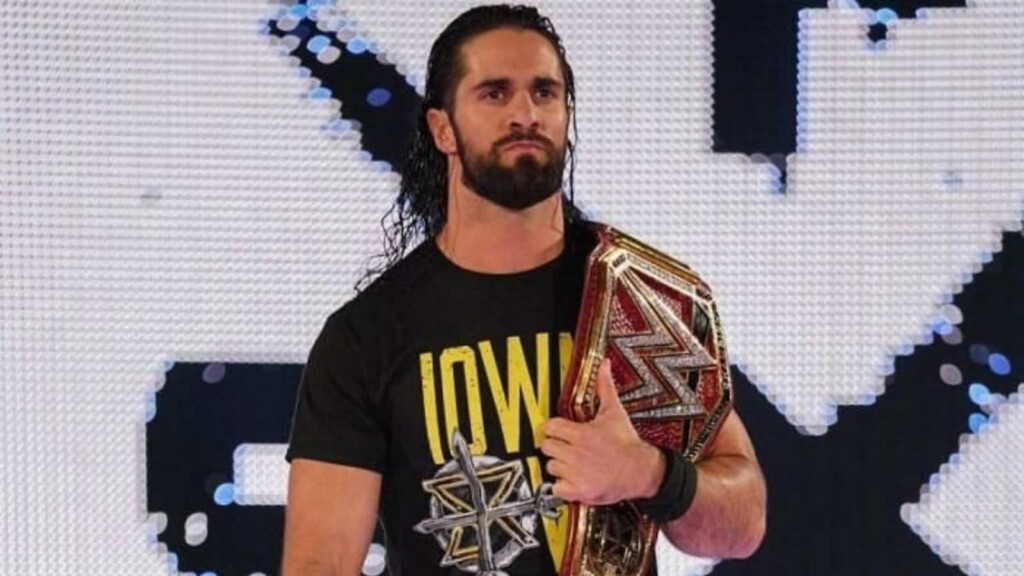 He debuted in WWE as a part of a faction known as the Shield (with Roman Reigns and former WWE Superstar Dean Ambrose). In 2014, he attacked his partners and broke the group. He then started his singles career and then won the WWE Championship by cashing in the Money in the Bank Contract at WrestleMania 31. Unfortunately he was forced to relinquish the championship due to knee injury which ate some months of his career.
After his return he again won the championship and once again came back on track. He was a part of the inaugral Universal Championship match against Finn Balor at Summerslam and in 2016 reunited with the Shield. In 2019, he won the Men's Royal Rumble match and then defeated Brock Lesnar twice in the year. The list of Seth Rollins championship wins and accomplishments is very long.