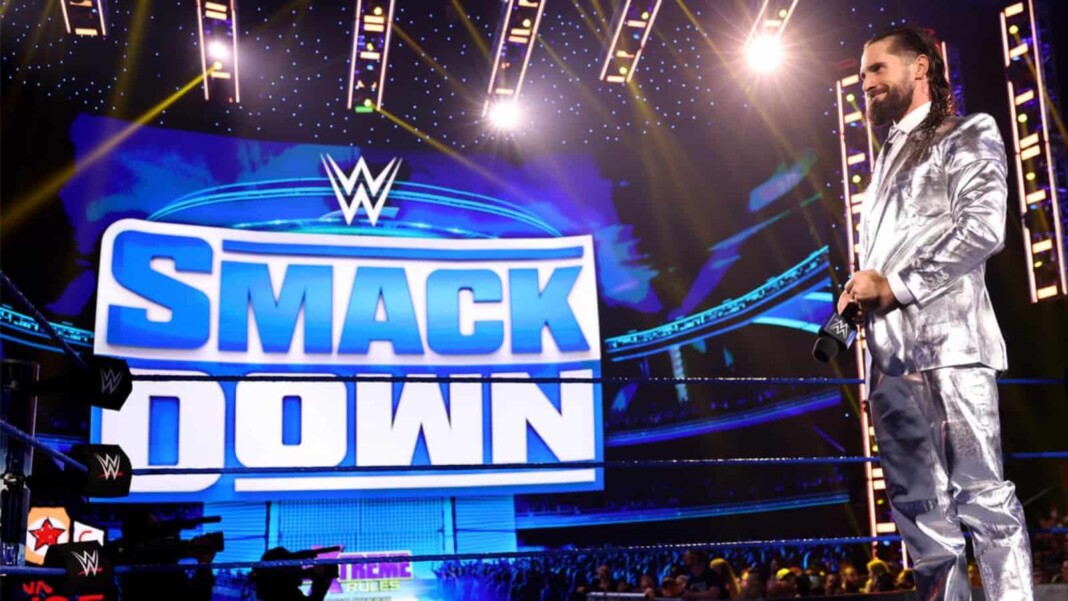 After defeating WWE Hall of Famer Edge last week at the Madison Square Garden, Seth Rollins had laid out another challenge to Edge stating that he was not done with the Rated R superstar. On this week's episode is Friday night SmackDown, Rollins blamed Edge and the WWE Universe for the stomp he delivered and for every move he has used against Edge.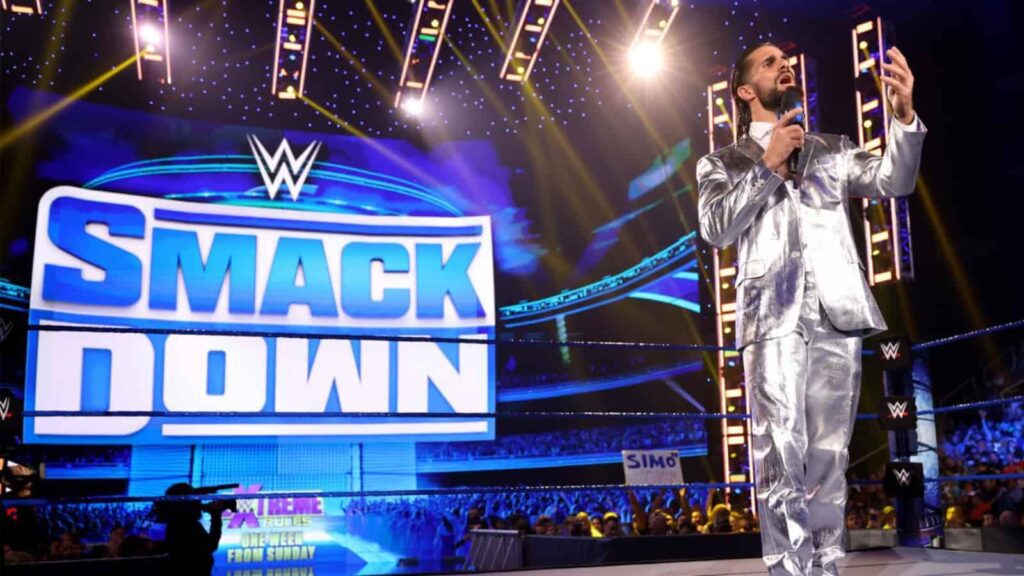 Rollins being one of the most sharky Superstars in WWE history, tricked the fans by first apologizing and then blaming them for his actions. The former world champion also said that if Edge was physically and emotionally ready to get back with a superstar like Rollins, he would be happy.
But the Architect also said that if Edge didn't accept his challenge, he would go to Edge's house and take him down in front of his family. This could mean that the two will meet in their final match against each other at Extreme Rules 2021 and likely a stipulation would be added for the same as well.
What happened in the last two matches between Edge and Seth Rollins?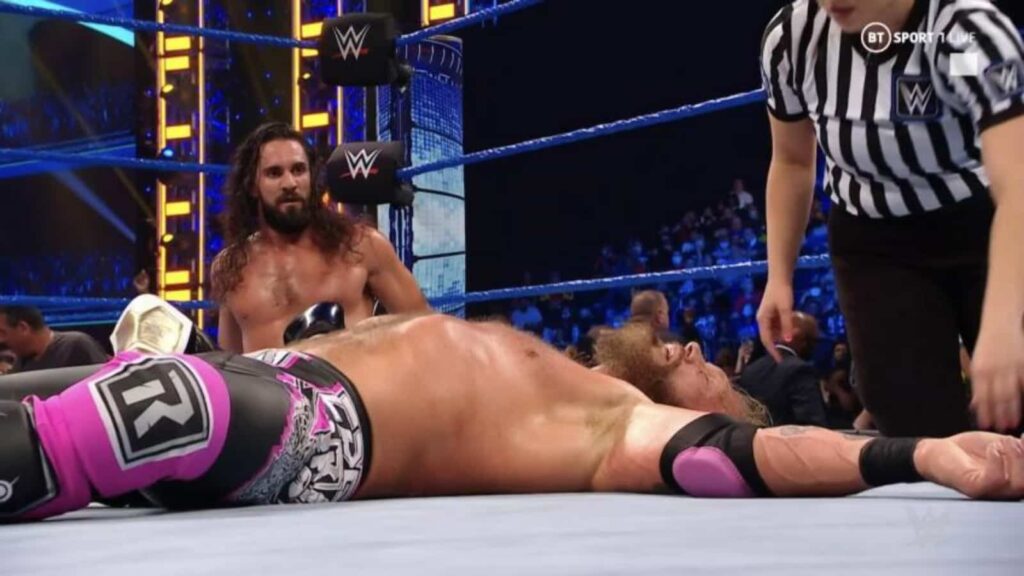 Rollins and Edge met each other for the first time in Las Vegas at WWE Summerslam where the Rated R superstar brought his rage out and made Rollins submit. Rollins submitting is very rarely seen in WWE which made the Architect challenge the Hall of Famer for another match. Their second match took place on Smackdown at the Madison Square Garden where Rollins delivered a vicious stomp which resulted in Edge getting pinned and then taken out in a stretcher.
After their score is on even terms, Rollins and Edge would face probably one last time and a stipulation is what the WWE Universe is expecting. The two have delivered a couple of compelling matches against each other and all the eyes will be on this one as well.