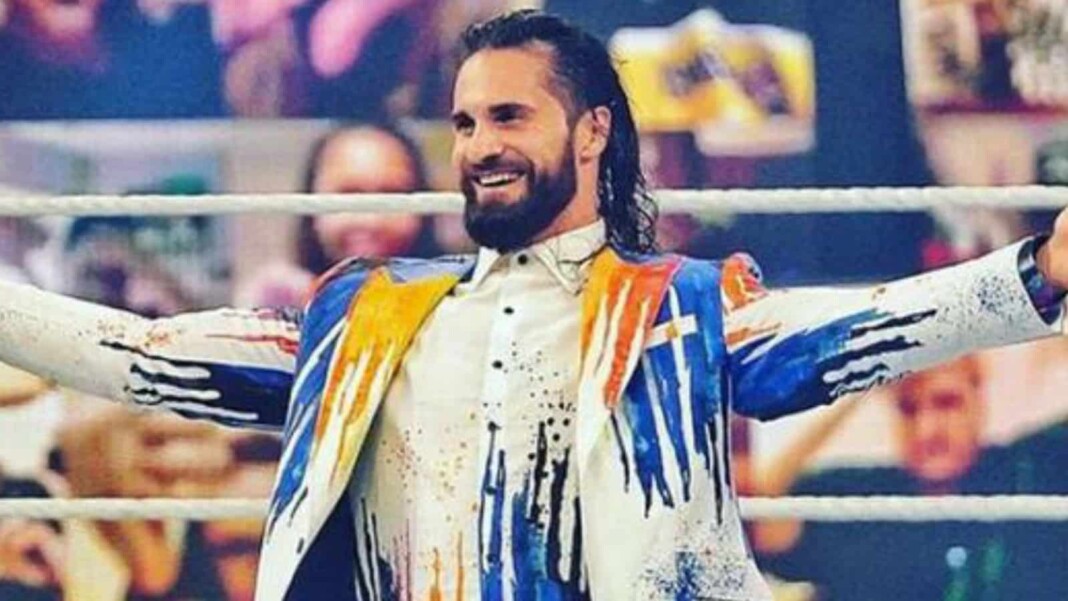 Seth Rollins is one of the top WWE superstars in WWE currently. His immense fan following and his in-ring ability is uncomparable. His nicknames list the superstars he has defeated. His records and accomplices narrate his whole career and make everyone his fan.
Whatever his character, heel or face, he has been on the top since his debut. He has not only worked to establish himself as a talented WWE superstar, but has also elevated the careers of other superstars. Rollins not only is considered one of the best superstars of this generation, but has also attained everything possible in WWE.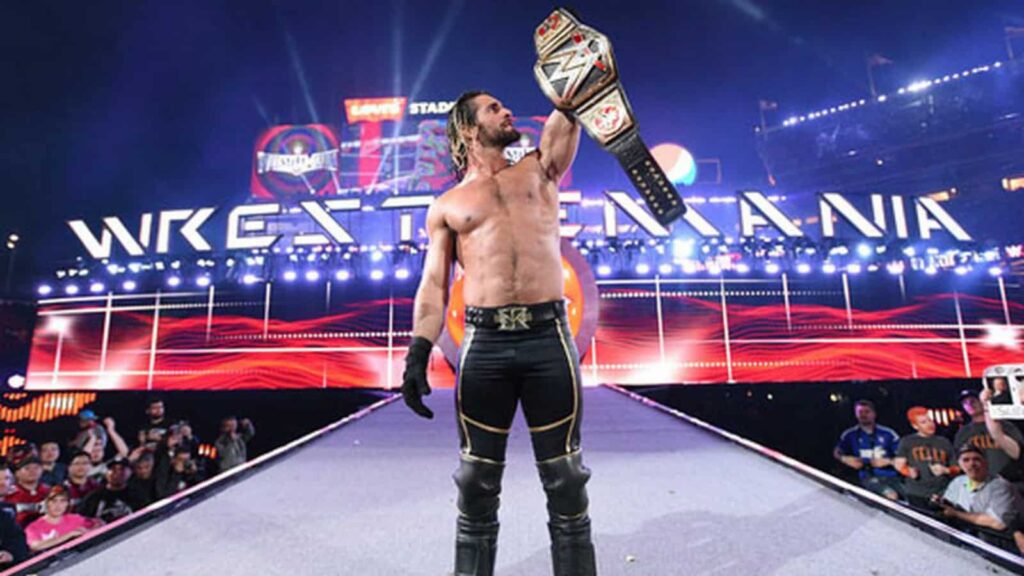 He debuted in WWE as a part of a faction known as the Shield (with Roman Reigns and former WWE Superstar Dean Ambrose). In 2014, he attacked his partners and broke the group. He then started his singles career and then won the WWE Championship by cashing in the Money in the Bank Contract at WrestleMania 31. Unfortunately he was forced to relinquish the championship due to knee injury which ate some months of his career.
After his return he again won the championship and once again came back on track. He was a part of the inaugral Universal Championship match against Finn Balor at Summerslam and in 2016 reunited with the Shield. In 2019, he won the Men's Royal Rumble match and then defeated Brock Lesnar twice in the year. The list of Seth Rollins championship wins and accomplishments is very long.
Here are the list of Seth Rollins championship wins and accomplishments: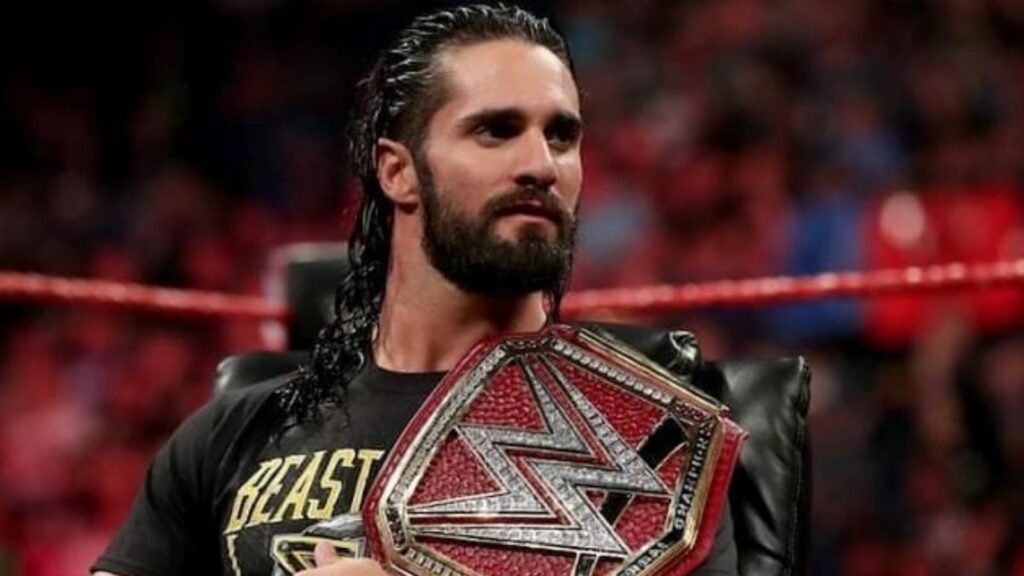 Inaugral WWE NXT Championship
WWE Championship (2-times)
WWE Universal Championship (2-times)
WWE United States Championship (1-time)
WWE Intercontinental Championship(2-times)
WWE Tag Team Championship (6-times) – with Roman Reigns, Dean Ambrose (2), Buddy Murphy, Jason Jordan, and Braun Strowman
Money in the Bank (2014)
Men's royal Rumble match (2019)
Triple Crown Champion
Grand Slam Champion
WWE Year-End Award winner for the Best reunion of the year
Slammy Award (9-times)

Breakout star of the year (2013)
Faction of the year (2013,2014)
Trending Now of the Year (2013)
Anti-Gravity Moment of the year (2014)
Double-Cross of the year (2014)
Fan Participation (2014)
Match of the Year (2014)
Superstar of the Year (2015)