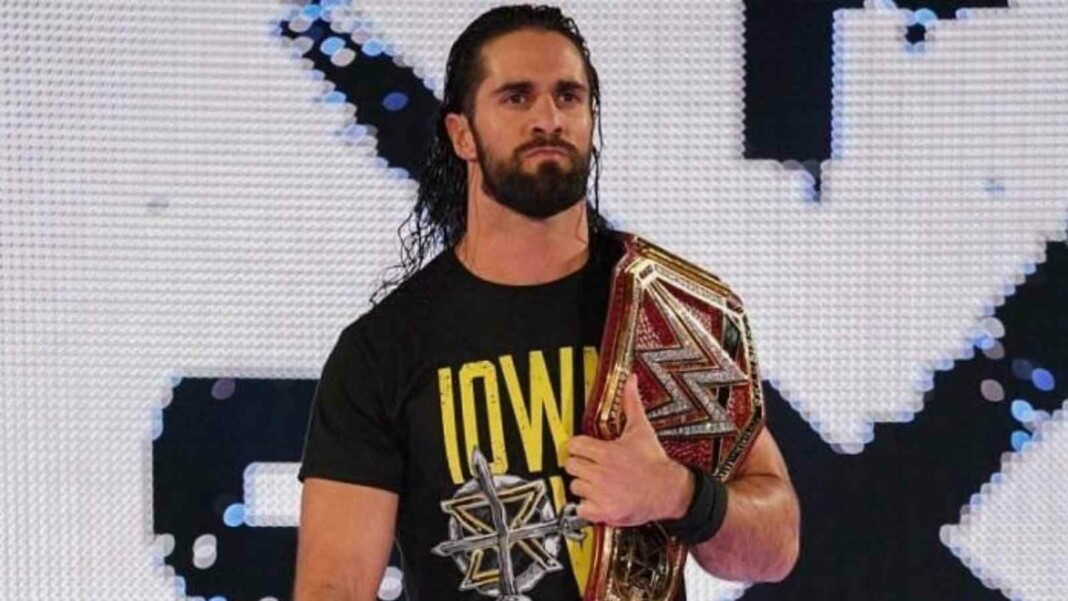 The August 13, 2021 episode of Friday Night Smackdown kicked off with an intense segment between John Cena and Roman Reigns. The segment saw John Cena and Roman Reigns calling multiple names like Seth Rollins, Dean Ambrose, Nikki Bella, and more.
Cena during the segment said Roman Reigns was over-protected and that he was a failed product that was unnecessarily backed up by the WWE. He also said that since his debut, Reigns had the protection of the Shield but still he ruined Seth Rollins and made Dean Ambrose leave WWE. Here's what Cena said:
"You haven't been embarrassed. You've been protected. This pretty face. Those giant bars of soap you got for teeth. You've been protected, Roman. You've been protected by The Shield. Hell, you almost ruined Rollins. You ran Dean Ambrose out of WWE."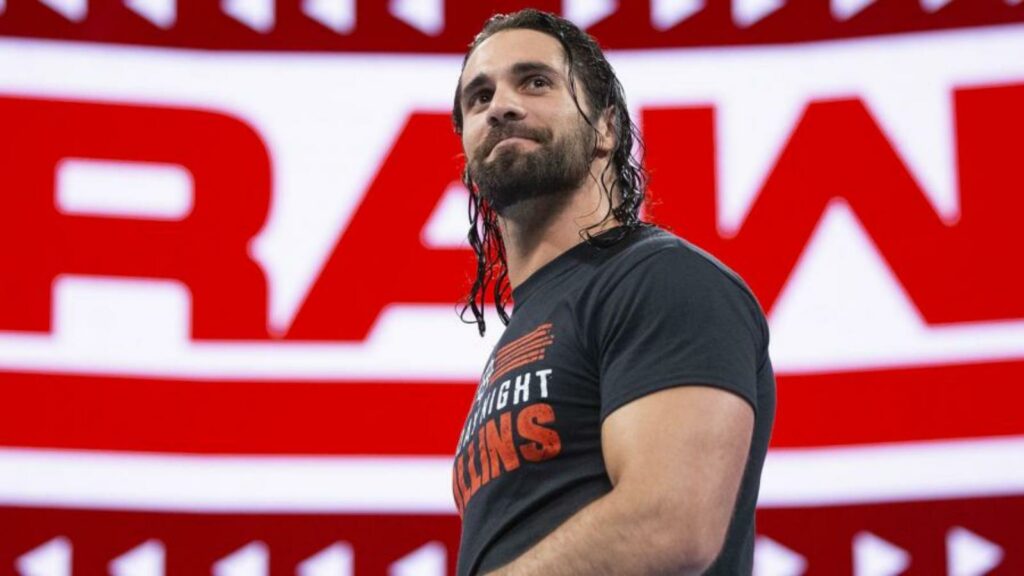 Rollins reacted to this and gave his thoughts through Twitter. He said:
"Use my name all you want to validate your narrative. Truth is, it only validates my influence. I'm never in danger and I'm always thriving. #ROLLINSFOREVER"
Roman Reigns started going personal first and said some things about John Cena and his relationship with Nikki Bella. Reigns said that Nikki Bella was tired of Cena's actions and so she broke up with him. Rollins, through his tweet, has secretly said that Cena and Reigns are using his popularity and brand to enhance their buildup to the match at Summerslam.
How does Seth Rollins share history with John Cena and Roman Reigns?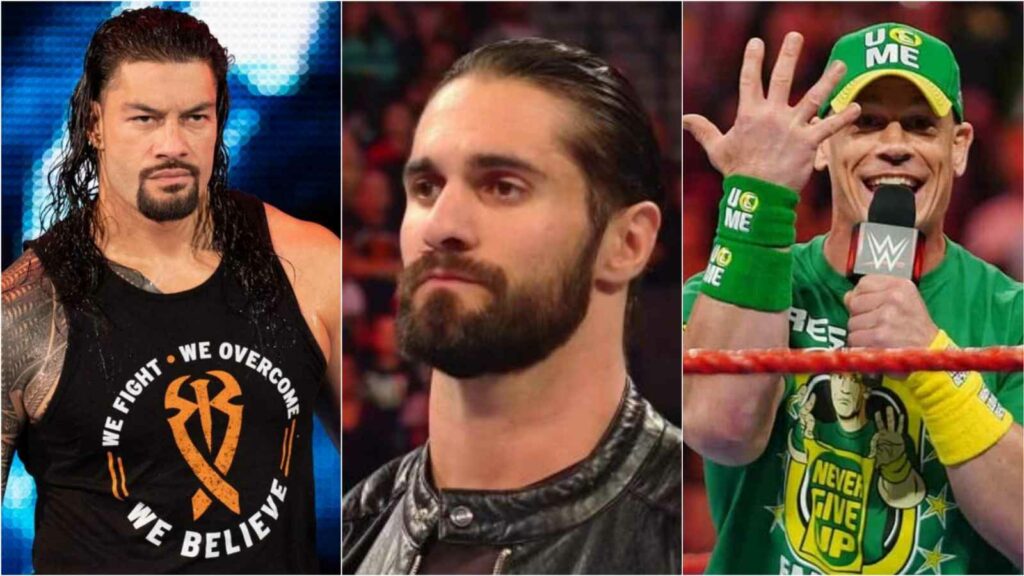 Seth Rollins has shared some part of his career with both John Cena and Roman Reigns. Rollins has teamed up with both of them and also has battled them in singles matches. John Cena and Rollins share some intense moments with each other. Rollins has battled Cena for many championships. Interestingly, one of the best matches of Summerslam history also featured them. Summerslam 2015 saw Seth Rollins defeat John Cena in a winners take all match for the WWE as well as United States Championships.
Roman Reigns and Seth Rollins on the other hand have shared half of their careers with or against each other. The two men debuted as a dominant trio known as the Shield and after Rollins disbanded the group, the two men were seen against each other a lot of times.