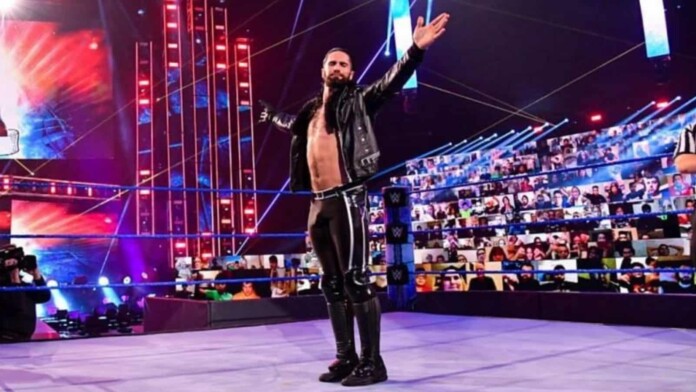 Seth Rollins is one of the top WWE superstars in WWE currently. His immense fan following and his in-ring ability is uncomparable. His nicknames list the superstars he has defeated. His records and accomplices narrate his whole career and make everyone his fan.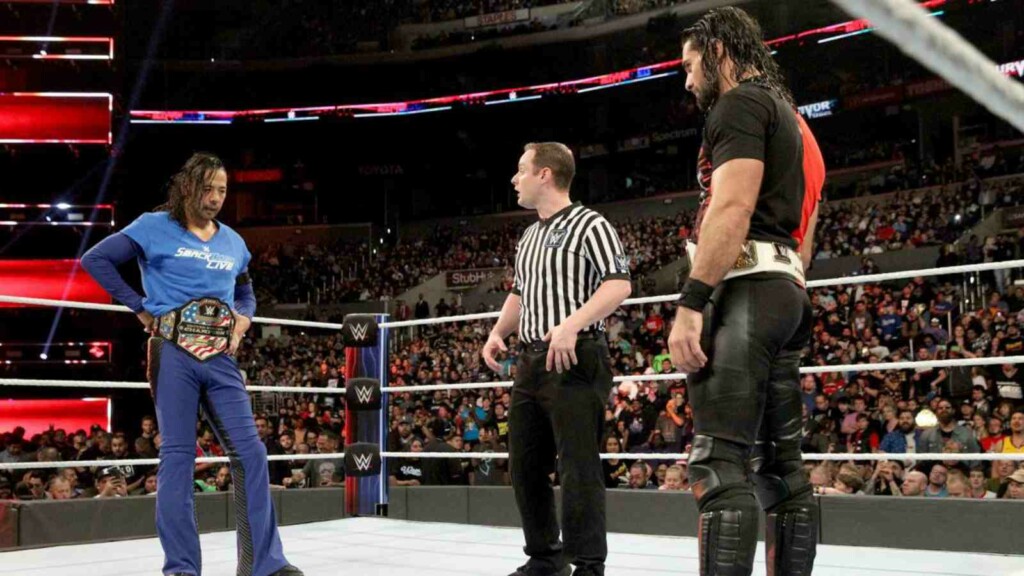 Whatever his character, heel or face, he has been on the top since his debut. He has not only worked to establish himself as a talented WWE superstar, but has also elevated the careers of other superstars. Rollins not only is considered one of the best superstars of this generation, but has also attained everything possible in WWE.
Here's Seth Rollins Survivor Series win-loss record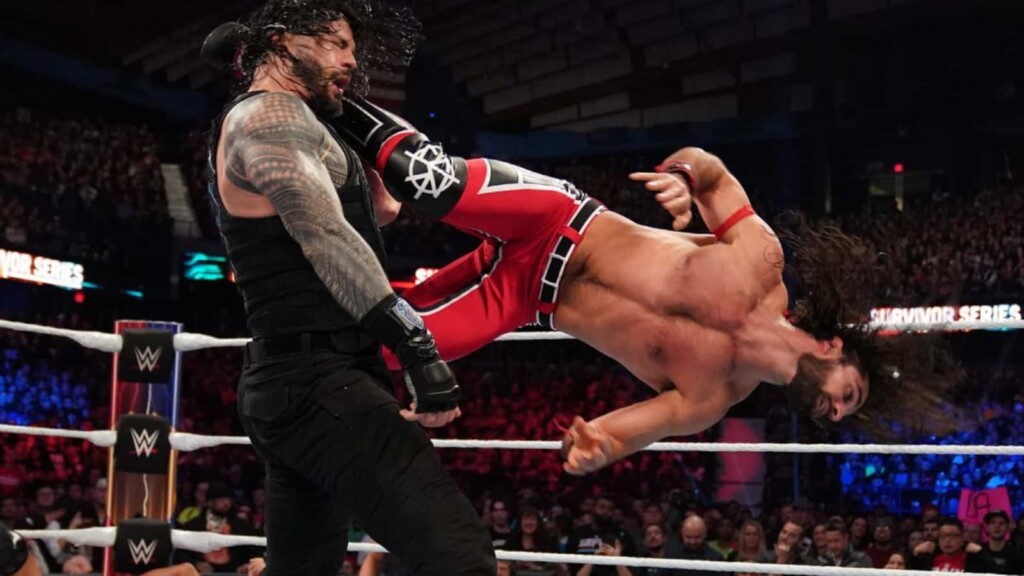 Seth Rollins Survivor Series debut came with his WWE main roster debut when he along with Roman Reigns and Dean Ambrose hit the scenes at Survivor Series 2012 and attacked Ryback during his WWE Championship match. But the first match he was a part of Survivor Series in 2013 when he with his Shield brothers, Roman Reigns and Dean Ambrose, teamed up with Antonio Cesaro and Jack Swagger to defeat the team of Cody Rhodes, Rey Mysterio, Jimmy Uso, Jey Uso, and Goldust.
In 2014, Rollins along with Kane, Luke Harper, Mark Henry, and Rusev (Team Authority) were defeated by the team of John Cena, Erik Rowan, Big Show, Ryback, and Dolph Ziggler (Team Cena). Rollins then appeared at Survivor Series in 2016 as a part of the Traditional 5 on 5 Tag Team Elimination match. He along with Roman Reigns, Braun Strowman, Kevin Owens, and Chris Jericho (Team Raw) were defeated by AJ Styles, Bray Wyatt, Dean Ambrose, Randy Orton, and Shane McMahon (Team Smackdown).
In 2017, Rollins along with his Shield brothers Roman Reigns and Dean Ambrose defeated the team of Kofi Kingston, Big E, and Xavier Woods (The New Day) in one of the best matches of the year. In 2018, Rollins performed in one of the best matches of the era and defeated the United States Champion Shinsuke Nakamura in a champion vs champion match.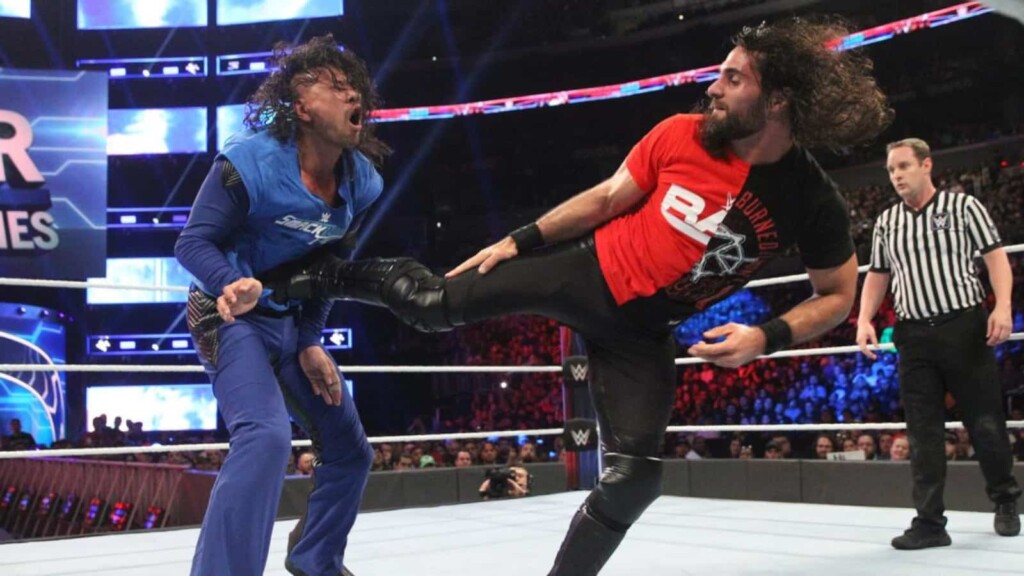 In 2019, he along with Kevin Owens, Randy Orton, Drew McIntyre, and Ricochet (Team Raw) and the team of Keith Lee, Tommaso Ciampa, Damian Priest, Matt Riddle, and Walter (Team of NXT) were defeated by Roman Reigns, Braun Strowman, King Corbin, Mustafa Ali, and Shorty G (Team Smackdown). In 2020, Rollins along with Jey Uso, Otis, King Corbin, and Kevin Owens (Team Smackdown) were defeated by AJ Styles, Riddle, Keith Lee, Braun Strowman, and Sheamus (Team Raw) in a traditional 5 on 5 elimination match.
| | | |
| --- | --- | --- |
| YEAR | MATCH | STIPULATION |
| 2013 | The Shield (Seth Rollins, Roman Reigns, and Dean Ambrose), Antonio Cesaro, and Jack Swagger def Cody Rhodes, Rey Mysterio, Jimmy Uso, Jey Uso, and Goldust | Traditional 5 on 5 Tag Elimination match |
| 2014 | John Cena, Erik Rowan, Big Show, Ryback, and Dolph Ziggler (Team Cena) def Seth Rollins, Kane, Luke Harper, Mark Henry, and Rusev (Team Authority) | Traditional 5 on 5 Tag Elimination match |
| 2016 | AJ Styles, Bray Wyatt, Dean Ambrose, Randy Orton, and Shane McMahon (Team Smackdown) def Seth Rollins, Roman Reigns, Braun Strowman, Kevin Owens, and Chris Jericho (Team Raw) | Traditional 5 on 5 Tag Elimination match |
| 2017 | The Shield (Seth Rollins, Roman Reigns, and Dean Ambrose) def The New Day (Kofi Kingston, Big E, and Xavier Woods) | 6-Man Tag Team Match |
| 2018 | Seth Rollins def Shinsuke Nakamura | Champion vs Champion match |
| 2019 | Roman Reigns, Braun Strowman, King Corbin, Mustafa Ali, and Shorty G (Team Smackdown) def Keith Lee, Tommaso Ciampa, Damian Priest, Matt Riddle, and Walter (Team of NXT) and Seth Rollins, Kevin Owens, Randy Orton, Drew McIntyre, and Ricochet (Team Raw) | Traditional 5 on 5 Tag Elimination match |
| 2020 | AJ Styles, Riddle, Keith Lee, Braun Strowman, and Sheamus (Team Raw) def Seth Rollins, Jey Uso, Otis, King Corbin, and Kevin Owens (Team Smackdown) | Traditional 5 on 5 Tag Elimination match |
Seth Rollins Survivor Series win-loss record: 3-4 (Last updated: 2021)