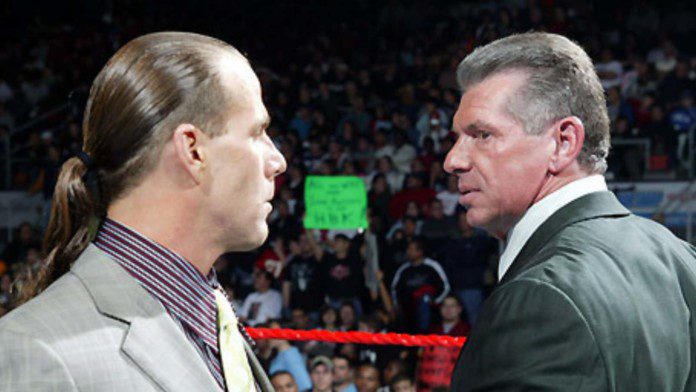 Shawn Michaels and Vince McMahon have both had their ups and downs in their careers. They were feuding against each other one instant and then banding together with the next.
During the Attitude Era, the rivalry between McMahon and Michaels grew stronger. Michaels resurfaced to the WWF in November 1998, although not as a performer, after being forced to step down following WrestleMania XIV. Sgt. Slaughter was substituted as the 'WWF Commissioner,' a heel 'rules enforcer.'
He also became a member of The Corporation, Vince's control group of wrestlers. Michaels began making regular broadcast appearances as the commissioner, scheduling and interfering in matches.
Shawn Michaels had enough! Hits Vince on the jaw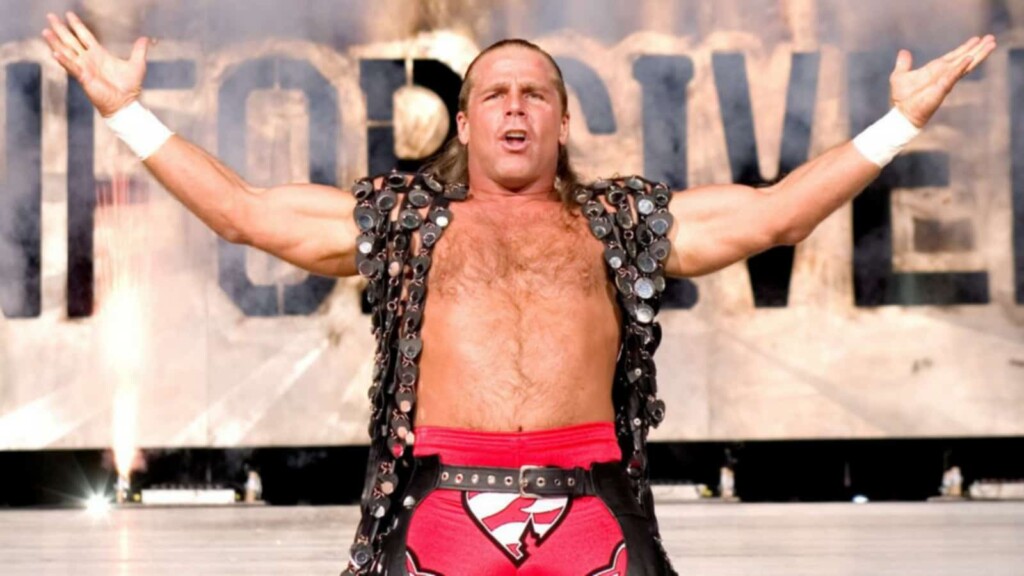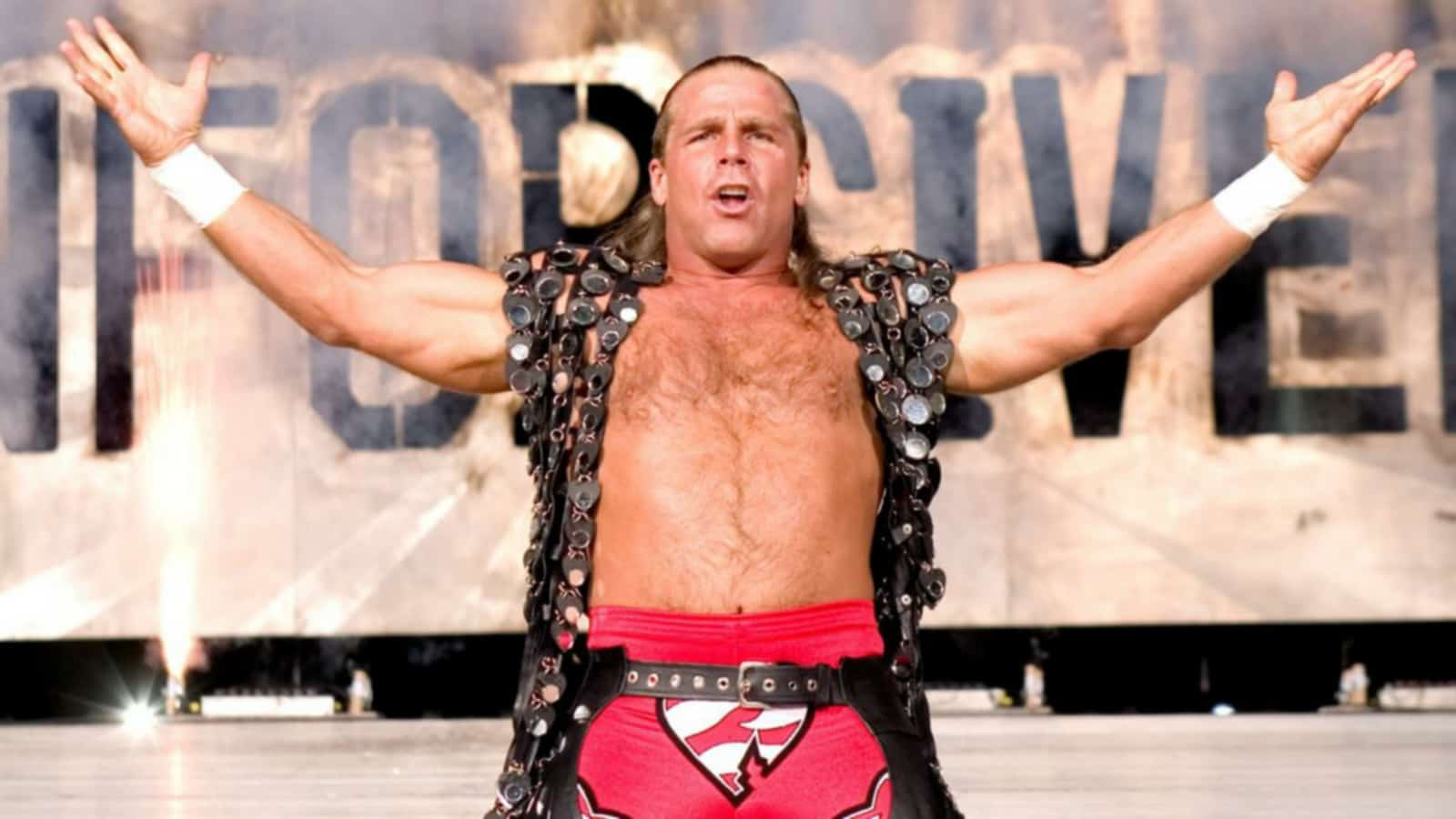 Shawn Michaels watched as Mankind (Mick Foley) mercilessly attacked Shane McMahon with the Mandible Claw on the penultimate RAW of 1998. Vince McMahon walked out to the ring the following week and sought answers from Michaels.
"Sure, you're one of the greatest WWF superstars of all time, but as a commissioner, you suck!" Vince concluded.
Vince McMahon isn't known for laying down for anyone." Michaels was dismissed on the spot. Then, amid thunderous acclaim, Michaels whacked McMahon with sweet chin music.
As he removed his coat, the Heart Break Kid did a small "celebration dance." The remainder of the Corporation tried to attack him, but Michaels managed to flee.
Michaels shows up inspite of getting fired!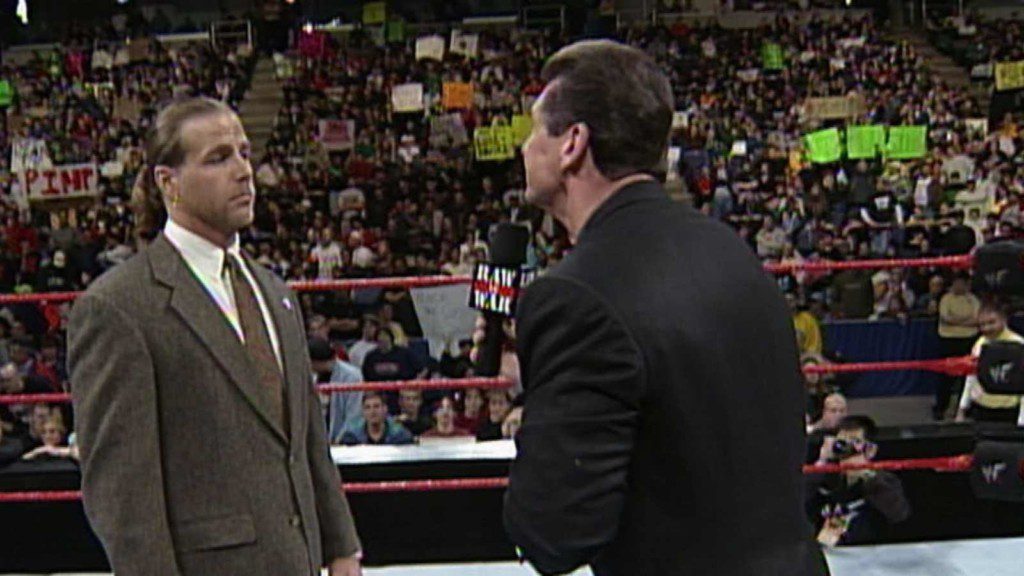 Shawn Michaels appeared in front of a large crowd on the first RAW of 1999, despite having previously been fired.
"According to my pricey lawyers, my contract as WWF Commissioner is watertight," HBK declared after bringing out D-Generation X. "Indeed, Vince McMahon, it was you who stated that this Commissioner would answer to no one. So, Vinny, you're not going to be able to fire me. In fact, the only way Shawn Michaels would be unable to serve as WWF Commissioner would be if I resigned. And there's no way in hell it'll ever happen, Vince," He added.
As a result, during WWE's Attitude Era, the enmity between Vince McMahon and Shawn Michaels reached unprecedented heights. Their rivalry was, if nothing else, incredibly interesting to witness.
Also Read: The war between WWE and AEW lands Kevin Owens a multi-million dollar 3-year contract