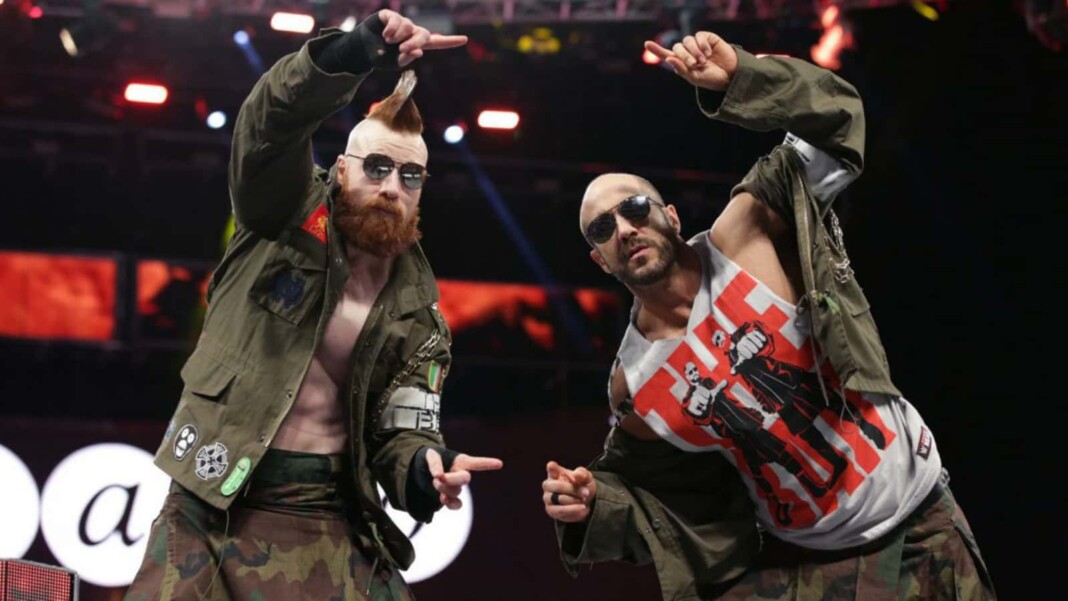 Sheamus is currently performing on Monday Night Raw while Cesaro is performing on Friday Night Smackdown. WWE Draft is set to take place on October 1, 2021 and October 4, 2021 which would be very interesting to see. The Draft could see either of them (Sheamus and Cesaro) switching brands.
If the two land on the same brand, WWE should reunite them as the Bar which would impressively enhance the tag team division of either brands. The reunion of the two will not only help WWE get valid contendors for the tag team championships but also help the company increase their ratings.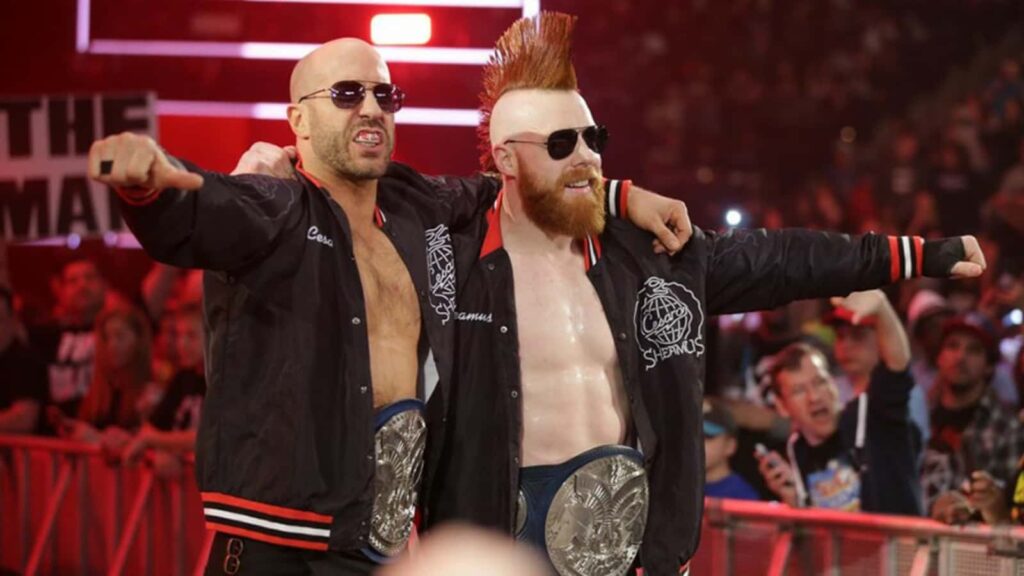 Sheamus and Cesaro have been very bitter rivals and best friends in the past and their histories have been quite similar. The two men have been with each other as a part of an iconic tag team known as 'The Bar' which was disbanded after Sheamus suffered an injury and missed some vital months of his career.
What if The Bar reunites after WWE Draft?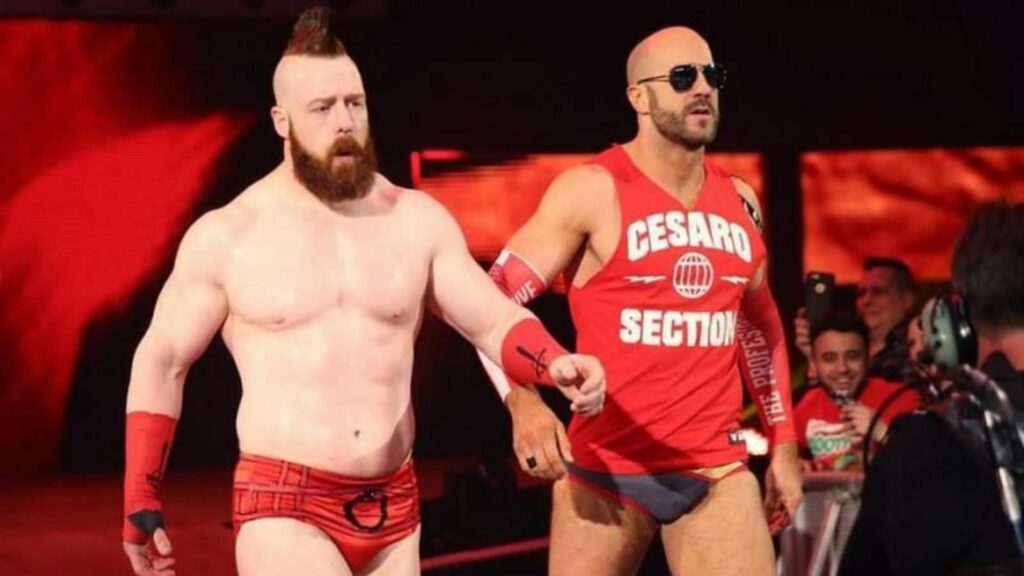 If the two men reunite after the WWE draft, the company could use them on either of the brands and enhance their tag team divisions. If the unit moves to Raw, the tag team division of the brand will look very strong after RK-Bro, the new Day and the team of AJ Styles and Omos present. Plus the newly formed team like Mansoor and Mustafa Ali could also create an impact on the roster.
On the other hand, if the two go to WWE Smackdown after WWE draft, the Usos will get new contendors in the form of some old rivals. This will also let WWE focus on Smackdown's tag team division less. The tag team division of the blue brand has Rey Mysterio and Dominik, the Street Profits, and the team of Dolph Ziggler and Robert Roode which is why new teams are needed on the brand.