Extreme Rules 2021 will feature Roman Reigns defend his Universal Championship against the 'Demon King' Finn Balor. Though Reigns has previously defeated Finn Balor to retain the Universal Championship, this time, he will be competing with a different superstar.
'The Demon King' Finn Balor should defeat Roman Reigns at Extreme Rules and win the Universal Championship that he had to relinquish. Though this is the unlikliest result that could happen after Brock Lesnar has returned, Balor winning will be a treat to the WWE Universe.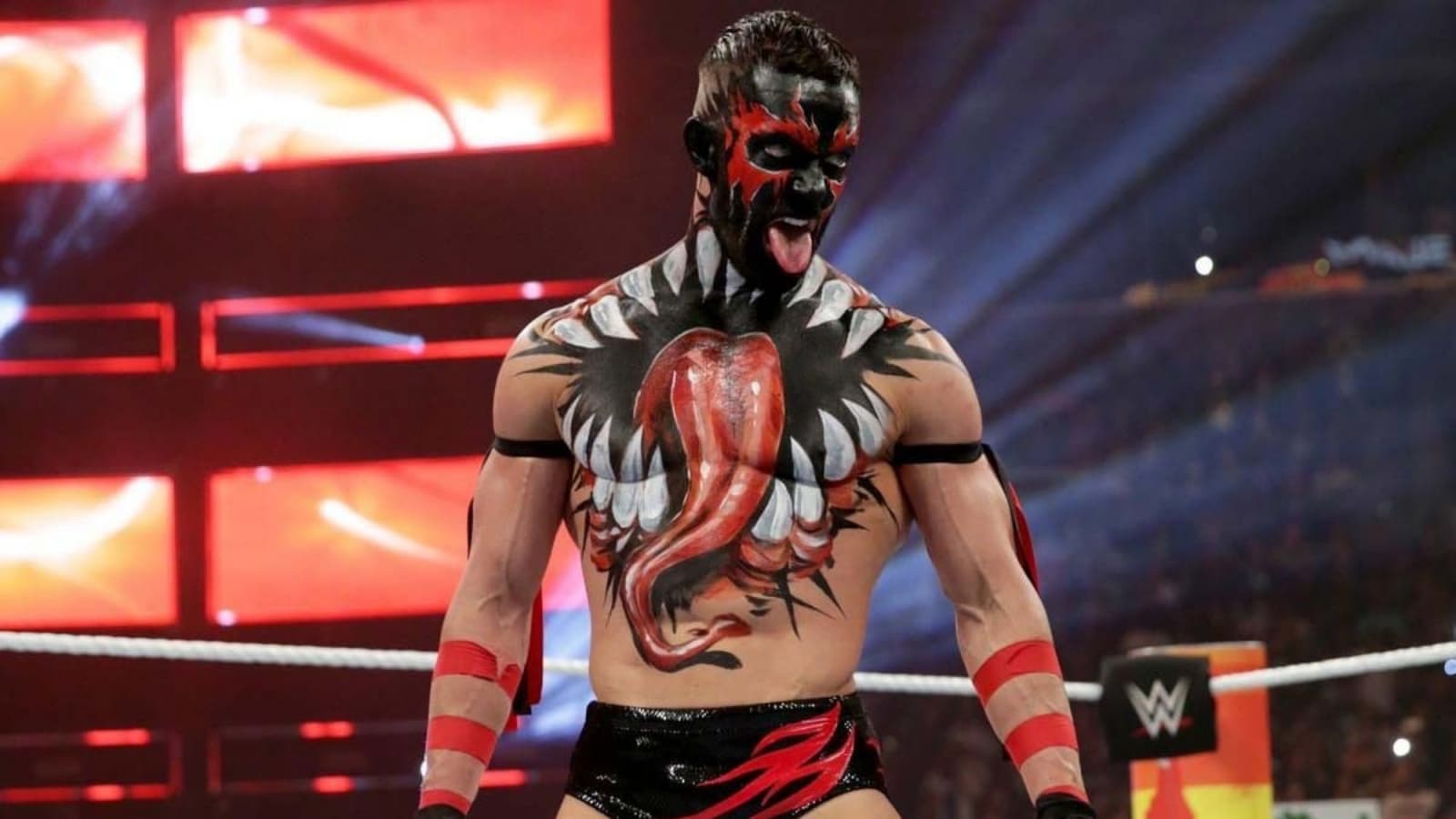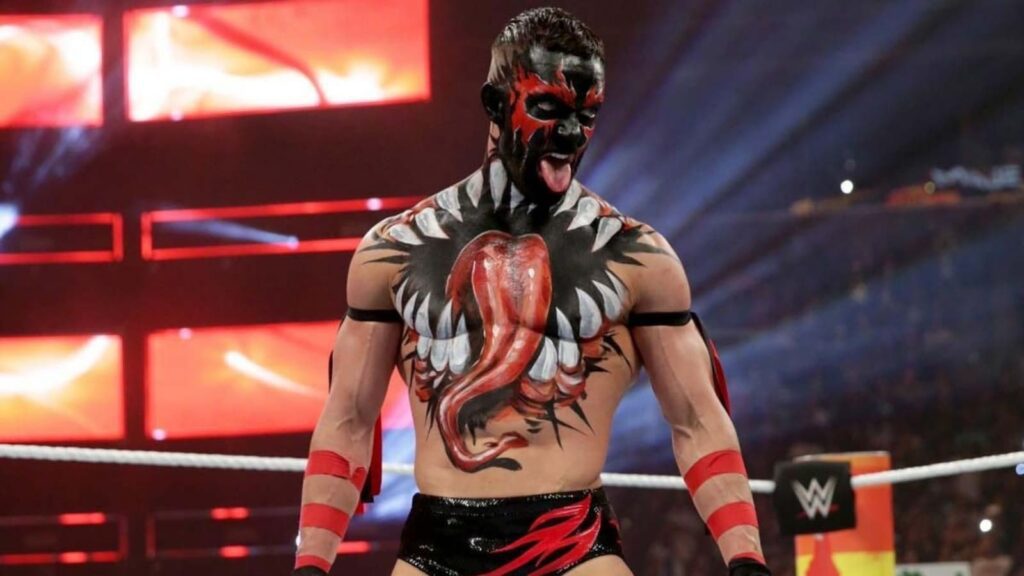 Reigns' long title reign has already bored all the fans. No matter whoever challenges him, the result being the same creates rage in the WWE Universe. After his loss, if he faces Brock Lesnar, the two could be competing for Paul Heyman instead of the Universal Champion which would make sense ideally.
If Balor loses, the WWE Universe could turn on WWE because of the result. 'The Demon King' has never lost a match in WWE and if he loses this way, it will not only diminish the value of the Demon persona but also of Finn Balor. This could lead to Balor losing his popularity as well as his dignity.
Possible challengers for 'The Demon King' Finn Balor if he wins at Extreme Rules 2021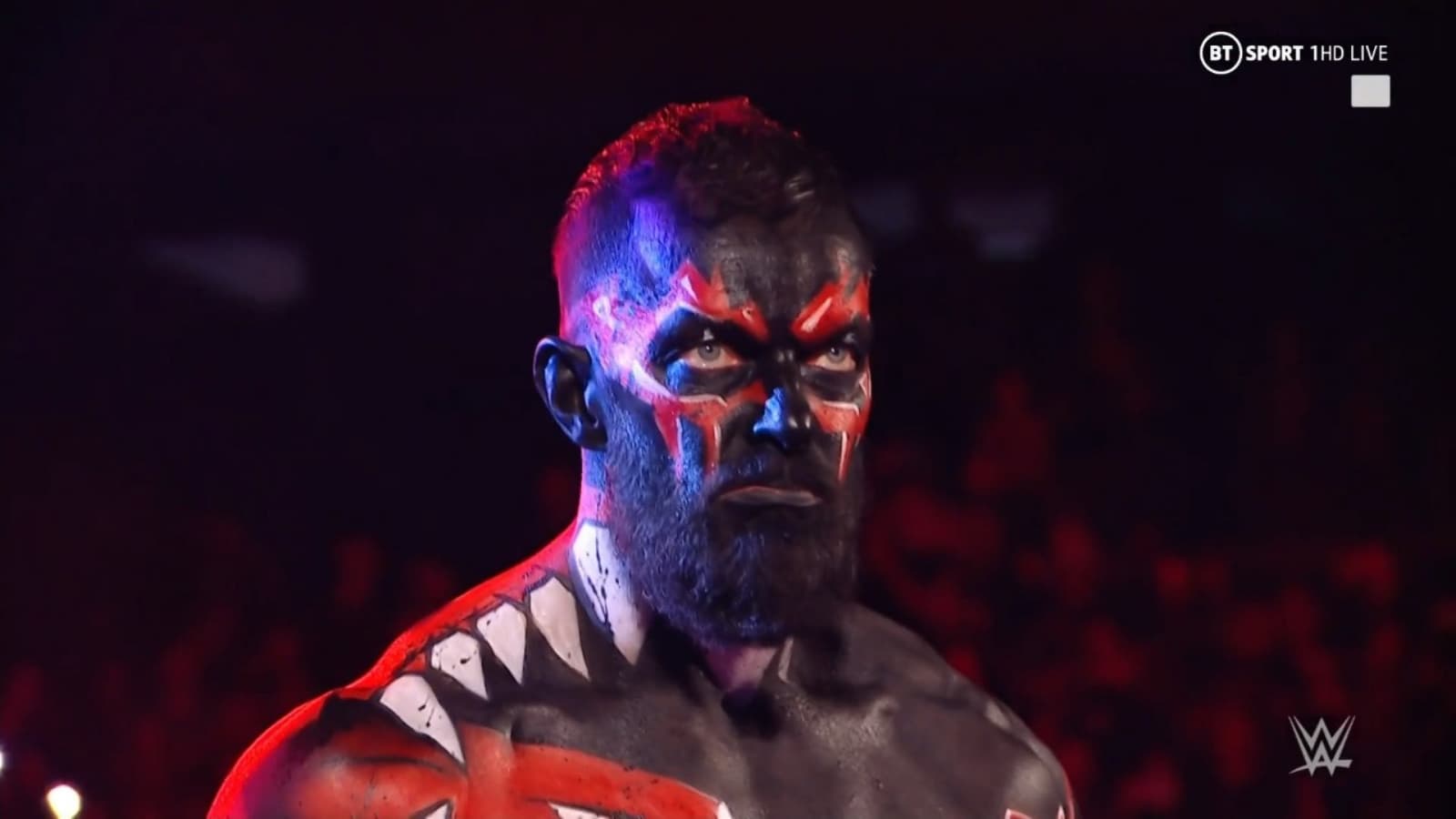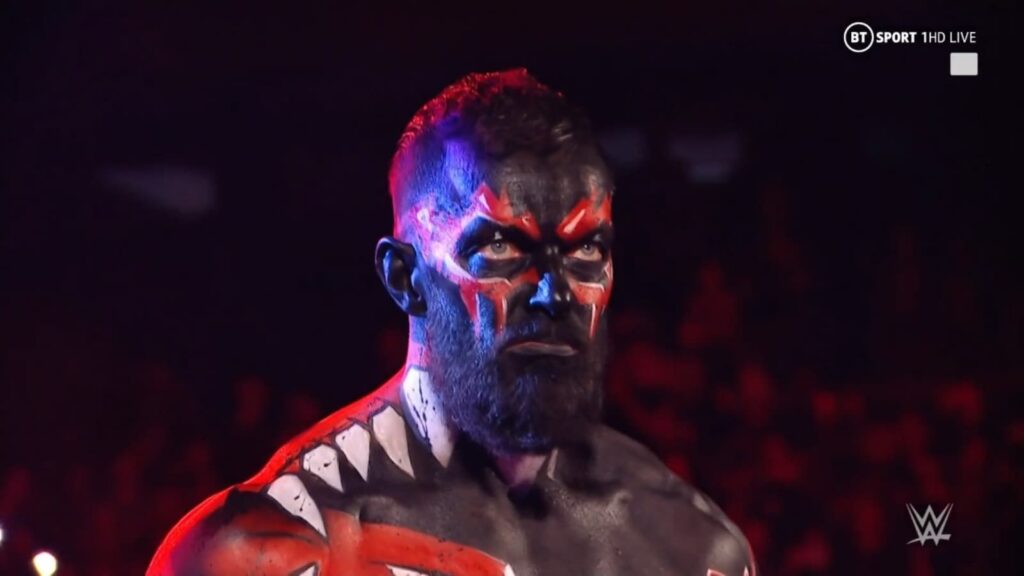 If Balor is able to win at Extreme Rules, it will be intriguing to see who challenges him in future. The Rated R superstar edge could face Balor in a dream match which could give Balor a lot of appraisal and respect. On the other hand, after defeating Edge, Seth Rollins could resume his blockbuster feud with Balor and go ahead with his heel persona.