WWE Smackdown live results: Survivor Series 2021 is less than 10 days away. We will be witnessing the buildup to the several announced matches. We might also witness new announcements for the event. We go live into the arena and the commentators hype up the main event of the night. Sonya Deville kicks things off.
Stay tuned for the live updates from the Blue brand.
WWE Smackdown live results: Roman Reigns vs King Woods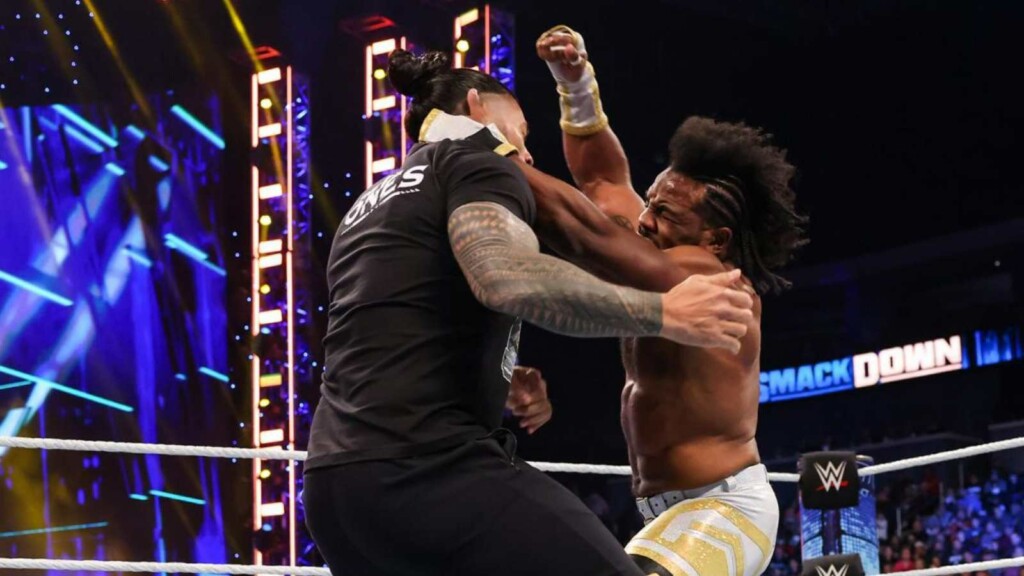 Roman Reigns and King Woods fight to decide which of them is the real King of Smackdown. Its main-event time on Smackdown and the Universal Champion Roman Reigns makes his way to the ring, along with Paul Heyman. As soon as the match begins, Reigns drives Woods into the corner and takes him down with a series of punches.
Woods trips up Reigns and hits a series of punches of his own. A dropkick sends Reigns to the floor. The action continues outside the ring and Roman connects a Rock Bottom on the announce table.
Xavier soon fires up and he forearms Reigns and slides out to the apron. A springboard tornado DDT and both men are down. A back suplex by Reigns but Woods lands on his feet. The match gains momentum and we see a series of strikes and kicks. A scouple of pinfall attempts, but neither of the Superstar comes out on top.
Roman Reigns gears up for the Spear but Woods cuts him off with a superkick. Xavier goes up the top rope and hits a Limit Breaker. He goes for the cover but The Usos pull him out of the ring and start attacking him. The referee calls for the bell.
Result: Xavier Woods wins by disqualification
The Usos grab the steel steps and attack Xavier with them. Roman Reigns wears the crown as the show ends.
WWE Smackdown live results: Jeff Hardy vs Sami Zayn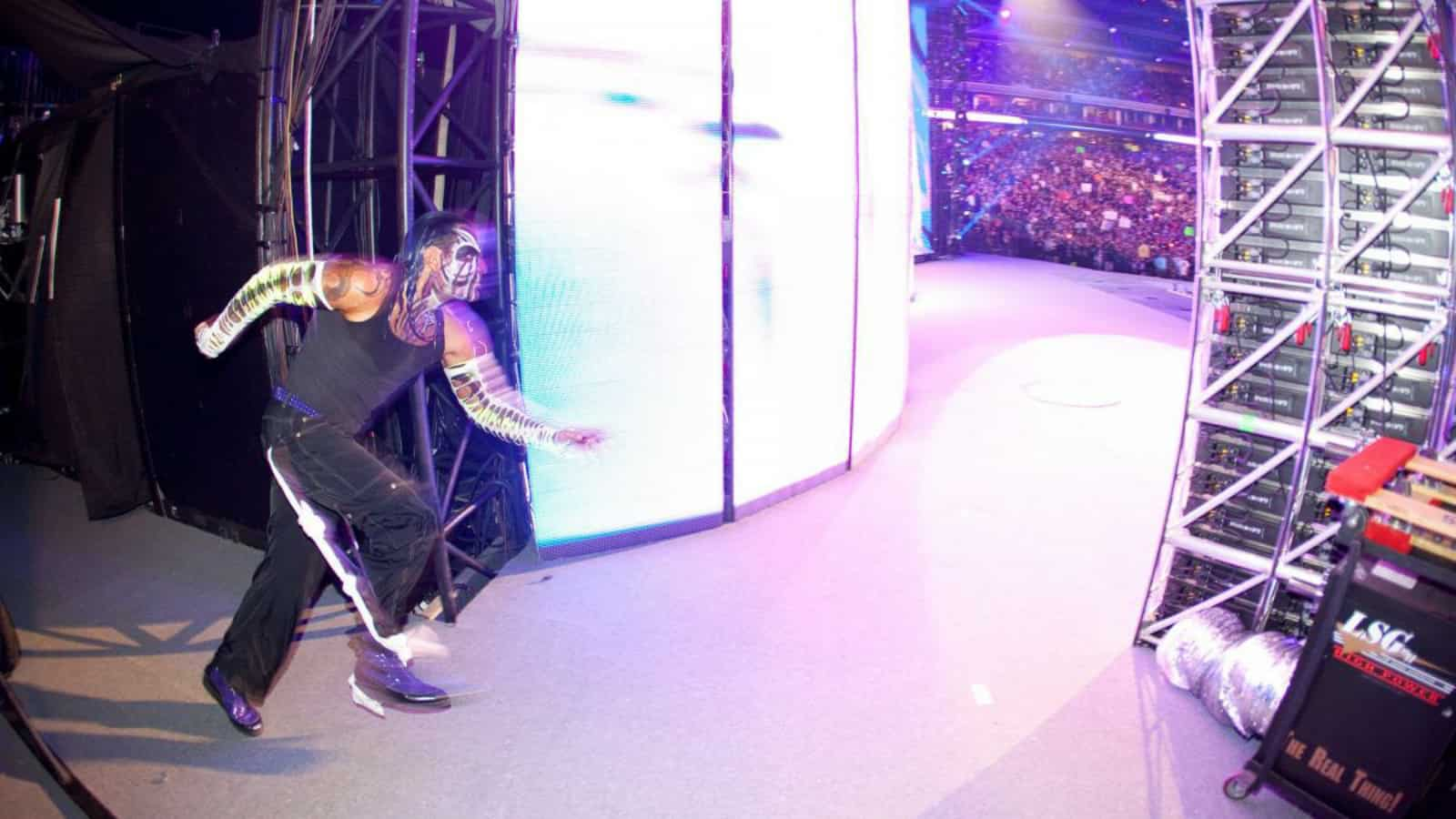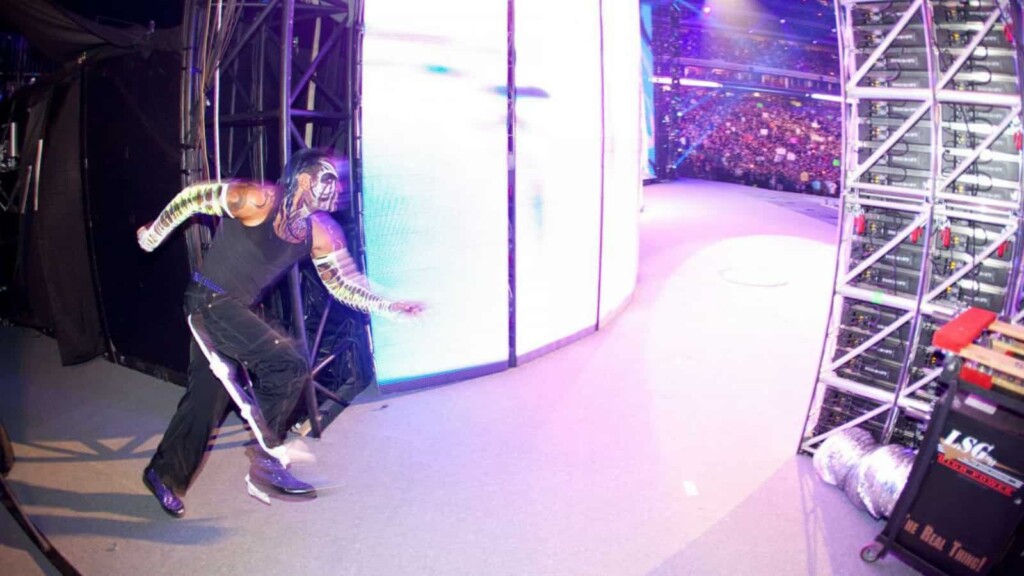 The loser of this match will be removed from the Survivor Series Team Smackdown. As the bell rings, the two Superstars grapple against each other and Zayn seems to have the upper hand. A series of punches and a whip sends Zayn to the floor, and Hardy follows him to the outside.
Zayn is sent into the barricade, but he manages to duck a Poetry in Motion off the steel steps. Zayn connects a lateral press and follows it up with a reverse chinlock. Hardy fights out and connects a Manhattan Drop. A whisper in the wind, but Zayn manages to kick out.
Hardy goes for the jawbreaker but Zayn sidesteps. He connects a folding press with his feet on the ropes. The referee catches him and calls it off. Zayn starts arguing with the referee and Hardy connects a Twist of Fate for the win.
Result: Sami Zayn is removed from Team Smackdown
WWE Smackdown live results: Charlotte Flair's segment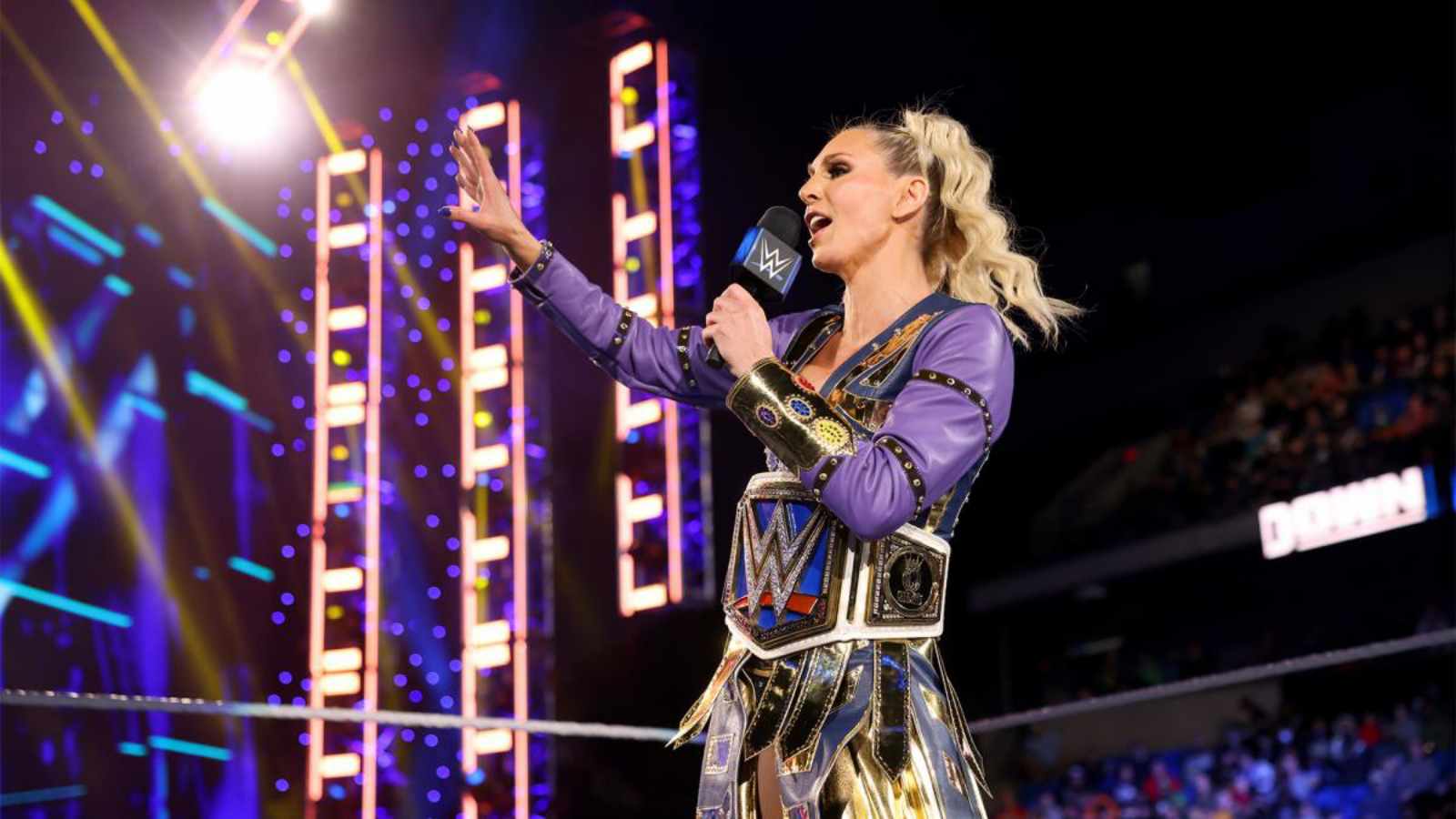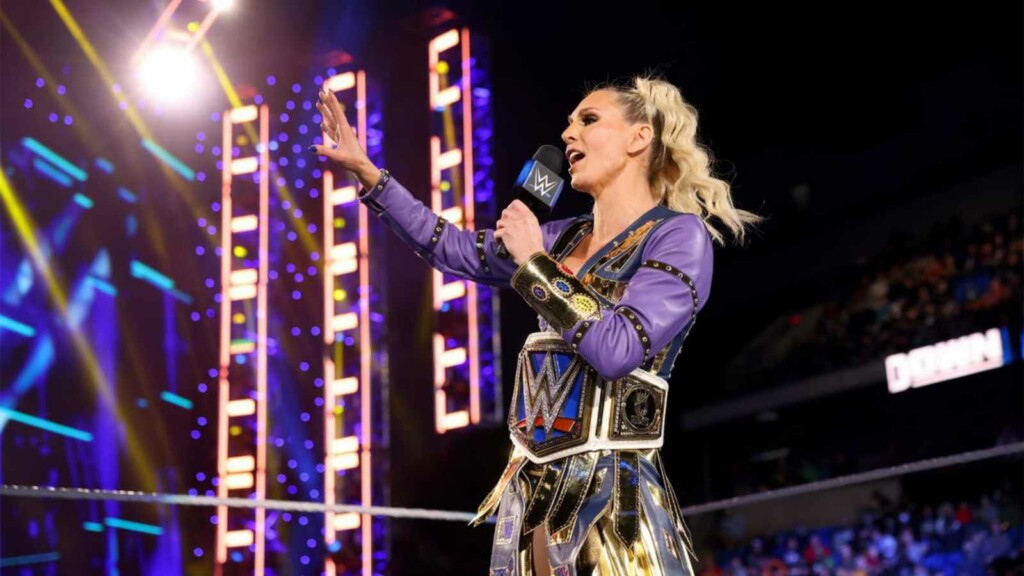 Smackdown Women's Champion Charlotte Flair appears. Flair calls Becky Lynch a fabricated champion. At Survivor Series, she will be giving her a new nickname, Becky Uh-oh. Not only can she beat Becky, but any woman that steps through the ropes. Just two weeks ago she cemented Shotzi by giving her a match. Toni Storm comes in.
Storm says Charlotte seems very generous with her time but the reality is she doesn't actually do any of that. She tells her to put her money where her mouth is and accept a challenge for the SmackDown Women's Championship, tonight. Flair tunrs down the challenge.
WWE Smackdown live results: Los Latharios vs Shinsuke Nakamura and Rick Boogs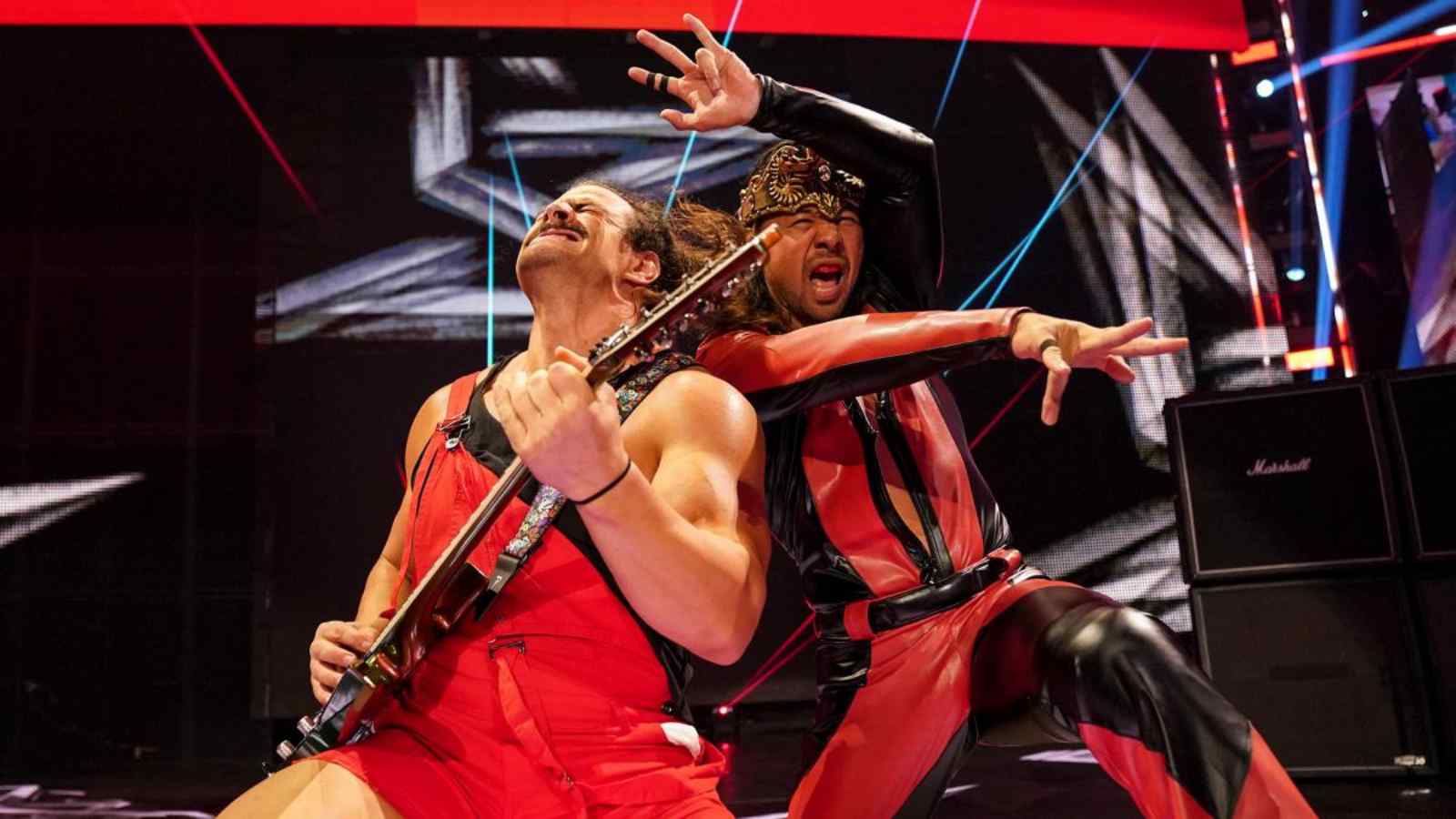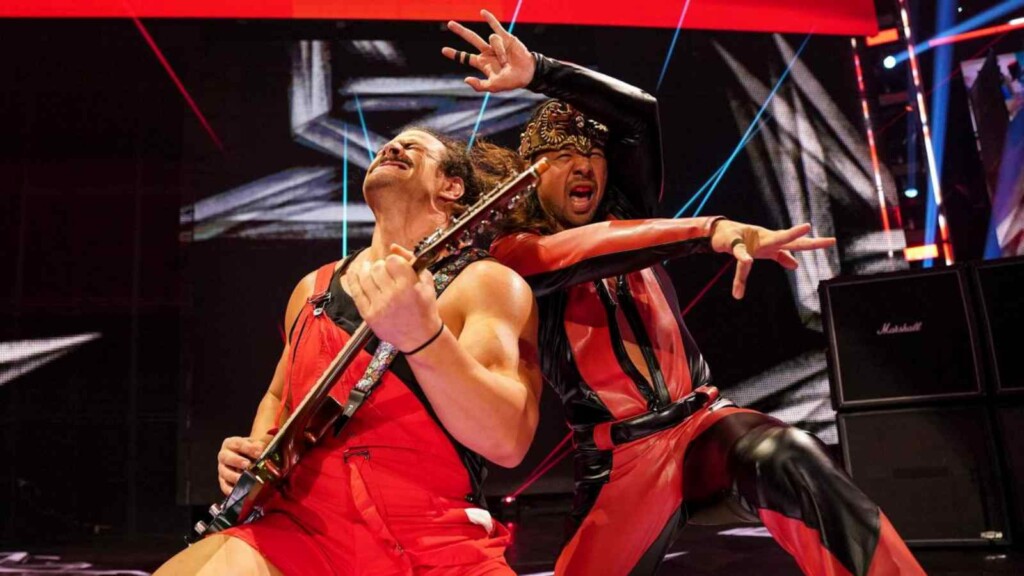 Rick Boogs starts off against Humberto Carrillo. After a brief tussle, Boogs takes Carrillo down with an overhead belly-to-belly suplex. Soon his opponents start double teaming on him, but Boogs manages to tag in Nakamura.
Humberto and Shinsuke and the Intercontinental Champion connects a sliding German suplex. A diving Kinshasa follows but Garza breaks up the pin. Boogs runs in and takes him out with a clothesline. Shinsuke is fired up but Garza pulls Carrillo out of the ring. Humberto off the ropes and delivers a kick.
Result: Los Latharios wins
WWE Smackdown live results: Sasha Banks, Aliyah and Naomi def. Natalya, Shotzi Blackheart and Shayna Baszler
Banks starts off the match against Natalya. The Boss dominates, as Natalya tags in Baszler. Banks connects a wasitlock followed by a knee, and Aliyah is tagged in. She dropkicks Baszler, who tags in Shotzi. Some quick tag ins by Baszler and Natalya. Aliyah is hit by a Lariat, but she tags in Naomi.
Naomi comes in hot and delivers a series of offenses, but a bling tag from Natalya takes Naomi down. A series of suplexes onto Naomi and she is sent into the barricade.
Back from the commercial, Naomi was being dominated by her opponents, until she managed to tag Aliyah in. Natalya connects a Sharpshooter and a Michinoku Driver onto Aliyah, but she manages to kick out. Aliyah connects a northern lights suplex and 1..2..Shayna Baszler breaks the pin. But soon Aliyah manages to counter a Sharpshooter into a pinfall attempt for the win.
Result: Aliyah, Sasha Banks and Naomi wins
WWE Smackdown live results: Team Smackdown's segment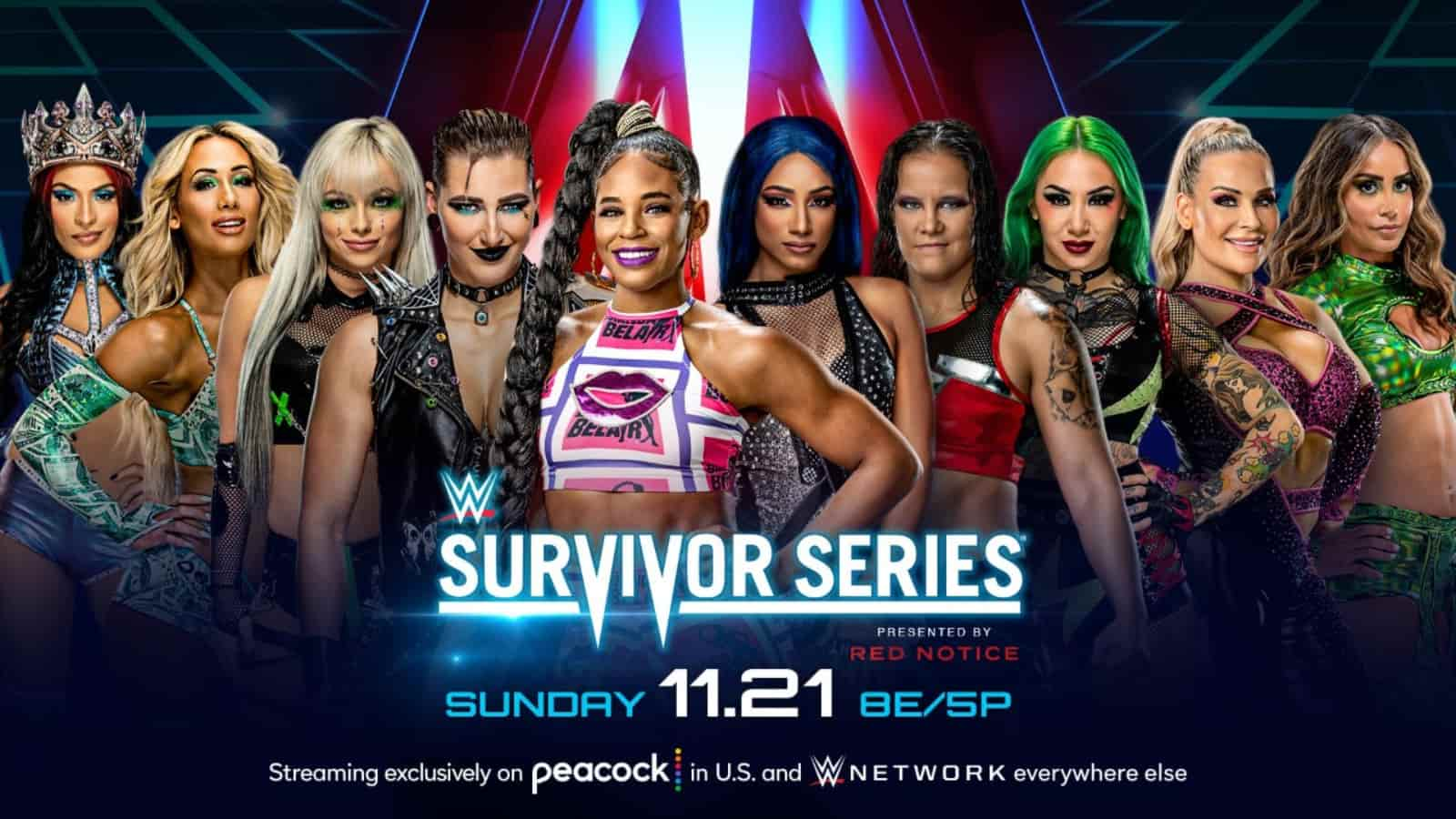 Sonya Deville is in the ring with Shotzi Blackheart, Shayna Baszler, Natalya and Aliyah. She introduces the captain, Sasha Banks, to the ring. As soon The Boss enters the ring, Blackheart tries to kick-off a fight between the two. A massive brawl breaks out between the Superstars. Naomi joins in too.
Also Read: Former WWE Champion Drew McIntyre set to be a part of MTV EMA