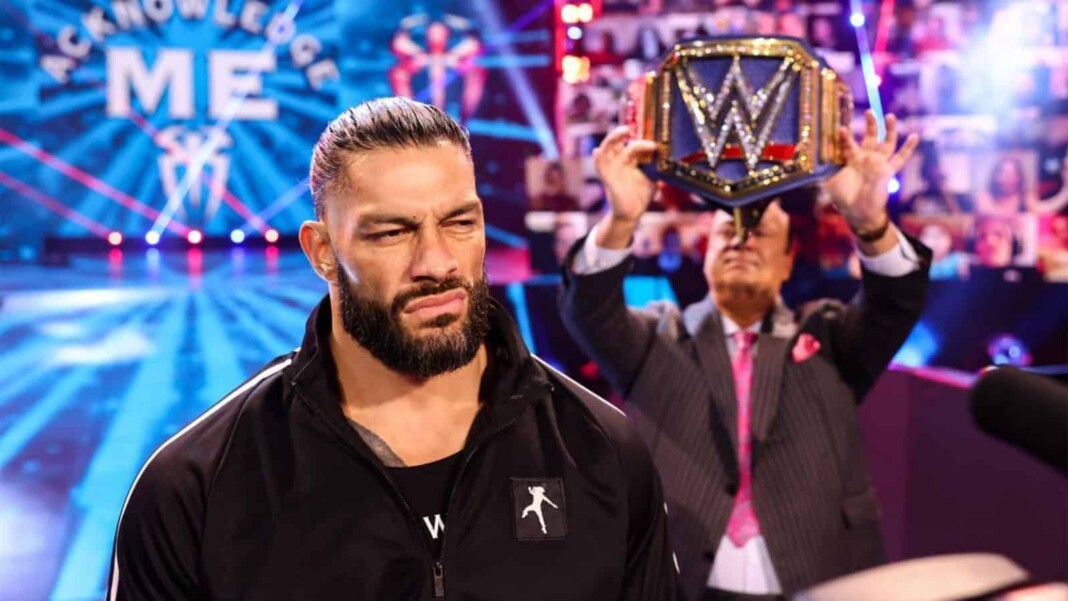 WWE Smackdown preview: The upcoming episode of WWE Smackdown will might feature a segment from the Rated R Superstar, Edge. He returned last week to attack the Universal Champion Roman Reigns. Edge has made it clear that he is coming after the Championship again.
Edge reveals his plans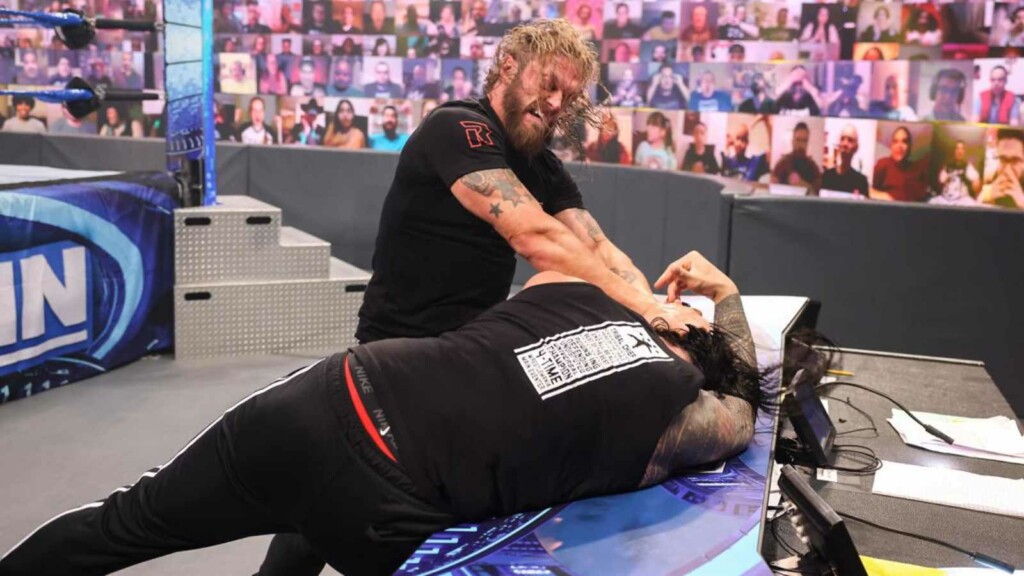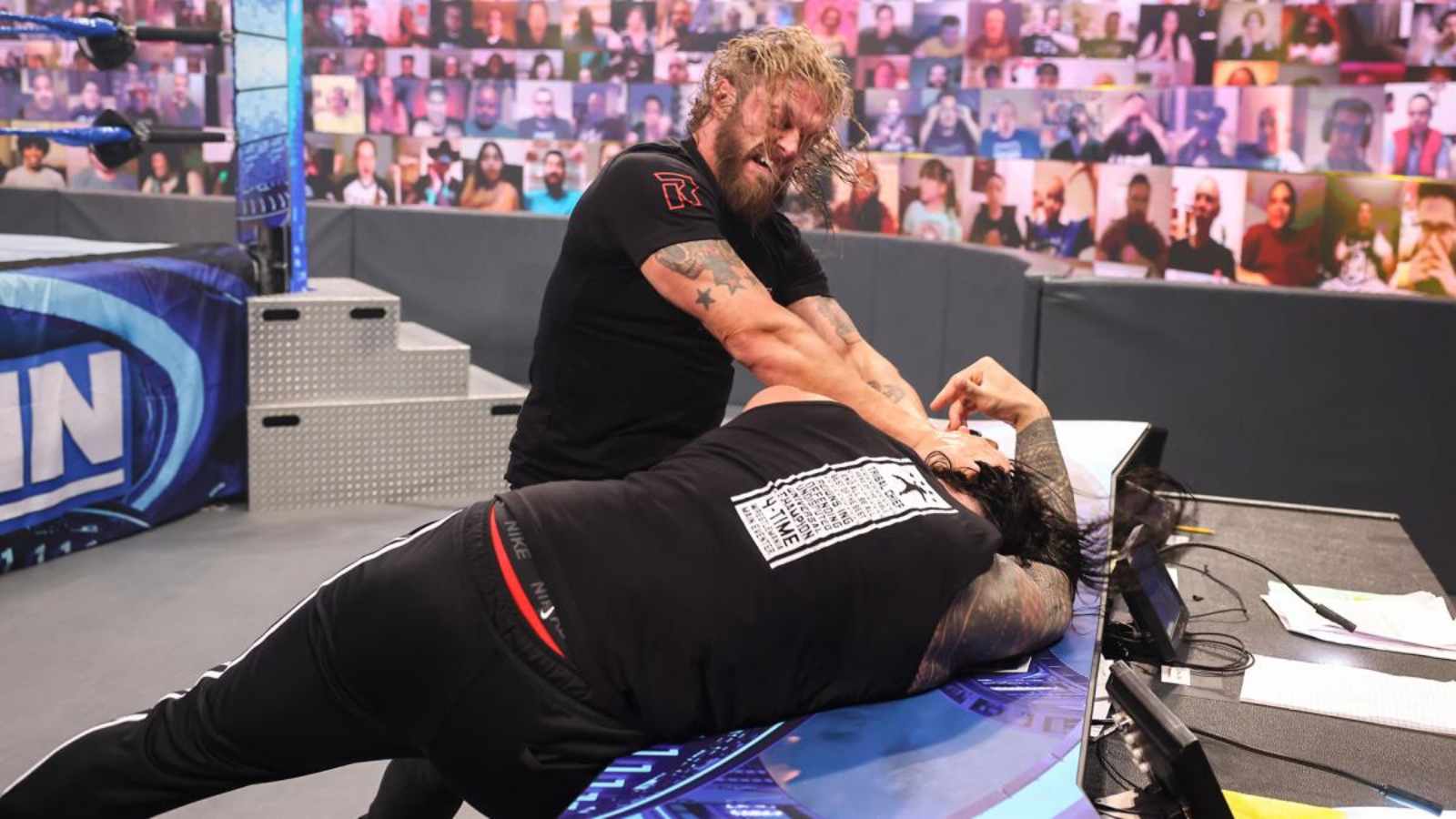 The Rated R-Superstar answered The Tribal Chief's open challenge. This was one of the most shocking surprises that WWE had planned in a really long time. Paul Heyman, last week had listed down all of Reigns' recent victims.
Heyman said, "the Fiend got frightened, Strowman got slaughtered, Kevin got KO'd, Edge and Daniel Bryan got pinned, stacked, emasculated, neutered, embarrassed, humiliated at WrestleMania, shipped off."
"Bryan was man enough to come back and he got shipped right back out. Cesaro got clobbered and the Mysterio's got launched, literally, figuratively, metaphorically, straight to hell. He says in less than a year, Roman has wiped out the entire division." Just then the Rated-R Superstar came out and attacked Reigns.
This week we could see him return and deliver a segment where he explains the reason behind going against Reigns again.
Liv Morgan – Carmella face-off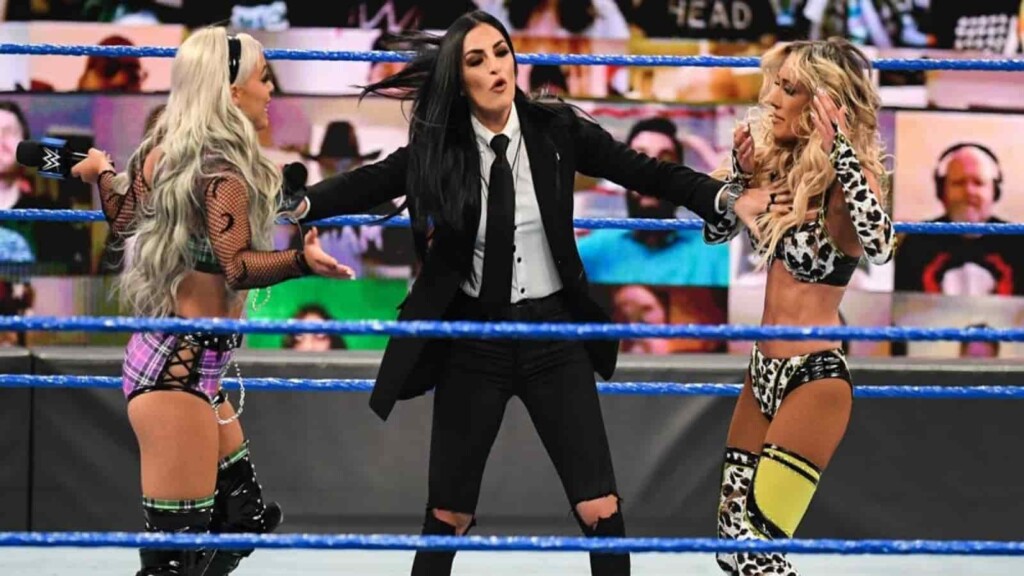 Carmella has qualified for the Money in the Bank ladder match, without a qualifier match. But Liv Morgan qualified by defeating Carmella last week. This week, we could see them in another face-off.
King Corbin acknowledges his loss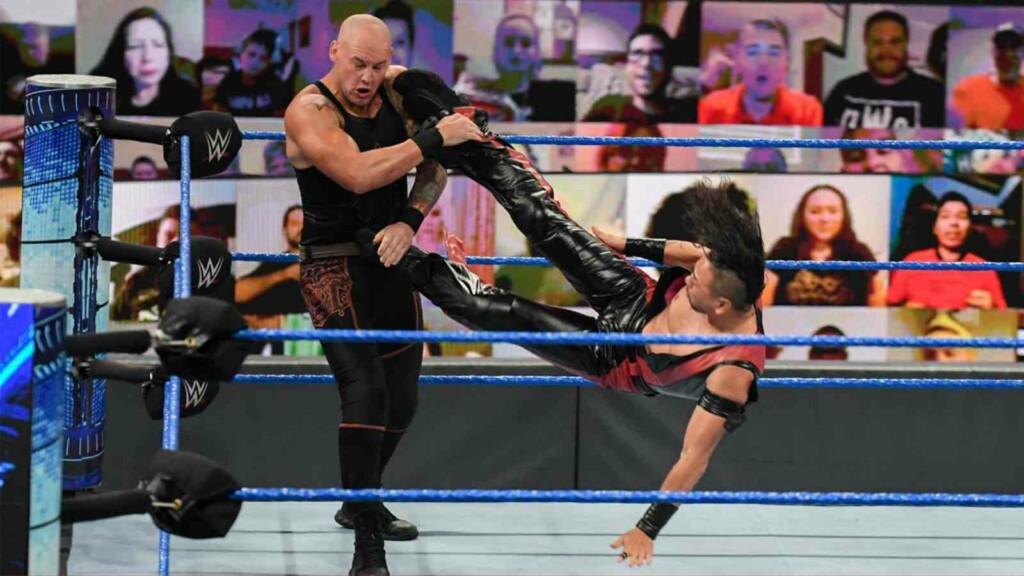 Shinsuke Nakamura recently defeated King Corbin, to win his crown. Last week on Smackdown, a coronation ceremony was arranged for Shinsuke Nakamura. But during that ceremony, we saw a visibly dejected Corbin. This could lead to a Face change for Corbin and we might hear from him on the upcoming episode of the Blue brand.
Also Read: 5 worst WWE Money in the Bank matches