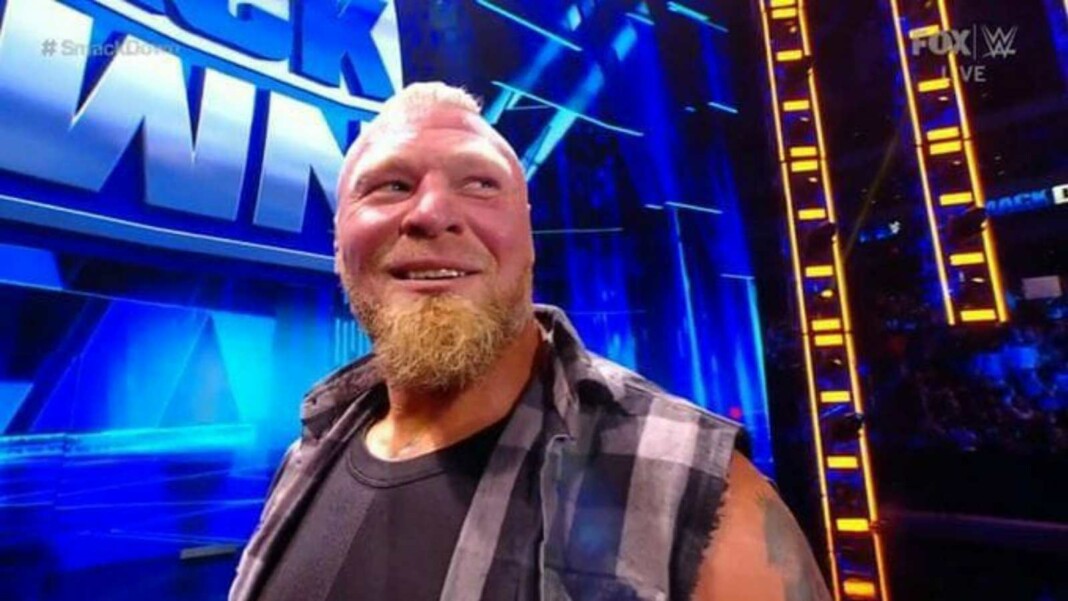 WWE Friday Night Smackdown this week will see an update over Brock Lesnar's suspension due to his actions. The episode also saw Sasha Banks attacking Charlotte Flair during the title exchange segment which was reportedly very controversial.
Here's WWE Smackdown Spoilers, Preview, and Predictions:
WWE Smackdown Preview: Will Brock Lesnar stay silent following his suspension?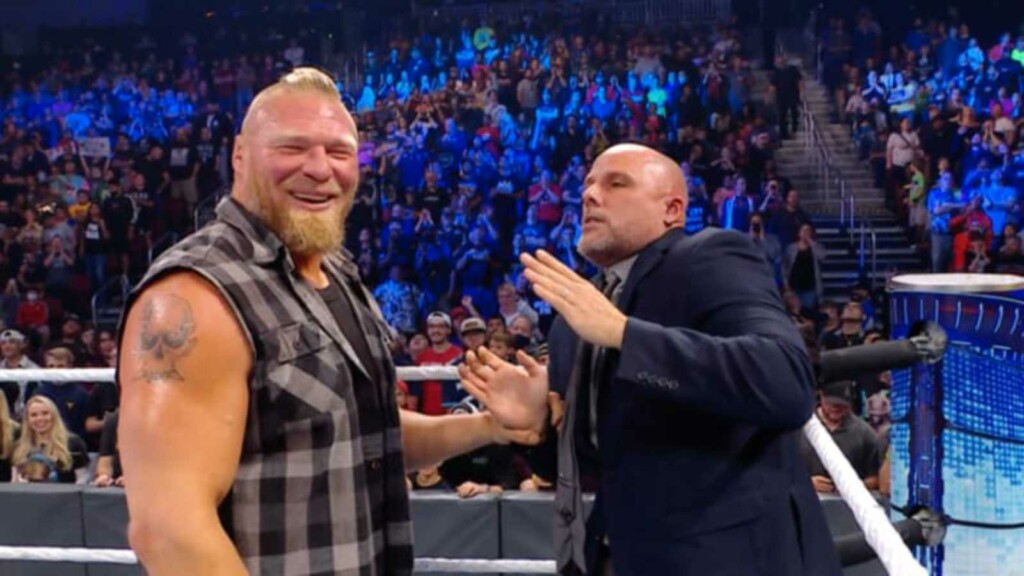 Last week on Friday night SmackDown, Brock Lesnar came out and decorated an absolute carnage taking everyone out. Following that, WWE official Adam Pearce indefinitely suspended Lesnar and was then taken down with two F-5s. Folding his suspension, will Lesnar stay silent and wait until he is allowed to return, or will the Beast destroy everyone in his way and come back, this week's SmackDown will give an answer.
Prediction: Brock Lesnar comes out and attacks superstars
WWE Smackdown Preview: Sasha Banks and Charlotte Flair start building their rivalry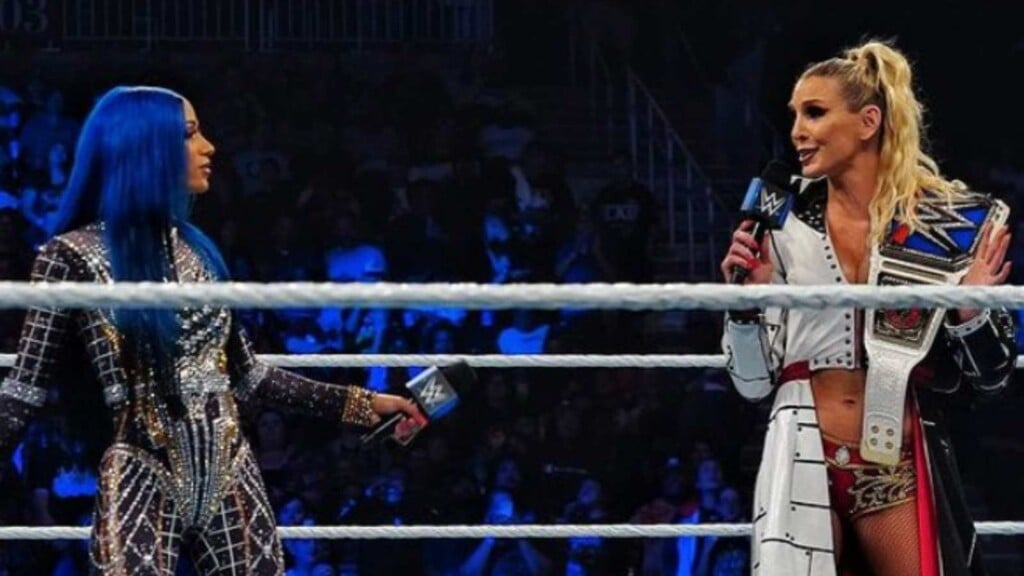 Following a brutal assault on Charlotte Flair after a title exchange segment last week, Sasha Banks continue to attack Flair in a sneaky way and the tables could turn around as well. The WWE Universe councils expect the two to women of WWE come face to face and attack each other on this week's Friday Night SmackDown.
Prediction: Sasha Banks and Charlotte Flair attack each other
WWE Smackdown Preview: Drew McIntyre continues to build himself on Smackdown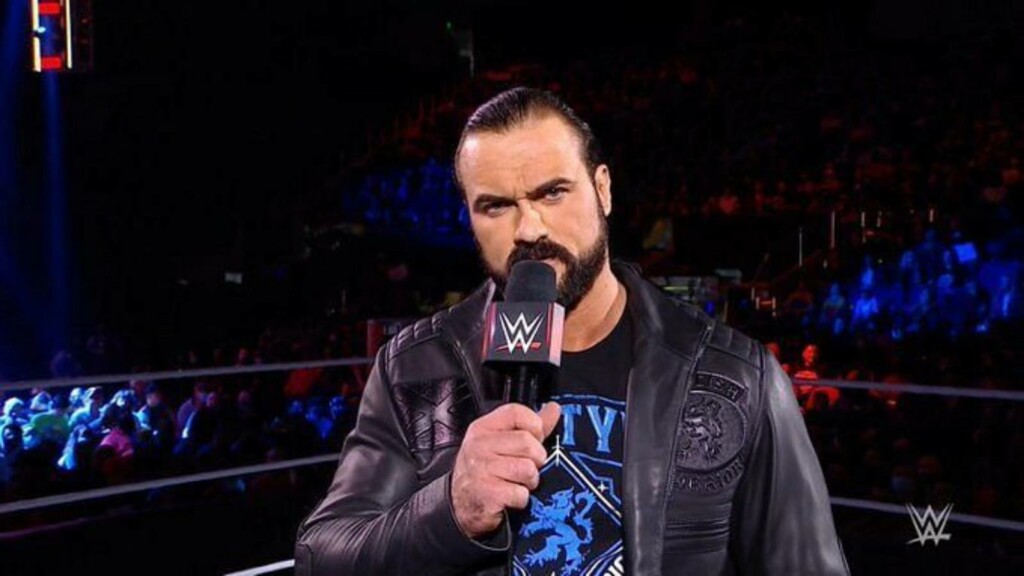 Drew McIntyre returned to Friday Night SmackDown after years of wait through the WWE Draft 2021. Last week saw McIntyre issue an open challenge and the master strategist Sami Zayn come out and get claymored by the former WWE champion. This week, McIntyre could go one on one with another Superstar and sent him to the claymore country as well.
Prediction: McIntyre defeats another Superstar from the SmackDown roster