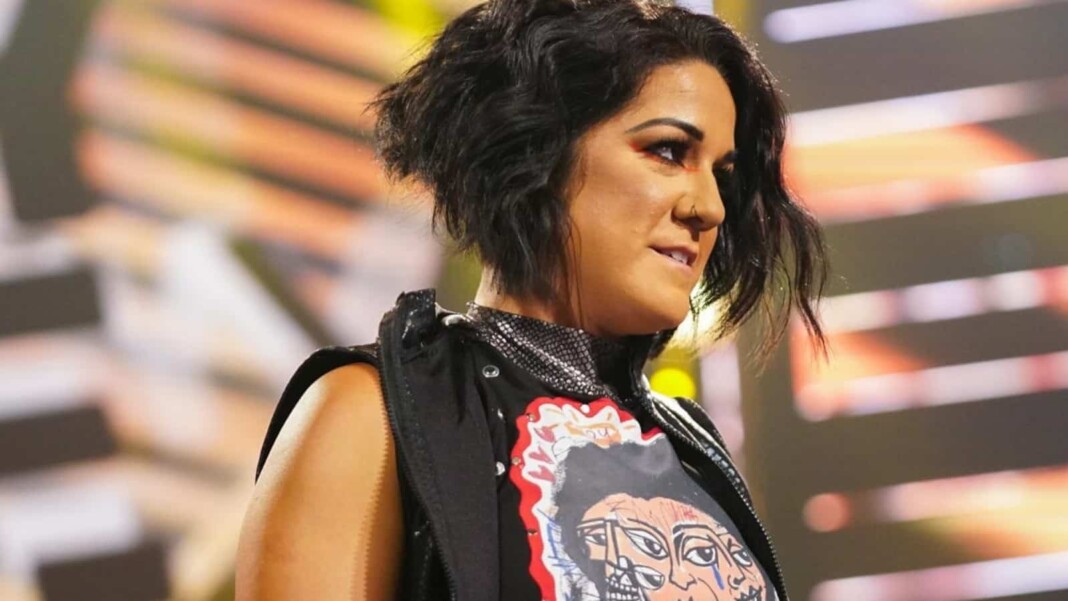 WWE Thunderdome Era will be one of the most unique era in the history of WWE. The Covid-19 pandemic forced WWE to air their shows from the empty arenas. Initially, all the events were aired from the empty WWE Performance Center.
But soon they introduced the unique concept of WWE Thunderdome, which allowed fans from all over the globe to attend the WWE shows virtually. But now normalcy is returning, and WWE is resuming their live shows. This will be marking the end of WWE's Thunderdome Era.
One of the standout Superstars from the Thunderdome Era was Bayley. During the last 15 months, she had been a Tag Team Champion, a singles Champion, had a change in on-screen character and some really entertaining storylines too. Bayley recently took to Twitter, to bid adieu to the make-shift arena.
Smackdown Superstar Bayley recently suffered an injury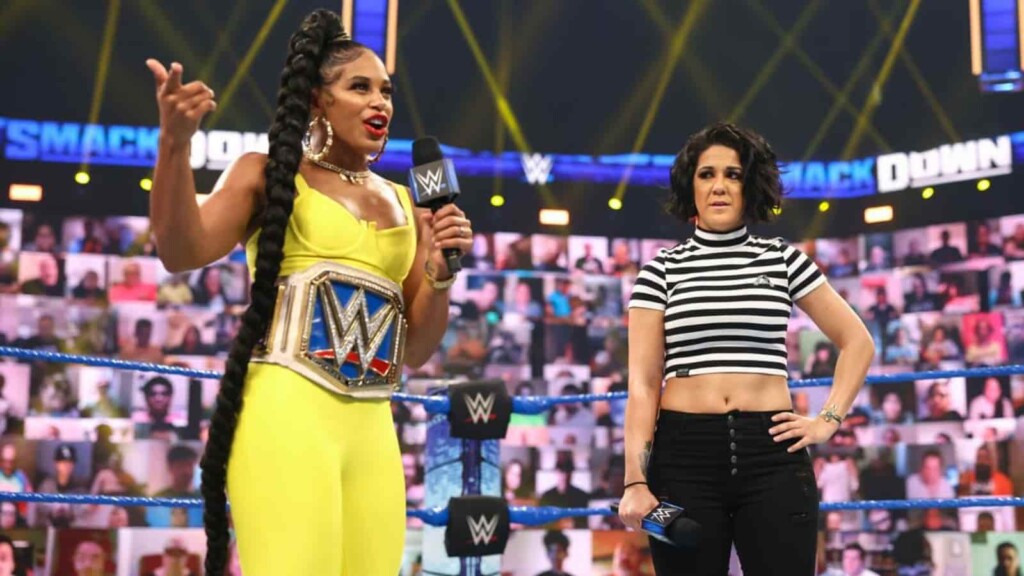 WWE Smackdown Superstar Bayley was supposed to challenge Bianca Belair for the Smackdown Women's Championship. But on the recent episode of the Blue brand it was announced that she will no longer be participating in the match.
During the promo Bayley stayed in character and blamed the fans. "You don't care at all! You don't care that I'm hurt, I did this to get better for Money in the Bank, I did this to be the best, I did this for you!" Bayley said. "So this? Yeah, this is all your fault! And I don't give a damn who they put in my place because they are not as good as me."
Carmella has replaced Bayley in the Championship match. Consequently, Liv Morgan has replaced Carmella in the Women's Money in the Bank ladder match. WWE Money in the Bank airs live on 18th July, 2021.
Also Read: Success ratio of Women's Money in the Bank ladder match winners