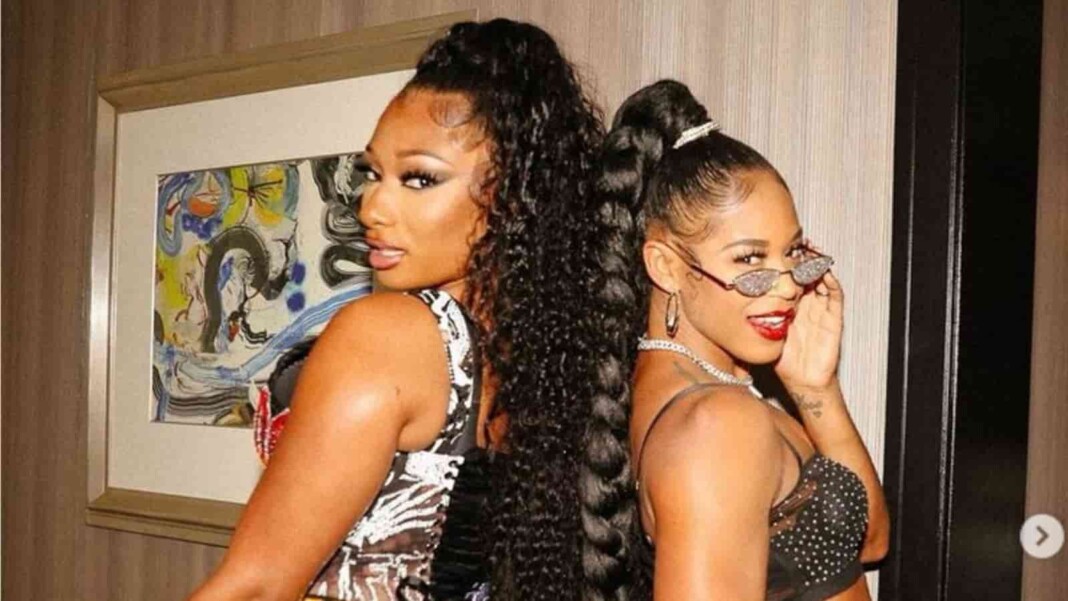 Smackdown Women's Champion Bianca Belair is, inarguably, one of the biggest Superstars in WWE today. She has achieved massive success in the least amount of time. In fact, Belair is the only Superstar from the developmental brand whose first ever Championship was the Smackdown Women's Championship.
The EST of WWE recently met Grammy Award-winning rapper Megan Thee Stallion. The two Superstars, from their respective fields, interacted prior to Stallion's blockbuster performance at the Day 3 of Lollapalooza 2021.
Smackdown Women's Champion Bianca Belair took to her social media to share a couple of images with Megan Thee Stallion. Lollapalooza is a 4-day Music festival that was being held in Grant Park, Chicago. The event took place from July 29 – August 1, where Stallion performed on Night 3 of the event.
Smackdown Women's Champion Bianca Belair has a new challenger for WWE Summerslam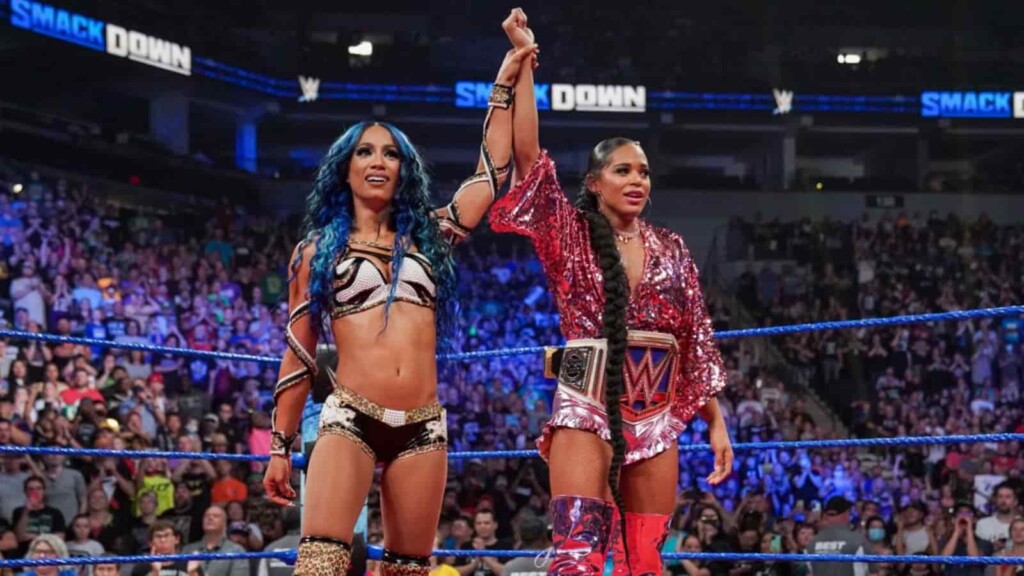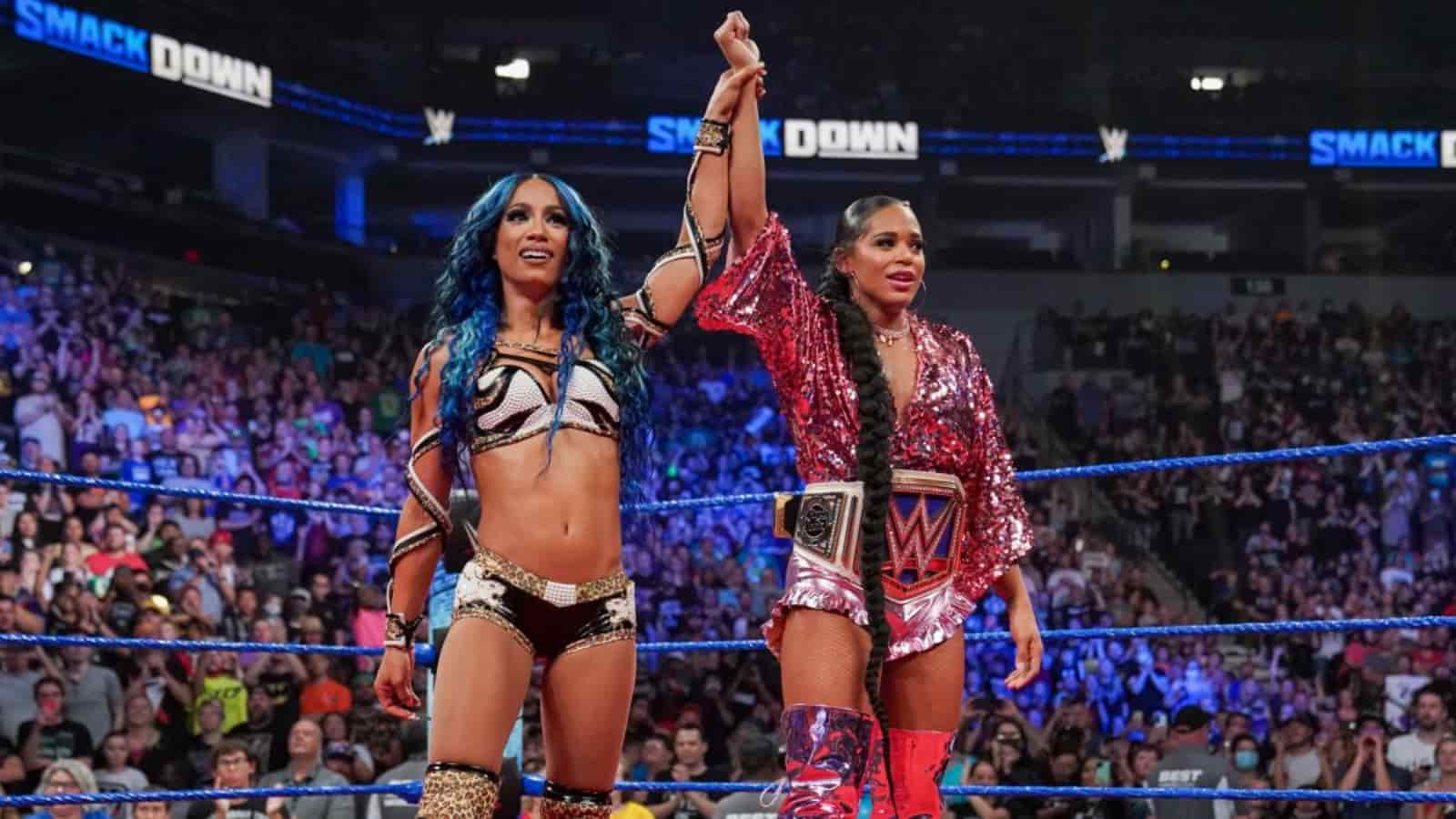 Bianca Belair won the WWE Smackdown Women's Championship in the historic main event of Night One of Wrestlemania 37. She defeated Sasha Banks to win her first-ever WWE title. Post this match, Sasha Banks went missing from WWE TV.
Since then, Bianca Belair has been a fighting Champion. She had interesting Championship feuds with Bayley and Carmella. Belair, predictably, emerged victorious on all these occasions and managed to defend her Championship on all occasions.
But now a new Challenger has emerged. On the latest episode of WWE Smackdown, Carmella and Zelina Vega were claiming stake to challenge Bayley for the title. As things turned violent, Sasha Banks made her much awaited return, to help Belair.
Banks fought off Vega and Carmella. Belair and The Boss teamed up to face Carmella and Vega in the main event of Smackdown. Moments after the match, Banks attacked Belair and made it clear that she is coming after the Championship. The two Superstars are expected to battle at WWE Summerslam.
WWE Summerslam airs live on 21st August, 2021.
Also Read: Former Smackdown Women's Champion Sasha Banks' record at WWE Summerslam