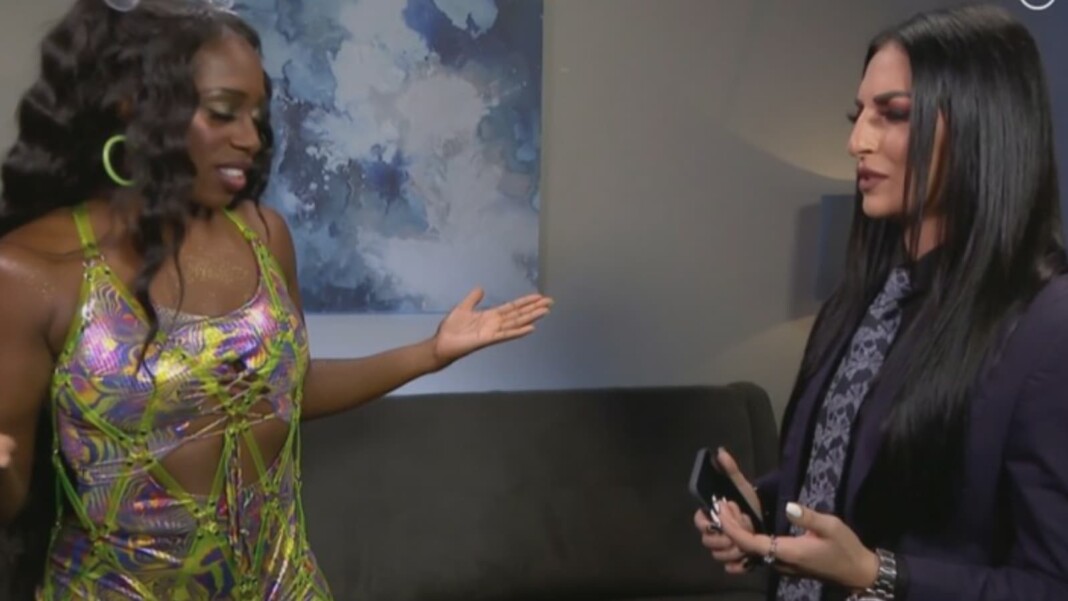 WWE Official Sonya Deville has been speculated to return to the ring for weeks and the superstar will finally make her in-ring return on Friday Night Smackdown this week. But the opponent she has won't let the returning star find it a cake walk. Deville will face Naomi in a one-on-one match on Friday Night Smackdown Supersized.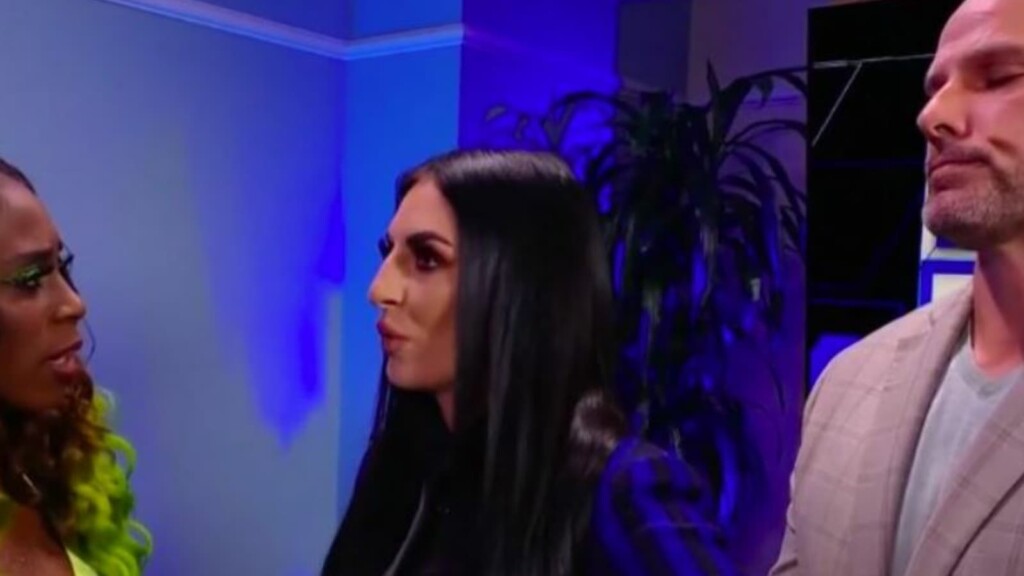 Naomi and Deville have been having some issues with each other for weeks now and the two will finally settle everything out inside the ring. This all started after Naomi came to Smackdown from Raw and was finding an opponent but Deville didn't give her any match.
Sonya Deville kept on asking the former Smackdown Women's Champion to remind her later but the match never came. The furious Naomi was expecting to get into the Queen's Crown tournament as well but was again side lined. Now, Naomi will take on Sonya Deville on Smackdown and will put all her complains she has into the returning star.
Sonya Deville's WWE Career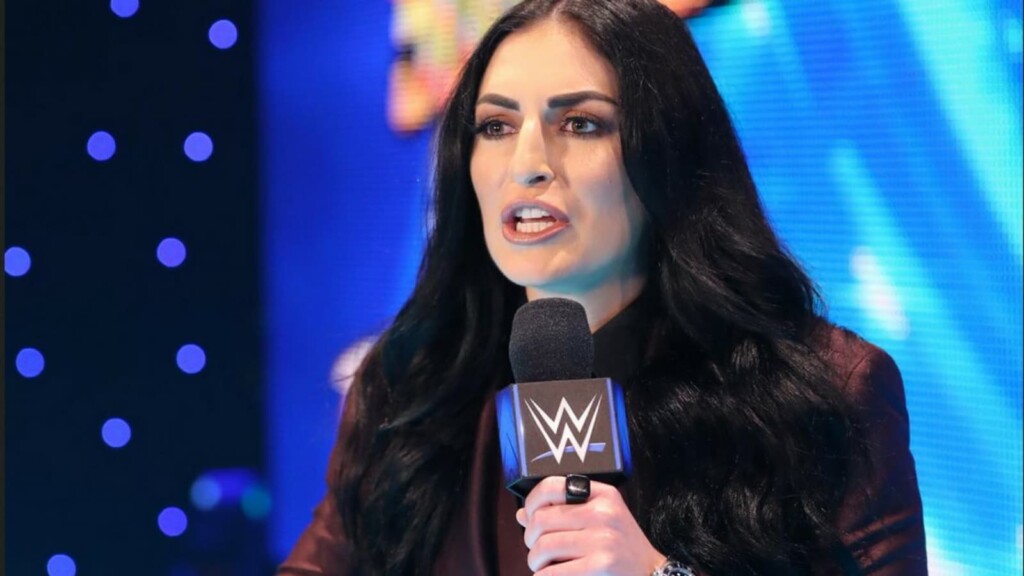 In Mixed Martial Arts, Deville holds a record of 2-1. She rose to prominence in 2015, when she appeared on WWE Tough Enough. After her elimination, she signed a contract with WWE and performed on the black-and-gold brand – NXT.
In 2017, she moved to the main roster and performed on the Red-brand Raw. Deville was part of team called Absolution which also featured Paige and Mandy Rose. Rose and Paige were then moved to Smackdown, and came to be known as Fire and Desire.
The team eventually split and faced each other in a Loser Leaves WWE match at WWE Summerslam 2020. Sonya Deville lost the match and had to leave WWE – this was done in order to give Deville sometime off to handle some personal issues. She returned in 2021 and has since been appearing on both the main roster brands as an authority figure.