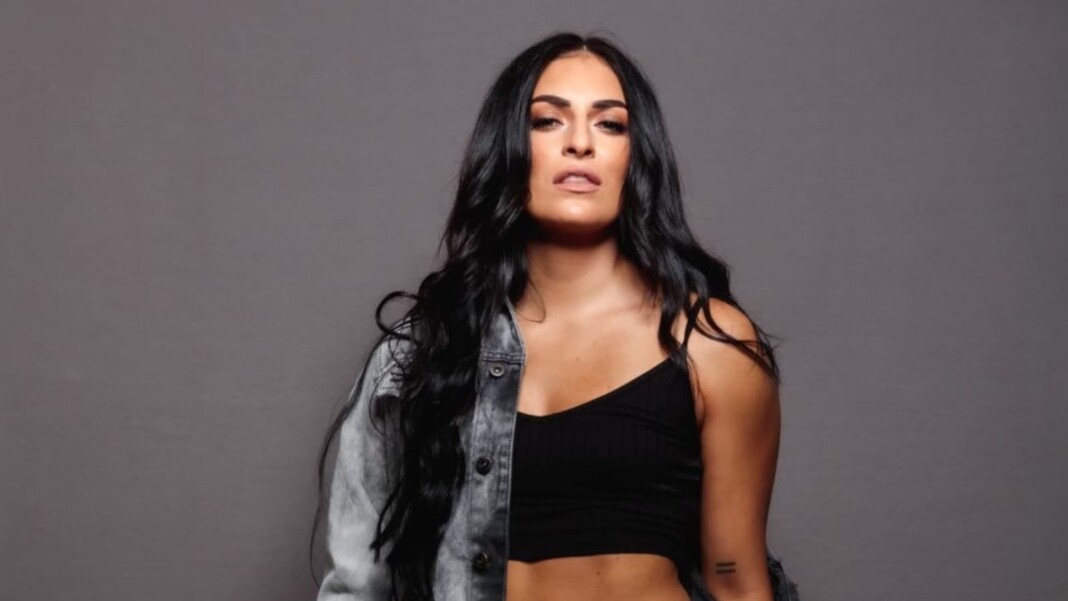 Sonya Deville looks well set to make her return to the ring. She currently appears on both the main roster shows of WWE, as an on-screen authority figure, alongside Adam Pearce. Seemingly, on the upcoming WWE Draft, she will get reinstated as a WWE Superstar and kick-off her first feud soon.
Portraying the role of an authority figure is not a simple task. Deville has to take some harsh decisions which might disappoint many. There is clearly one Superstar on the WWE Smackdown roster who surely bears a grudge against Deville, and she might be the first opponent for Sonya Deville when she gets back in action.
Naomi, returned to WWE a couple of weeks ago, after recovering from an injury. Despite returning she has failed to find any TV time – which could be blamed on Deville. The authority figure has been constantly ignoring Naomi and not putting her into any matches. Week after week, Deville has been avoiding Naomi and even fined her on the latest episode of Smackdown.
Deville, while speaking to Kayla Braxton on Talking Smack, mentioned that Naomi's behavior was unacceptable and hence she has been fined. "The way that Naomi talked to me tonight, the way she treated me tonight, is absolutely unacceptable behavior…Nobody is to talk to a WWE official in that manner. She is lucky that she got a fine…I'm a WWE official and I'm not going to lay my hands on WWE talent, let's just make that crystal clear," mentioned Deville.
With Deville specifically mentioning that she will not be laying hands on Naomi, might be a tease that eventually they will be feuding against each other. Additionally, with WWE Draft just round the corner, we could see Deville's return as a talent and the duo could move to the same roster.
Sonya Deville last wrestled at WWE Summerslam 2020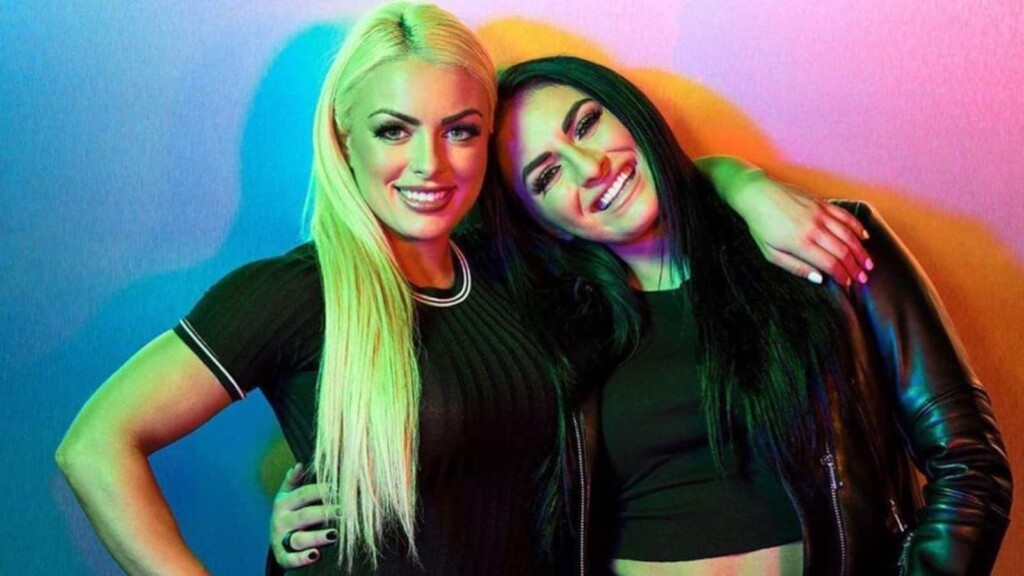 Sonya Deville was last seen in action on WWE way back at Sumemrslam 2020. She had faced her former Tag Team partner Mandy Rose in a No Disqualification Loser Leaves WWE match. Rose emerged victorious and sent her into a hiatus.
She returned at the January 1, 2021 episode of Smackdown and was announced as reinstated. Since then, she has become an assistant to the on-screen authority figure Adam Pearce, but it was only a matter of time before she started taking executive decisions all by herself.
Also Read: "My shows. My main events. My Universe," Roman Reigns reacts to his double win on WWE Raw