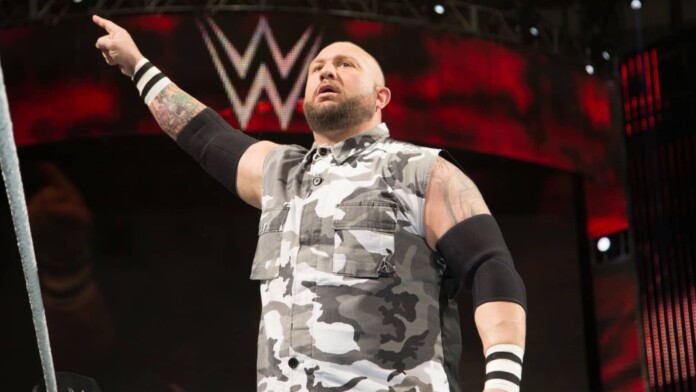 Stephanie McMahon, despite being one of the lead members of the WWE board, is not liked by many who follow the sport. She has always been a heel, mostly due to his husband Triple H, who has been recognized as one of the greatest villains to have stepped into the wrestling ring for a major part of his career.
In a recent tweet, WWE Hall of Famer, Bubba Ray Dudley expressed his desire to put Vince's daughter through the table as he believes the stunt to have spread like wildfire if a plot could have been planned. He revelaled the same recently on Twitter during a Q&A session with the fans. He also stated that it would been a huge money spinner if he had ever put Stephanie through the table after one fan asked him to name one female superstar who he wanted to put through the table.
Bubba Ray Dudley would have enjoyed putting Stephanie McMahon through the table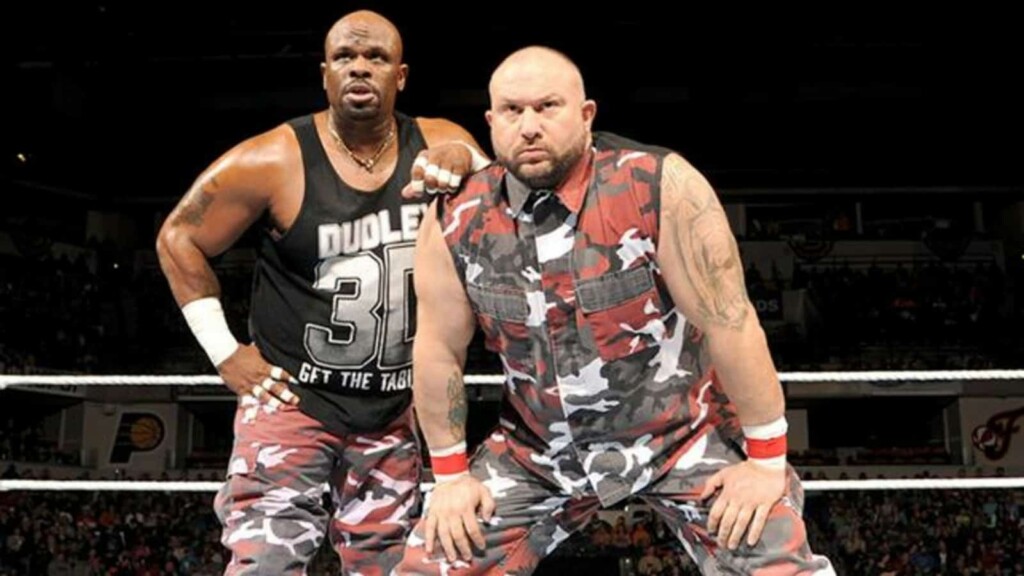 Bubba Ray Dudley, known as Bully Ray on social media, had established himself as one of the greatest tag team wrestlers in the world of wrestling entertainment. Stephanie on the other hand is recognized as one of the greatest heels in WWE history during the attitude era. Initially introduced as an innocent daughter of WWE chairman Vince McMahon, Stephanie went on to team up with her now-husband, Triple H to acclaim the heel status she is popularly known for. Bubba Ray Dudley's partner in crime, D-Von Dudley is said to be interested in Stephanie McMahon during the attitude era. D-Von, who is currently working as a producer in WWE even voiced his intention of dating Stephanie publicly on the Average Blokes Show.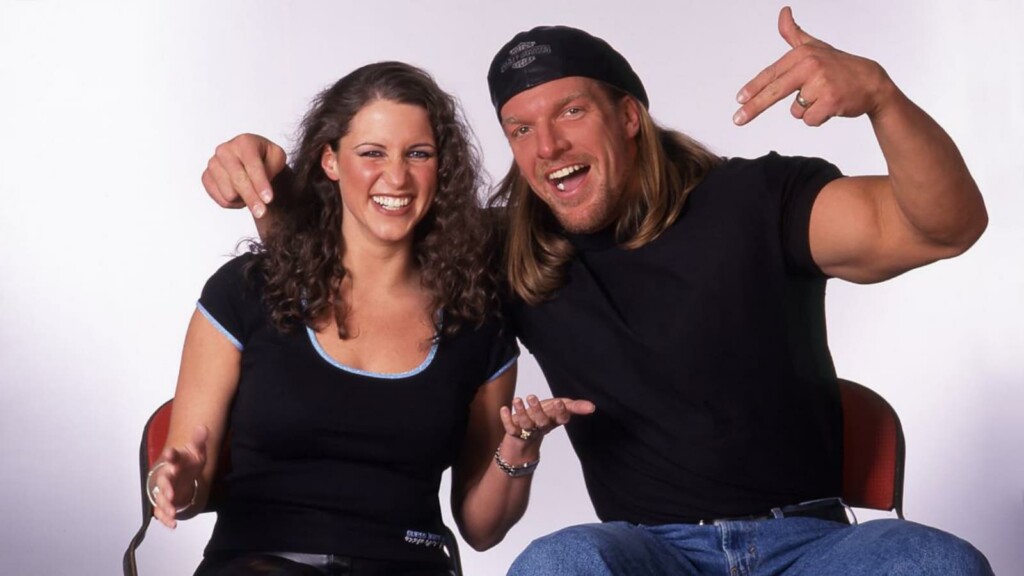 There have been numerous occasions when the fans have loved watching Stephanie get thrashed. One of them was during the final moments during Wrestlemania 32's main event between Triple H and Roman Reigns. In the dying stages of the match, the former Shield member had applied a spear on The Game's wife and had provoked one of the loudest cheers of his career. The cheer was something Roman had wished for a long time as he was not much loved by the followers due to the Shield also gaining momentum in the WWE as a heel brand.
Similar incidents took place during an engaging plot between Randy Orton and Triple H which led to their main event at Wrestlemania 25. In a build-up episode, Randy had handcuffed Triple H, following which the Viper had punished Stephanie with an RKO and further went on to kiss her in front of The Game. Though the plot had seen Randy as a heel, fans loved the move on Stephanie which made the Wrestlemania main event more special. Triple H then went to defeat Randy at the greatest stage of them all.
Also Read: 'Keen to have Serena Williams in WWE,' says Stephanie McMahon