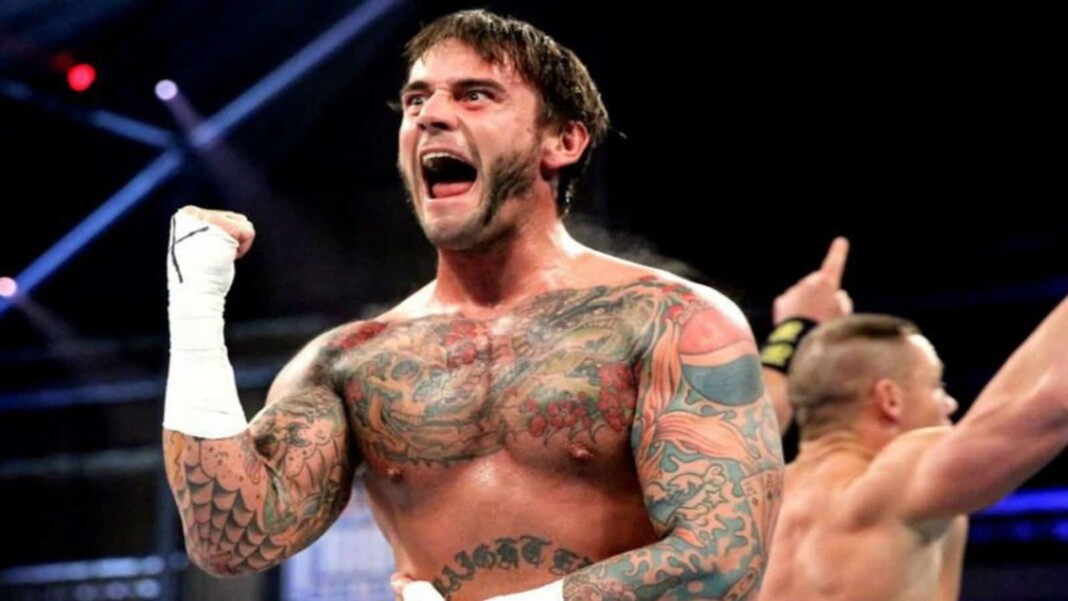 The date was June 27, 2011 when the WWE was hit by one of the most addictive promos ever. CM Punk aided R-Truth that day in earning a huge win over John Cena in a Tables match. Punk went on to grab a mic and head back up the ramp. It was just after that the superstar delivered one of the greatest promos in the history of WWE, now famously dubbed "The Pipe Bomb."
The superstar was seen violating the rules many times during the course of the promo. The promo even contains some bashing of his employer Vince McMahon along with his family. Punk's WWE contract was about to expire at midnight on July 17, following the Money In The Bank 2011 pay-per-view. Punk threatened to leave Vince's brand with the WWE title once he defeated John Cena at PPV, and that is exactly what happened.
The Pipe Bomb promo of CM Punk even forced the best reaction from Stone Cold Steve Austin
CM Punk's Pipe Bomb promo marked the very beginning of what the WWE universe label as "The Reality Era" and he immediately turned into one of the top talents in the brand. Stone Cold Steve Austin was absolutely thrilled with the promo and took it to Twitter to hail the same as one of the best he has ever come across.
But there were a lot of confusion about the promo being a shoot or a part of the script. WWE Hall of Famer Arn Anderson spoke in depth about CM Punk's Pipe Bomb on his podcast and the answer were crystal clear to the fans.
"I knew those were CM Punk's true opinions, they were too strong to be prepared. They let him go into the ring to let off steam. I don't know if they imagined that he would have gone that far, we still talk about that promo today. I knew well that he was tired and that he was not at ease in the workplace, he needed to recover a minimum of serenity."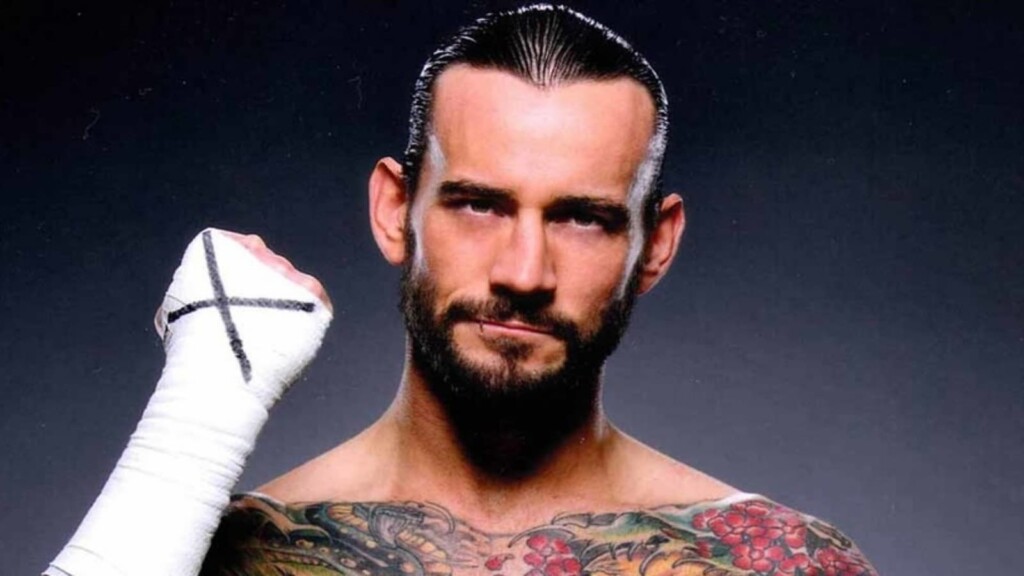 CM Punk's promo led to "The Summer of Punk," which mesmerized the viewers with some of the greatest promos in all of WWE, involving Punk himself, John Cena, and Triple H. Punk made his return soon after "leaving the company" and fought the Dr. of Thuganomics in the main event of SummerSlam 2011.
CM Punk got the better of Cena in their second encounter but was then attacked by a returning Kevin Nash. Alberto Del Rio seized the opportunity and cashed in his Money In The Bank contract to start his first reign as the WWE champion. Punk did not give up and went on to defeat the Mexican-born champion for the coveted belt at Survivor Series 2011 which saw the start to his iconic 434-day WWE title reign that was eventually ended by the most electrifying man in sports entertainment, The Rock, at Royal Rumble 2013.
Also read: FirstSportz Exclusive: Alberto Del Rio admits he was wrong and now understands, as a promoter, that WWE had nothing against him