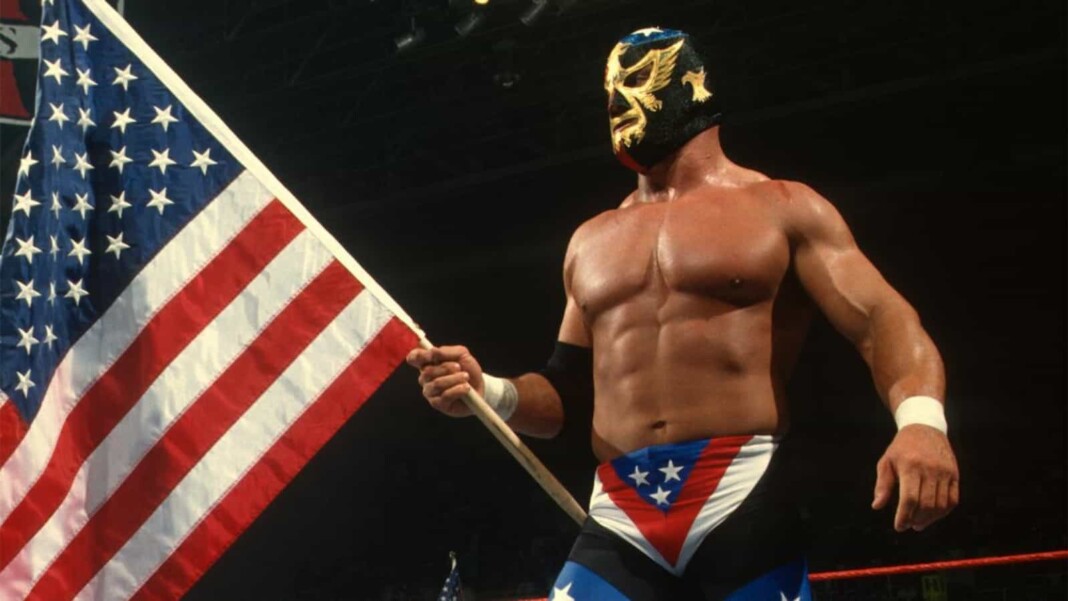 The Patriot Del Wilkes, has passed away at the age of 59. The former WWE, WCW and GWF star suffered a massive heart attack on Thursday. He was not only a successful athlete inside the ring but prior to his wrestling career he was a standout star on the football field.
Wilkes earned the consensus vote for being the All-American, during his time at the University of South Carolina. He became a global Superstar when he arrived in WWE in 1997 as The Patriot. His most memorable feud was against The Hart Foundation. Wilkes faced Bret Hart for the WWE Championship within two months of his WWE debut.
The Patriot kicked off his wrestling career with Gagne's American Wrestling Association in 1988, as The Trooper. He was the last AWA Tag Team Champion, prior to the company's folding. He soon came to the Global Wrestling Federation and here he evolved into The Patriot.
He tried out with WWE (then known as WWF) in 1991, but went to wrestle for All Japan Wrestling and World Championship Wrestling. He signed with WWE in 1997 but retired in 1998 due to a torn tricep injury. Soon he developed drug addiction and was even sent to prison for nine months.
Twitter reacts to the passing away of Del "The Patriot" Wilkes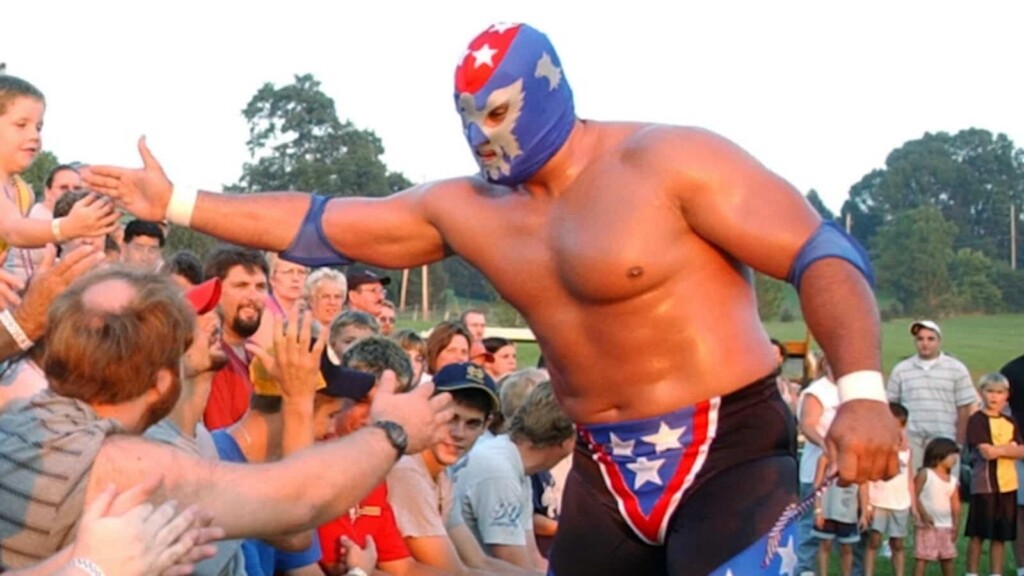 As soon as the news of news of The Patriot's passing broke out, several WWE Hall of Famers, legends and even promotions took to Twitter to pay their tributes. NXT General manager William Regal was among the first ones, to react to the news.
Also Read: WWE returns to Madison Square Garden on September 10 with an episode of Smackdown