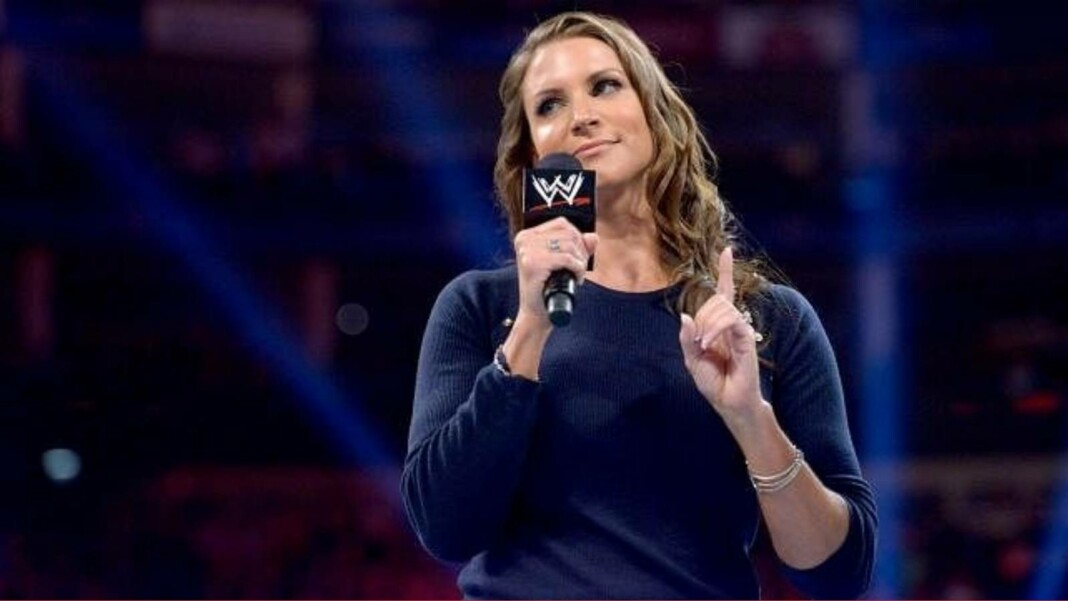 Stephanie McMahon, the Chief Brand Officer of WWE, is the most powerful woman in the company. There are 5 former WWE Superstars, whom McMahon wants to bring back to the company. All of these Superstars left the company for several reasons, but McMahon wishes to bring all of them back.
While the return of these Superstars would benefit the company a lot, Stephanie McMahon knows that it will be difficult to convince these stars to return.
Here is a list of 5 former WWE Superstars whom Stephanie McMahon wants back in the company:
#1 CM Punk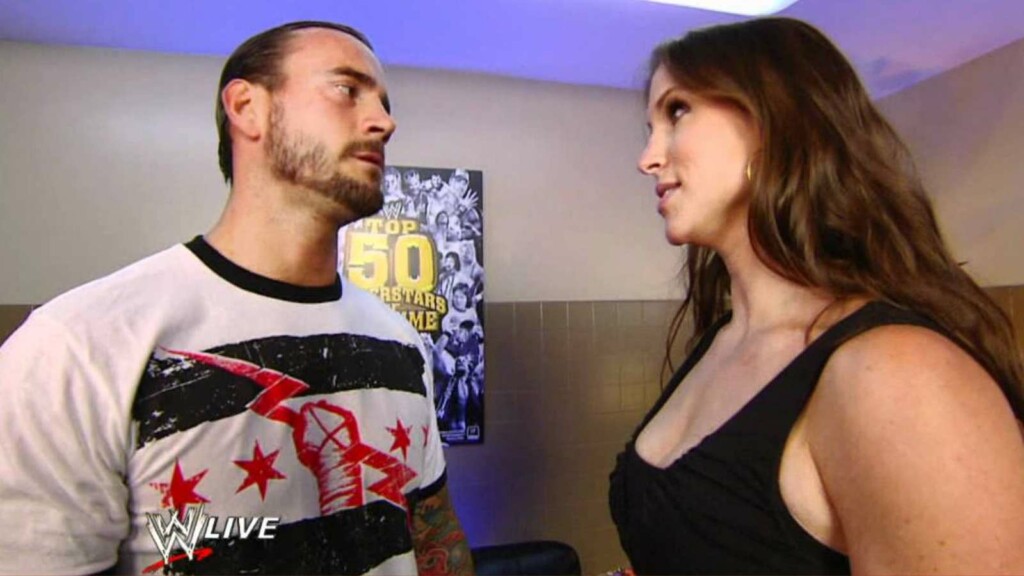 Punk did not leave WWE on good terms. But years after leaving the company, he still is one of the biggest names in the industry. Fans have been eagerly waiting for him to make his in-ring return. But Punk has been pretty adamant about not making an in-ring return.
"In a recent interview with Metro, Stephanie McMahon mentioned that the company would be open to work with Punk again. "I think Punk's been pretty vocal that he's not interested in an in-ring return right now, but for sure, that would be interesting," WWE Chief Brand Officer said.
On the other hand, Triple H had clarified that WWE would not take the first step in re-signing Punk but would be open to conversation if Punk makes the first move.
#2 AJ Lee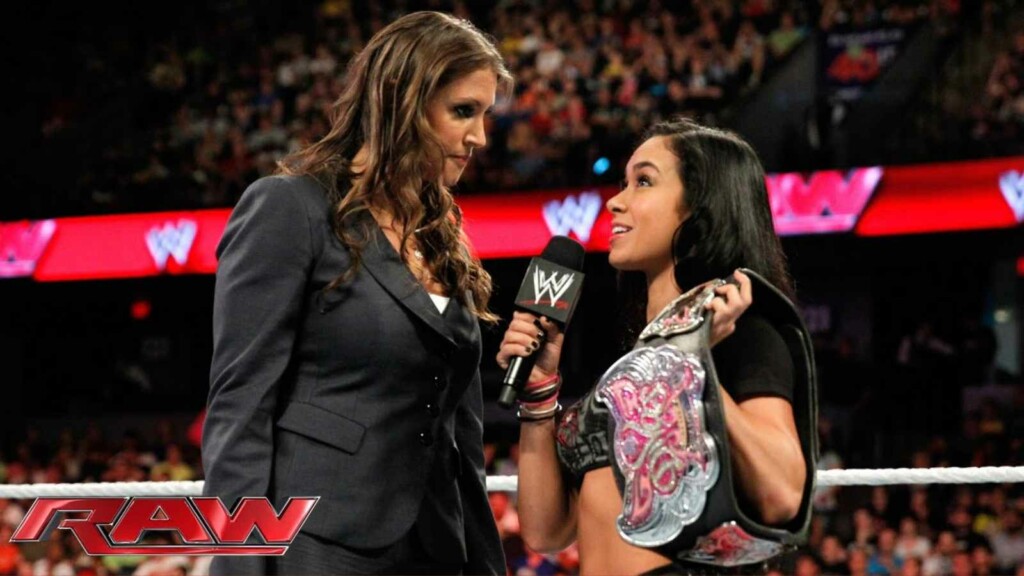 Former WWE Divas Champion AJ Lee is inarguably one of the greatest Superstars in WWE history. She was one of the cornerstone's in taking the women's division where it stands today. But she left the company while she was in her prime in 2015, to become a writer.
It isn't surprising, that Stephanie McMahon would love to have one of the biggest Superstars back on the roster. "I would love to see AJ Lee back in the women's division. I think AJ Lee was an incredibly compelling character. Some of our most interesting and intriguing storylines were with AJ, and I think she deserves as much credit as every other woman on our roster. Every single person is a huge reason for why this happened. You know, I'm a big fan of AJ Lee's, I really am," McMahon told Metro.
AJ Lee has published 3 books, which also includes a memoir: "Crazy is my Superpower: How I Triumphed by Breaking Bones, Breaking Hearts, and Breaking the Rules. "
#3 Dwayne "The Rock" Johnson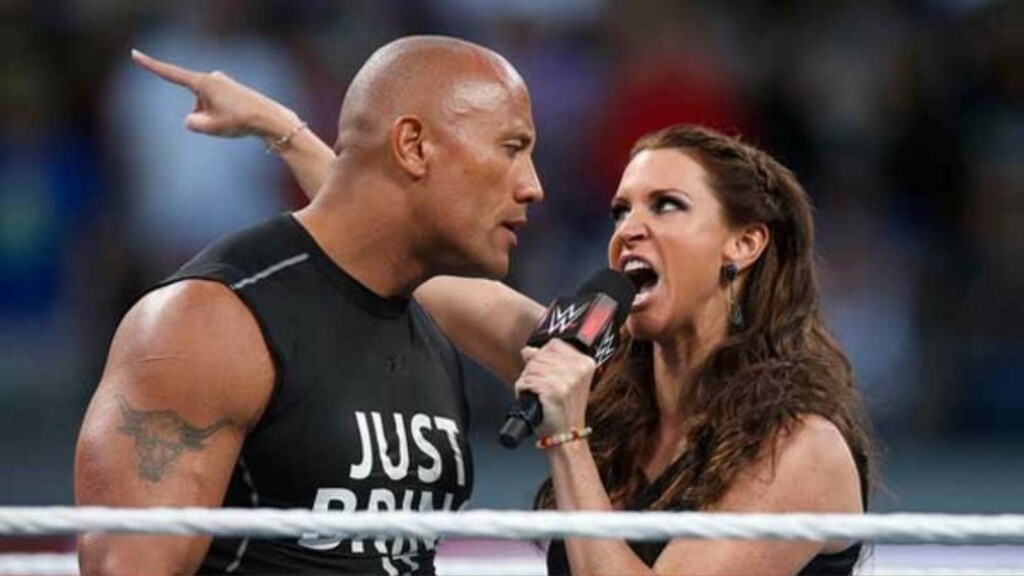 The Rock is the biggest actor in Hollywood today, and a WWE legend, as well. While it is unlikely that his Hollywood commitment would allow him to make a full-time WWE return, but Stephanie McMahon has mentioned that The Rock is always welcome home.
Earlier this year, McMahon was asked about possibility of The Rock returning for Wrestlemania, where she answered, "We're always talking to Dwayne 'The Rock' Johnson and hoping he's going to come back. Sometimes it pans out, sometimes it doesn't, but we're always talking."
#4 Cathy Kelly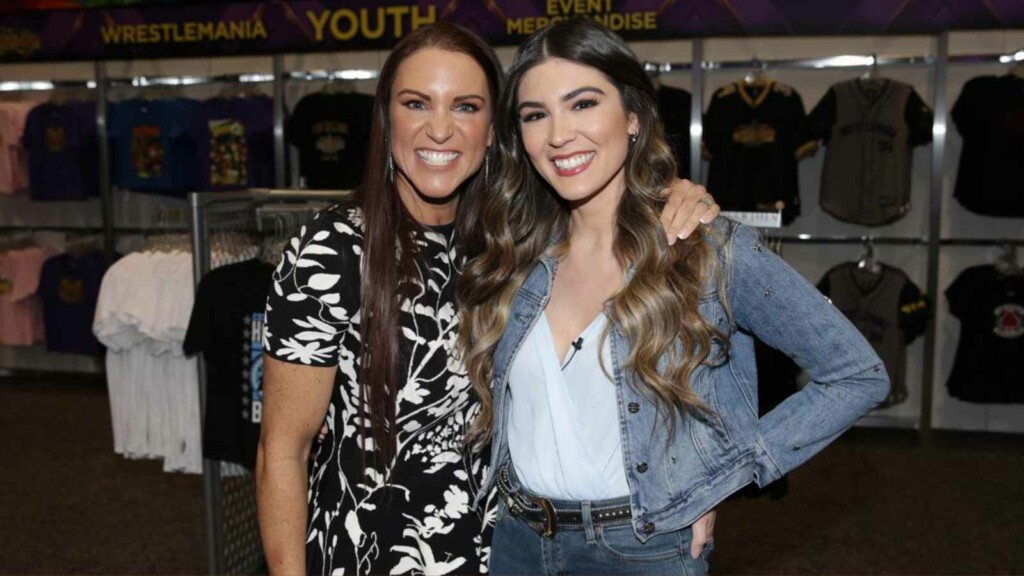 Former WWE-host Cathy Kelly is one of the talents that Stephanie McMahon wants back. Kelly had joined WWE in 2016, and was mainly seen on WWE NXT. She was even a part of WWE Now, which was a part of WWE's social media platforms and website. She left the company in 2020, to appear on Netflix's #blackAF.
Last July Kelly and McMahon appeared on WWE's The Bump where Stephanie was quite vocal about having her back on the show. "Cathy, we miss you. We need that raw, real you, and you talk about someone who's not afraid to be themselves and go out and try things and pave the way, and you always have my full support and backing no matter what it is you're doing."
#5 Ronda Rousey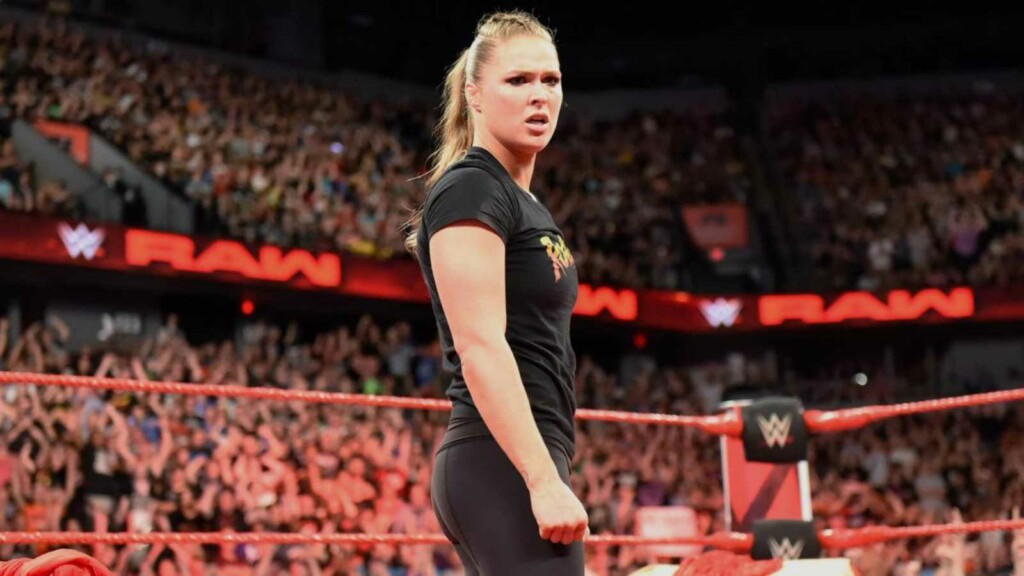 It has been over two years, since Ronda Rousey appeared on WWE TV. But Stephanie McMahon is still hopeful that the UFC Hall of Famer will return to the company. Interestingly, Rousey's first feud was against Triple H and Stephanie McMahon.
"Well, you know, Ronda's been very public that she would like to start her own family and you know, once she does that, our doors are absolutely open, our arms are open. We are very hopeful that Ronda will come back home to WWE," McMahon recently told TMZ Sports.
Also Read: Released WWE Superstar Lana promises to "spill the tea" about WWE