For a long time, there has been a lot of talk and conjecture regarding Stone Cold Steve Austin making a comeback at WrestleMania 38. The event, which took place at AT&T Stadium in Arlington, Texas, on April 2-3, generated a lot of buzzes.
Is WWE planning Stone Cold Steve Austin vs Kevin Owens at Wrestlemania 38?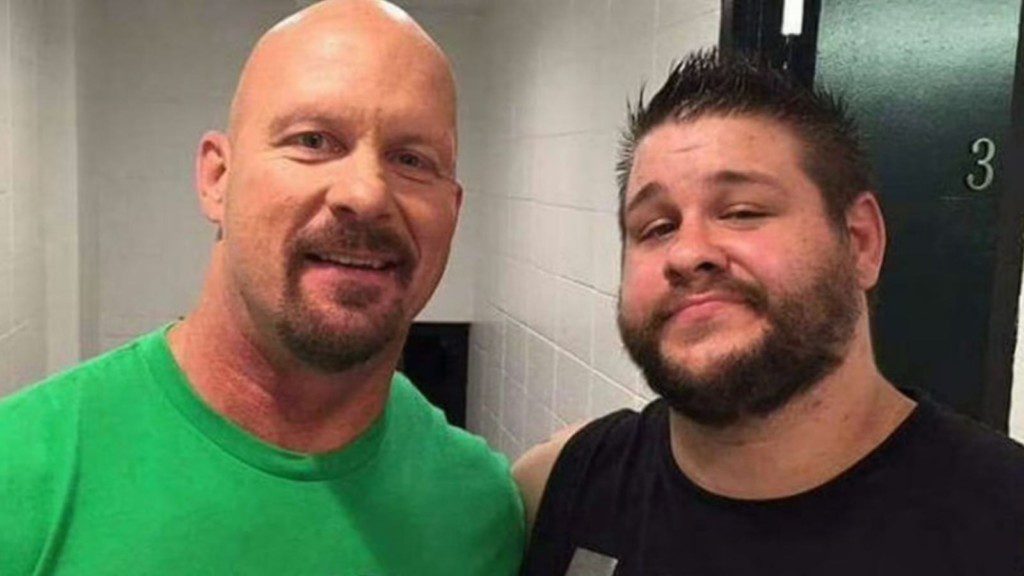 The excitement has only grown in previous weeks as the event approaches and nothing is known about the two-night lineup. Stone Cold will almost certainly be released shortly, particularly since Kevin Owens trashed Austin's home state. Of course, that's the same Owens that throws the Stone Cold stunner and would be a cushion of a matchup against a returning Austin.
It's worth debating if Stone Cold Steve Austin even has to show there to help develop a feud at all. It's The Texas Rattlesnake, and it's on as soon as the glass-breaking music starts. WWE may want to introduce him slowly to build anticipation, but the mere fact that he'll be in Texas is likely to be enough to boost viewership and ticket sales—All Elite Wrestling just encountered a similar situation in Chicago with the return of CM Punk.
If the rumours are true, when will Austin potentially show up?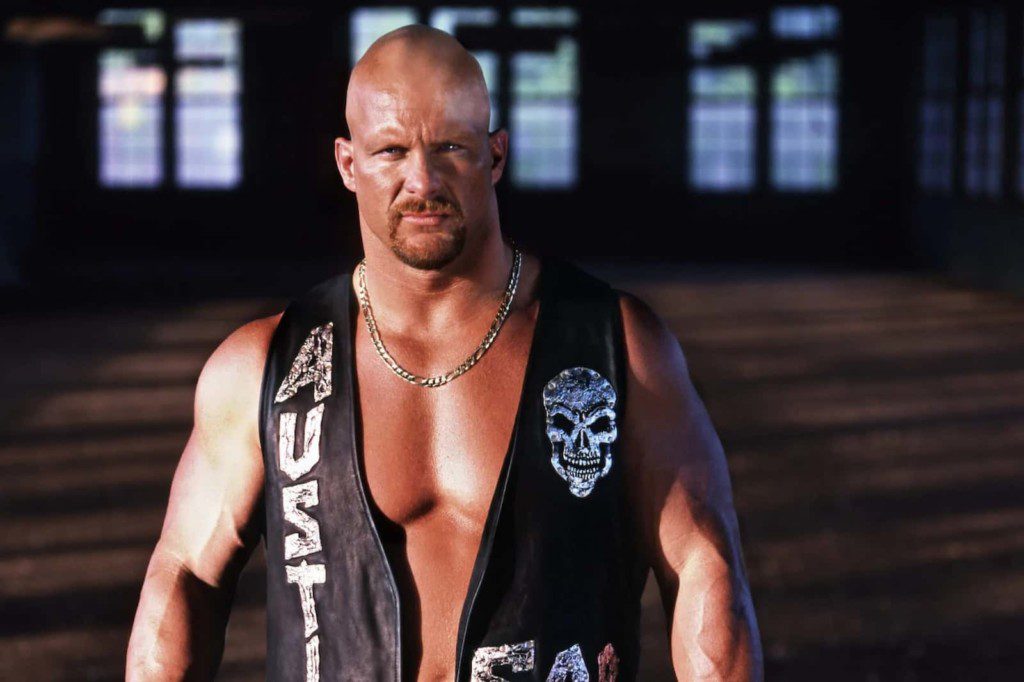 Having Austin on WWE programming on a regular basis before 'Mania should at least tell us what they're considering. Stone Cold Steve Austin is 57 years old and hasn't competed in an official match since falling to The Rock in what proved to be a retirement match at WrestleMania XIX in 2003. It doesn't have to be a tight match, and while Owens is one of the finest workers in the world, Goldberg's return matches over the years were also not difficult, and we know how the majority of them went.
Austin should have returned to WWE programming by now if WWE was serious about a lengthy match for him. Austin, too, requires some heat in order to spark a match and give him a reason to come out of retirement. Isn't it just Kevin Owens putting out a few tweets and making a few comments about Texas? A lot of people talk trash about Texas or anything else, so why is this what takes him out of retirement to endanger his body and legacy?
We shall know about WWE's plan for Steve Austin in the coming weeks as we walk onto the Road to Wrestlemania 38.
Also Read: "He didn't want to be here" AEW owner Tony Khan speaks about Cody Rhodes' departure