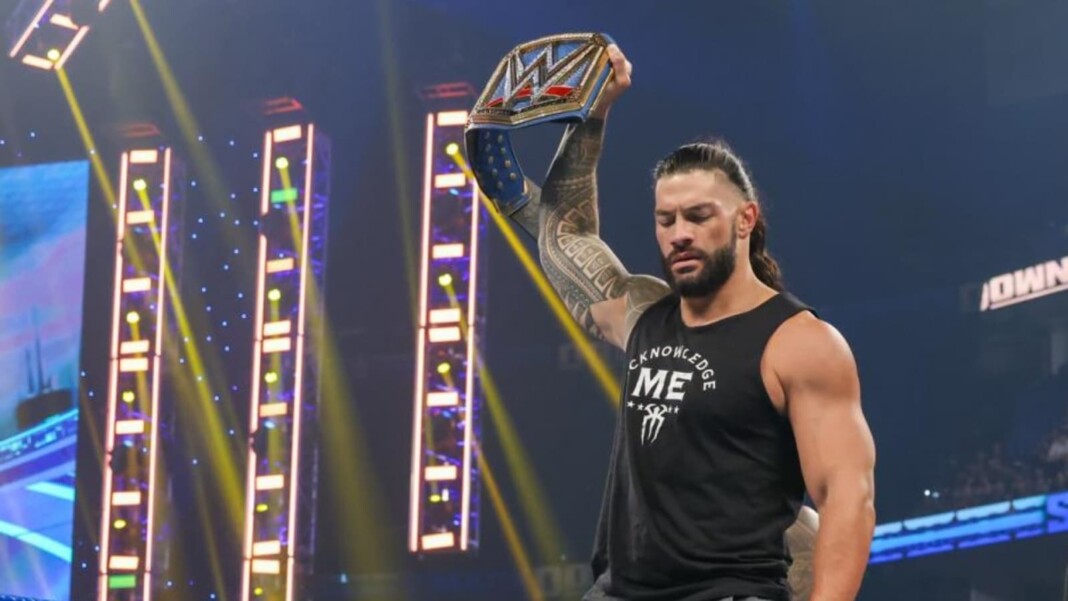 WWE Summerslam 2021 is going to be main-evented by two of the biggest Superstars ever. The biggest face of WWE, John Cena, will be challenging the current biggest Heel of the company, Roman Reigns, for the WWE Universal Championship.
The feud between the two Superstars kicked off at WWE's last PPV, when John Cena made his return to the company at Money in the Bank. Since then, Reigns has been trying to get away from Cena and had even rejected his challenge for WWE Summerslam 2021.
In fact, Reigns even went as far as accepting Finn Balor's challenge for the event. But things went haywire during the contract signing segment for the match. Interruptions from Corbin and Cena eventually led to Cena getting the match at Summerslam.
But John Cena's Hollywood schedule hints at Universal Champion Roman Reigns' successful defense. The reason being that Cena has mentioned on several occasions that he has returned to WWE because he got a free month from his Hollywood commitments. WWE capitalized on this opportunity and announced the "Summer of Cena".
Considering all of this, it is quite unlikely that Cena will win the Championship, simply because he might not be able to appear regularly. Hence, we might see more dominance from the Tribal Chief.
Possible challengers for Roman Reigns after WWE Summerslam 2021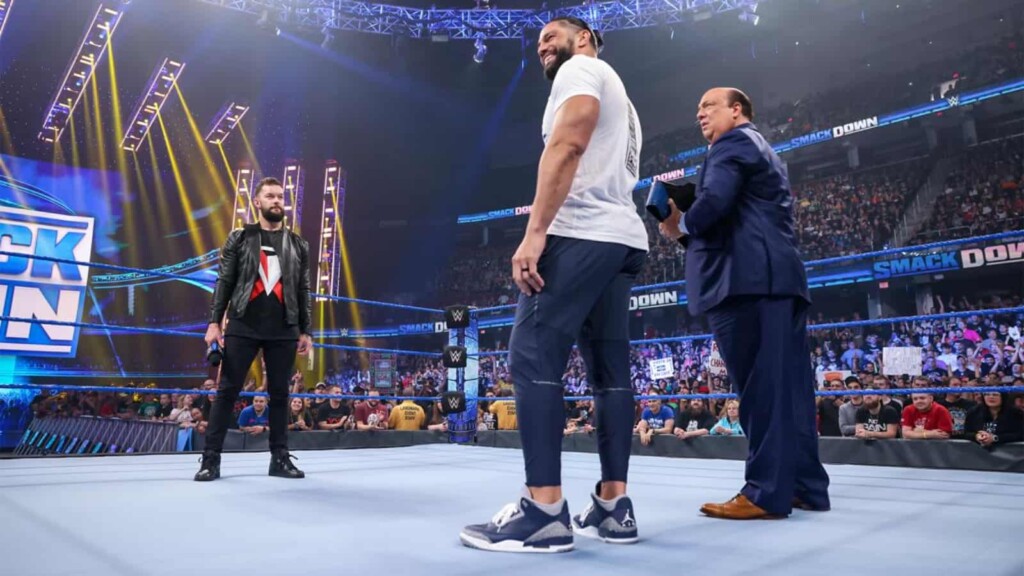 One of the most likely challengers for the Universal Championship from the Smackdown roster is going to be Finn Balor. The inaugural Universal title-holder was the rightful opponent for Roman Reigns, before Corbin derailed his plans. Once we are through with the "Biggest Party of the Summer" he might be back to challenging Reigns.
Another likely opponent will be Money in the Bank contract holder, Big E. He has mentioned on numerous occasions that he will be after the Head of the Table and post-Summerslam, we could see actively pursuing the title. In fact, The New Day member might even decide to cash in at Summerslam during or after the Championship match.
WWE Summerslam 2021 airs live on 21st August.
Also Read: Chris Hemsworth set to star in Hulk Hogan's biopic