John Cena is one of hottest topic of the recent weeks and has been in the minds of every WWE fan. On the other hand, Roman Reigns is one of the most dangerous and powerful superstars in WWE currently. Summerslam will see Cena and Reigns battle to be called as the Universal Champion.
John Cena returned to WWE at Money in the Bank and teased a match against Reigns right after. He then challenged the Universal Champion for a match at Summerslam which Reigns denied. Finn Balor then grabbed the opportunity and challenged Reigns for a match at Summerslam.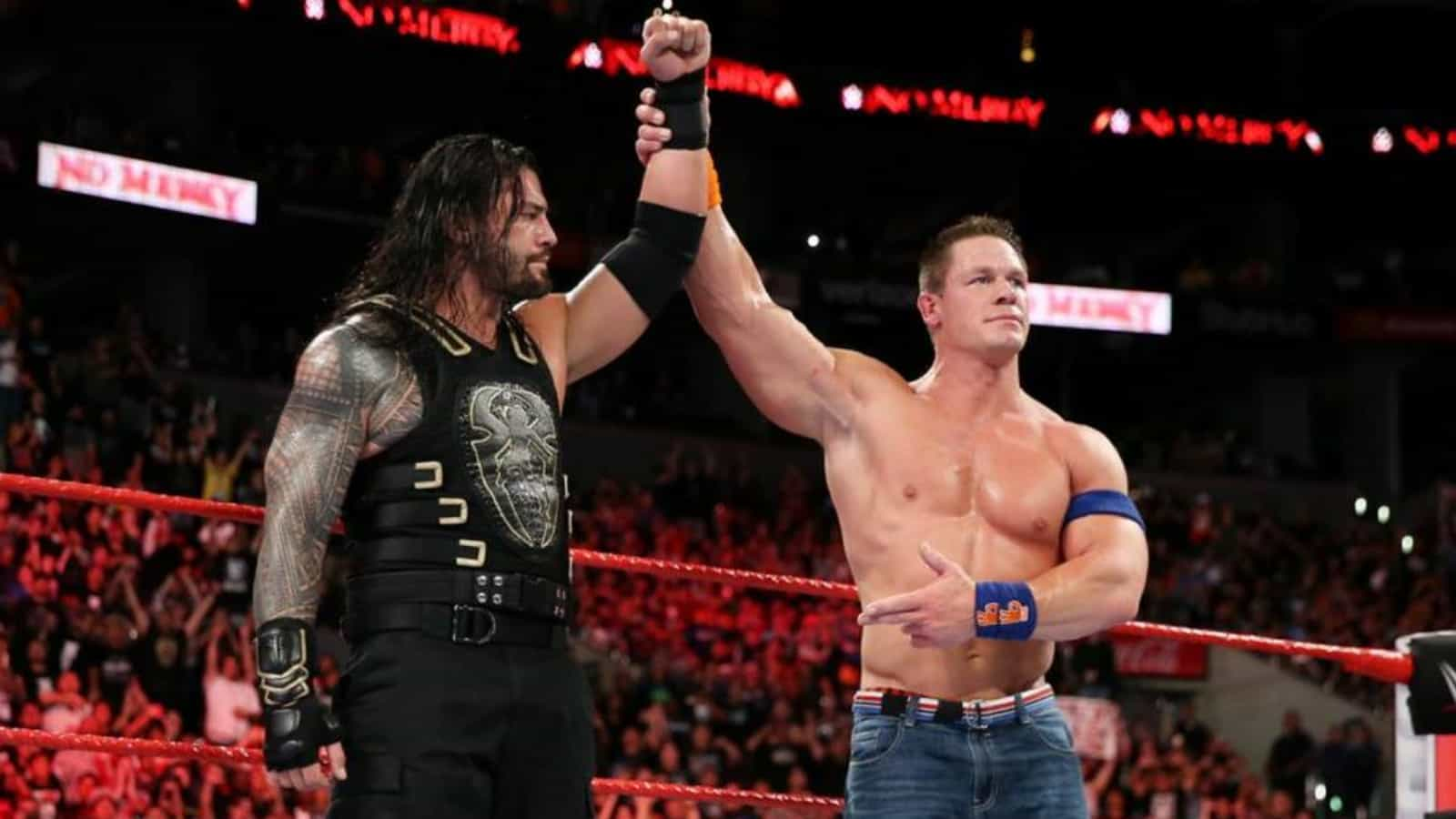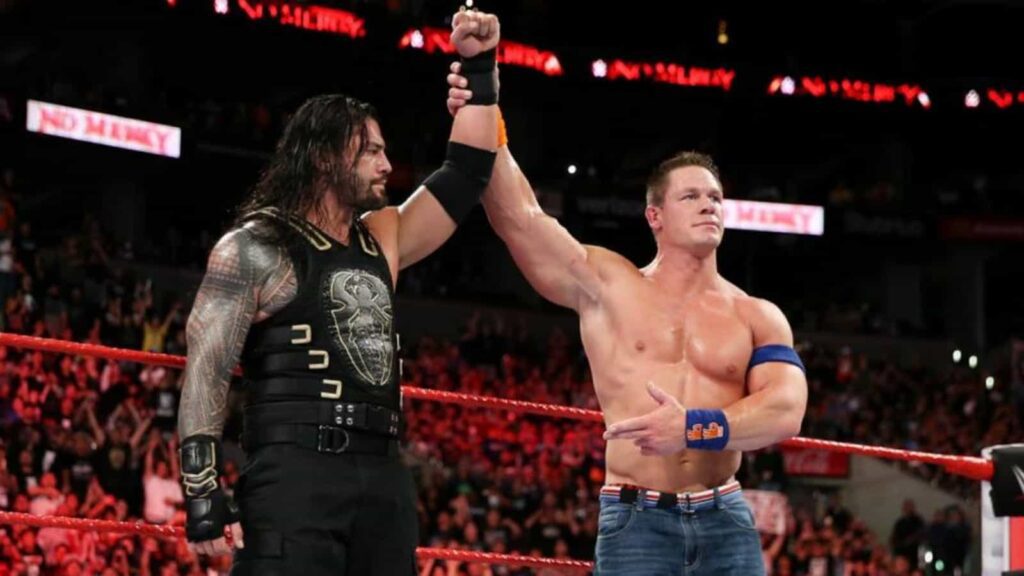 During the contract signing for the match, Reigns signed the contract but when Balor was about to do that, Baron Corbin attacked him and tried to steal the contract. While Balor was taken out, John Cena came out and attacked Corbin and grabbed the golden opportunity to sign the contract.
Roman Reigns was furious about that and also sent Paul Heyman to WWE official Adam Pearce and get the wrong thing corrected, but Pearce said the contract was legal. This finally made the dream match between Cena and Reigns official and the match would feature at the 'Biggest Party of the Summer', Summerslam.
Who will win the Universal Championship match at Summerslam?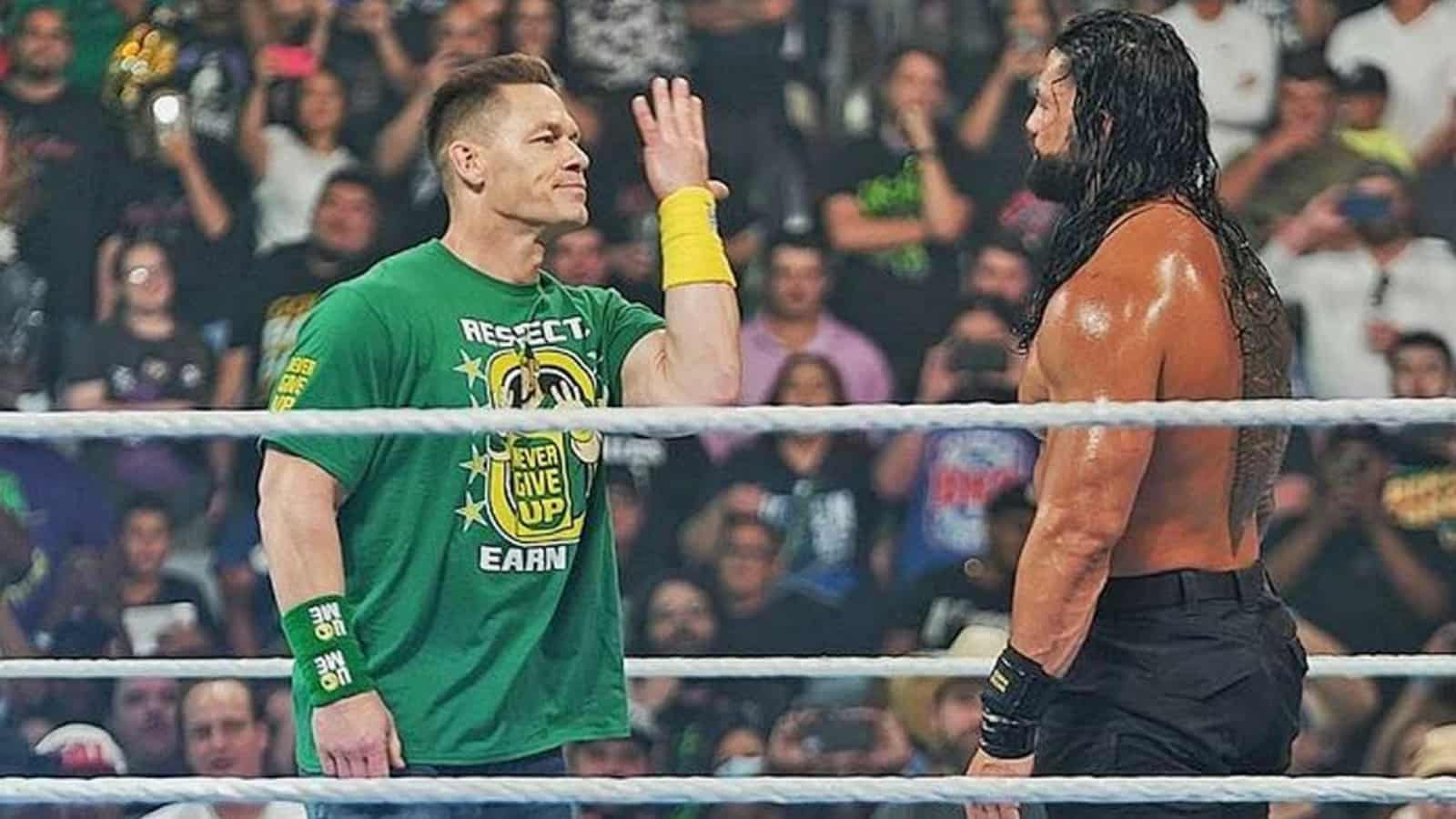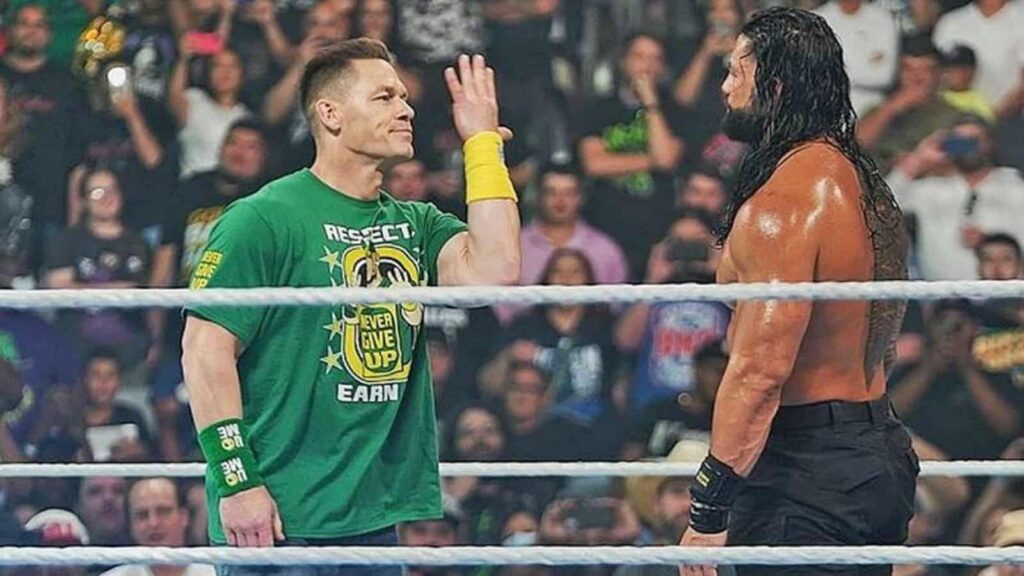 Although Reigns has been a very dominant and unstoppable champion, the storyline suggests that John Cena could be ending up as the champion. Cena after his return, has been claiming that he would defeat Reigns at any cost. Not only that, but Reigns has been very scared and furious about his match at Summerslam.
Though this could mean that for making Reigns' championship reign stronger and making him look dominant for his rumored match with the Rock, Cena could end up with the championship. Cena has already lost a match to Reigns previously.
And now that he has made some bold claims about his win against Reigns, WWE shouldn't be making Cena lose the match at Summerslam. Cena could be having some of his last matches at Summerslam, WWE should be giving him a great win against Reigns and prove him a legend that he undoubtedly is.
Prediction: Roman Reigns retains the Universal Championship