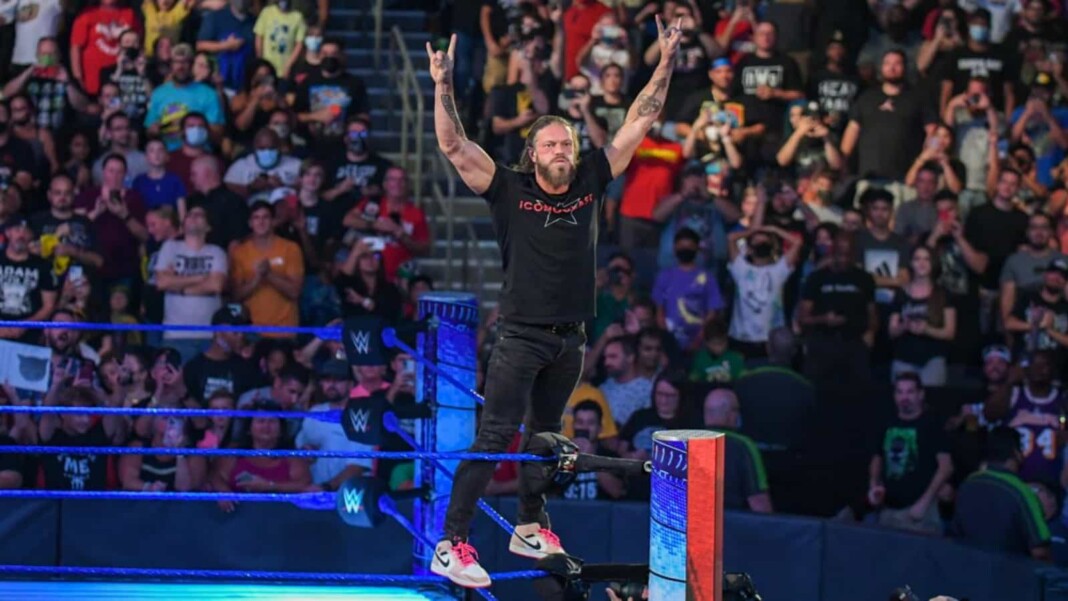 WWE Summerslam 2021 has a packed card. "The Biggest Party of the Summer" is a little less than a week away and eight matches have already been announced for the event. Six of these are going to be Championship matches, while the other two are non-title singles bouts.
The Rated R Superstar Edge is going against Seth Rollins. This rivalry has been in the making for nearly a decade, when Edge wasn't even an active wrestler! But this feud was reignited at WWE Money in the Bank 2021, when Rollins attacked Edge and costed him the Universal Championship match against Roman Reigns.
Initially, it seemed confusing that why Rollins would attack Edge and not the Universal Champion. But it was soon revealed that Rollins had issues with legendary Superstars like Edge who would just show up, just jump the line and get opportunities. But someone like Rollins had to earn them, even when he does everything better that Edge did.
Since returning to WWE in 2020, Edge has delivered some memorable bouts with Randy Orton and Roman Reigns. The Rated R Superstar Edge is clearly in the final leg of his career and that raises the question whether his match at WWE Summerslam 2021 could be his final in-ring performance? The simple answer is no, because Edge deserves much more than a send-off at the event.
Summerslam cannot serve as Edge's final in-ring appearance simply because the event is just too big. The even has several blockbuster matches and that will simply take away the moment from Edge. In fact, with eight matches scheduled to take place the main card is too packed to allow such iconic moments. Hence, we can be assured that there is still a lot more of Edge to be seen on WWE TV.
Who could Edge feud against after WWE Summerslam 2021?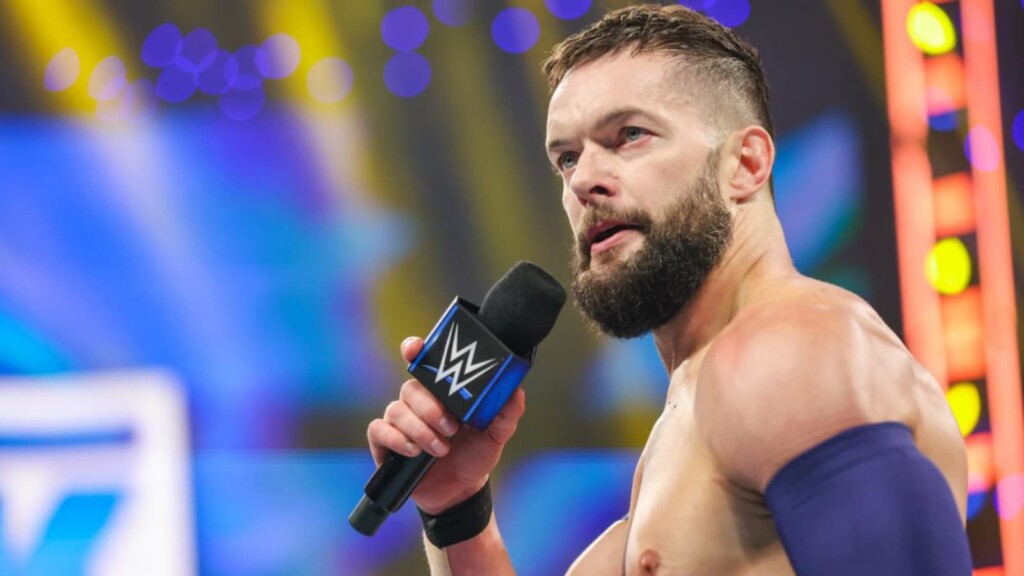 The rivalry between Rollins and Edge is quite likely to end at WWE Summerslam 2021, where it seems like the former member of The Shield will be picking up the win. But what next for Edge? Interestingly, Edge is not limited to a single brand of WWE. So, there are a large number of options available for him.
But it is quite likely that we can see a fresh feud for Edge. We could see him battling against the former NXT Champion The Prince Finn Balor. When Edge had appeared on NXT, the WWE Universe got excited about this probable match up and post-Summerslam we could see this feud unfold. Additionally, Adam Cole is also rumored to appear on the main roster and the Rated R Superstar could be the perfect opponent for him. 
Also Read: Becky Lynch Net worth, Income, WWE Career, Personal life and more