WWE Summerslam 2021 was long speculated to be main evented by Roman Reigns and John Cena for the Universal Championship. It seemed to be as good as announced when John Cena returned at Money in the Bank and challenged Reigns.
But WWE pulled off a complete swerve when Reigns outrightly rejected the challenge. Finn Balor capitalized on the opportunity and got himself a Universal Championship match at Summerslam. Interestingly, Balor was the inaugural Universal Champion and had never lost the title, but had to relinquish it.
As things turned out, John Cena replaced Balor in the Championship match, in a manner which might not seem fair to many. But Finn Balor recently revealed in an interview with The Independent's Oliver Browning that he is still hopeful for a match at the "Biggest Party of the Summer" and won't even mind if it's a triple threat match!
"I don't care if it's a Triple Threat, Roman vs. Finn vs. John.  I'm cool with it. That title match is rightfully mine. We don't deserve anything in this life. You've got to work for it, earn it and fight for it. I do feel that a championship match vs. Roman Reigns is something I have earned. I deserve that opportunity to prove to everybody in the ring, without talk, when the bell rings, that we can settle it," mentioned Balor.
Also Read: Becky Lynch Net worth, Income, WWE Career, Personal life and more
Baron Corbin costed Finn Balor the Championship match for WWE Summerslam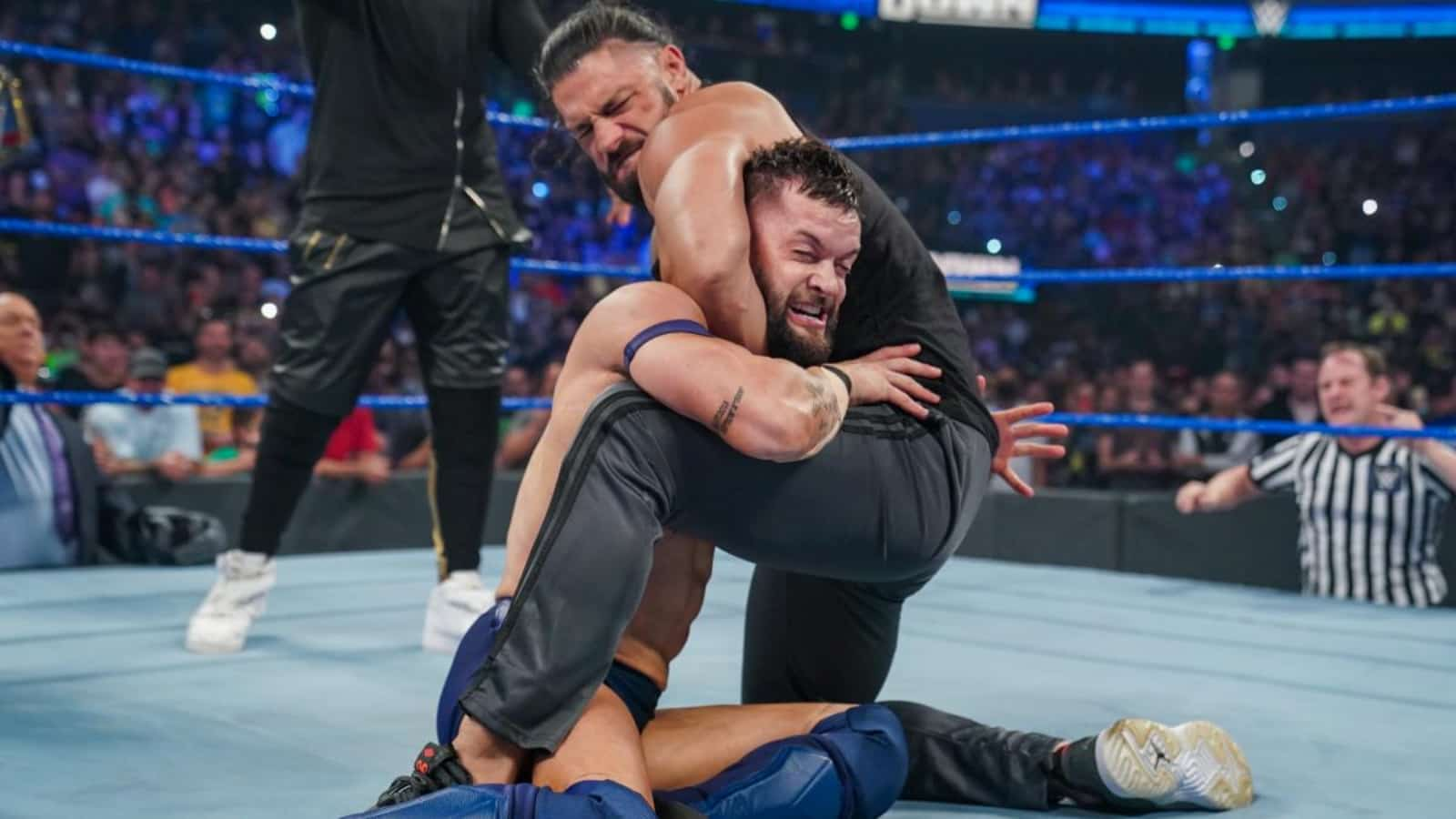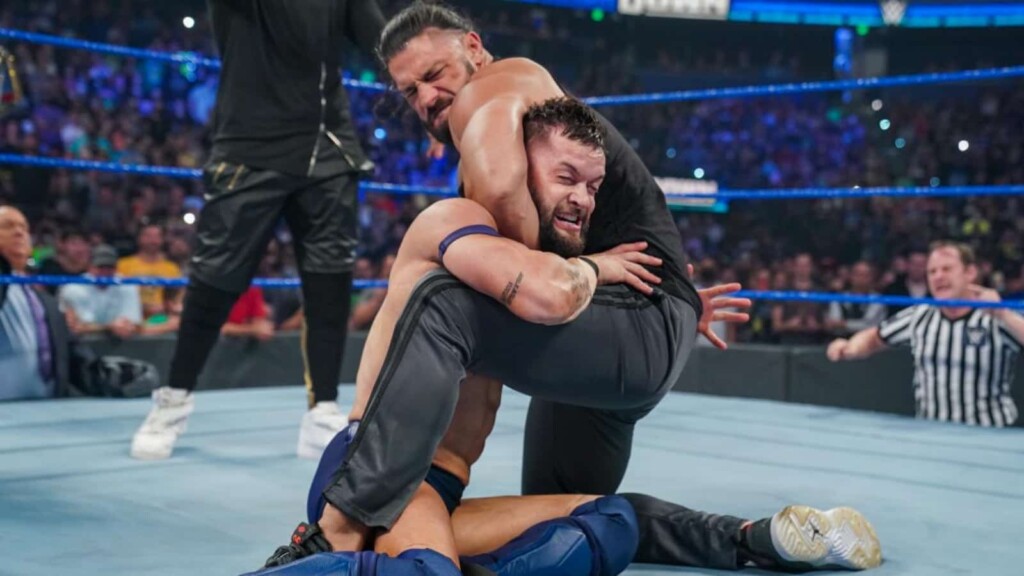 Roman Reigns had accepted Finn Balor's challenge and given him a second shot to relevancy. The two of the biggest Superstars on the Smackdown roster were scheduled to sign the contract for the Universal Championship match.
As soon as Reigns signed the contract, things went haywire. Baron Corbin sneakily attacked Balor and tried to sign the contract. John Cena then ran in and attacked Corbin, and successfully signed the contract. WWE official Adam Pearce said that this was allowed officially announced John Cena vs Roman Reigns for Summerslam.
WWE Summerslam airs live on 21st August, 2021.
In case you missed it!

Also Read: Seth Rollins Net worth, Real Name, Salary, Wife, House, and more
Also Read: Dwayne "The Rock" Johnson Net Worth, Real Name, Salary, Wife, House, and more