WWE Summerslam is all set to become the biggest WWE PPV for 2021. Every week more and more surprises are being unveiled and it is really feeling like "The Biggest Party of Summer". Considering the massive scale that WWE wants to achieve, we are bound to see several Championships being put on the line.
The major title feuds from both the brands has already started taking shape. One of the Championship feud that is currently in its infancy is the WWE Raw Tag Team Championship. The titles currently are with AJ Styles and Omos. They are quite likely to feud against the unlikely team of Riddle and Randy Orton, known as RK-Bro.
If this feud does take place at Summerslam, AJ Styles is going to feel quite confident. Styles, throughout his WWE career, has performed at WWE Summerslam on four occasions. Out of these, he has emerged victorious on three occasions.
AJ Styles' first appearance at Summerslam, came way back in 2016 where Styles defeated 16-time WWE World Champion John Cena. The very next year, Styles entered the event as the WWE United States Champion. He managed to successfully defend the title against Kevin Owens.
In 2018, Styles entered the event as the WWE World Champion. But he lost the title to Samoa Joe, which is so far, his only defeat at Summerslam. His last appearance at the event was in 2019. He once again entered as the WWE United States Champion and defended it successfully against Ricochet.
AJ Styles will enter WWE Summerslam 2021 as a Champion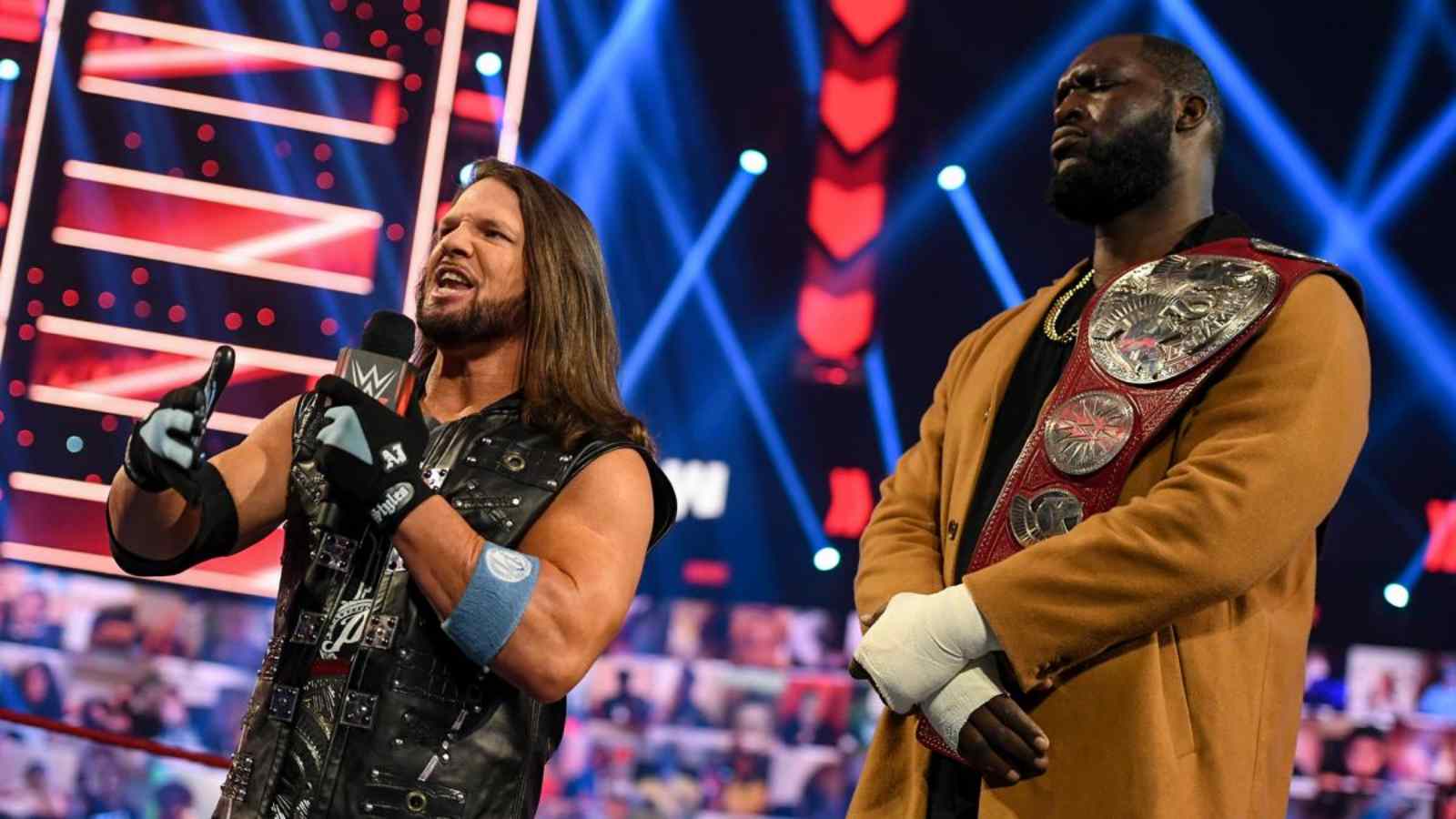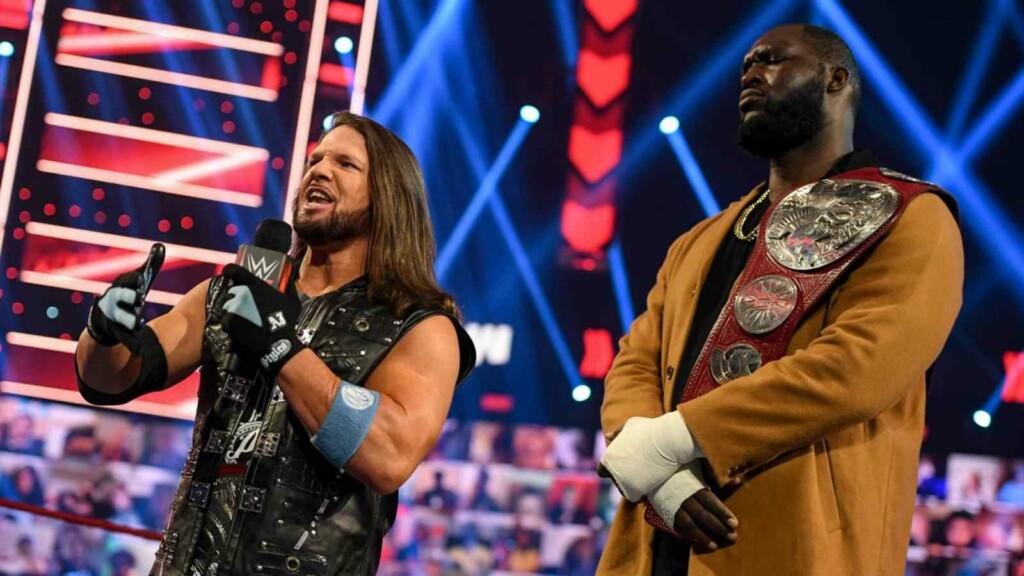 Considering the current situation, AJ Styles will be walking into Summerslam as a Champion for the fourth time in his career. He already has two successful title defenses at the event. Additionally, he also has the giant Omos by his side this time.
But this time, the challenger is also expected to be bigger than ever. 14-time World Champion Randy Orton is expected to make his return soon, in order to challenge Styles and Omos for the Raw Women's Championship. Both the team have a lot in common. Most importantly, both the teams are an unlikely pair featuring one legend each (Orton and Styles) and one fairly newcomer (Riddle and Omos).
WWE Summerslam airs live on 21st August, 2021.
Also Read: Former Smackdown Women's Champion Sasha Banks' record at WWE Summerslam