WWE Summerslam is all set to be the biggest PPV of this year, with WWE leaving no stone unturned to make the "Biggest Party of the Summer" even bigger than Wrestlemania 37. Several Superstars like John Cena and Goldberg have already returned and announced their matches for the event.
Considering the grandeur that WWE wants to achieve this year with Summerslam, it is quite likely that they are planning a massive card, with a major part of the roster getting matches. One of the Superstars that is likely to earn a match at the event is Alexa Bliss.
Bliss has ample experience at performing at Summerslam. She is one of the very few Superstars who have a success rate of 50% or above, at WWE Summerslam. Throughout her career, Bliss has appeared in 4 matches at the PPV.
Alexa's first ever Summerslam appearance came in 2016, when she teamed up with Natalya and Nikki Bella to defeat Becky Lynch, Carmella and Naomi. Next year, she walked in as the Raw Women's Champion but lost the title to Sasha Banks.
2018 was more or less the repeat of 2017. Alexa Bliss again walked in as the Raw Women's Champion but lost the title to Ronda Rousey. But Bliss bounced back at WWE Summerslam 2019. Along with Nikki Cross successfully defended their Tag Team titles against Billi Kay and Peyton Royce.
Alexa Bliss might face Eva Marie at WWE Summerslam 2021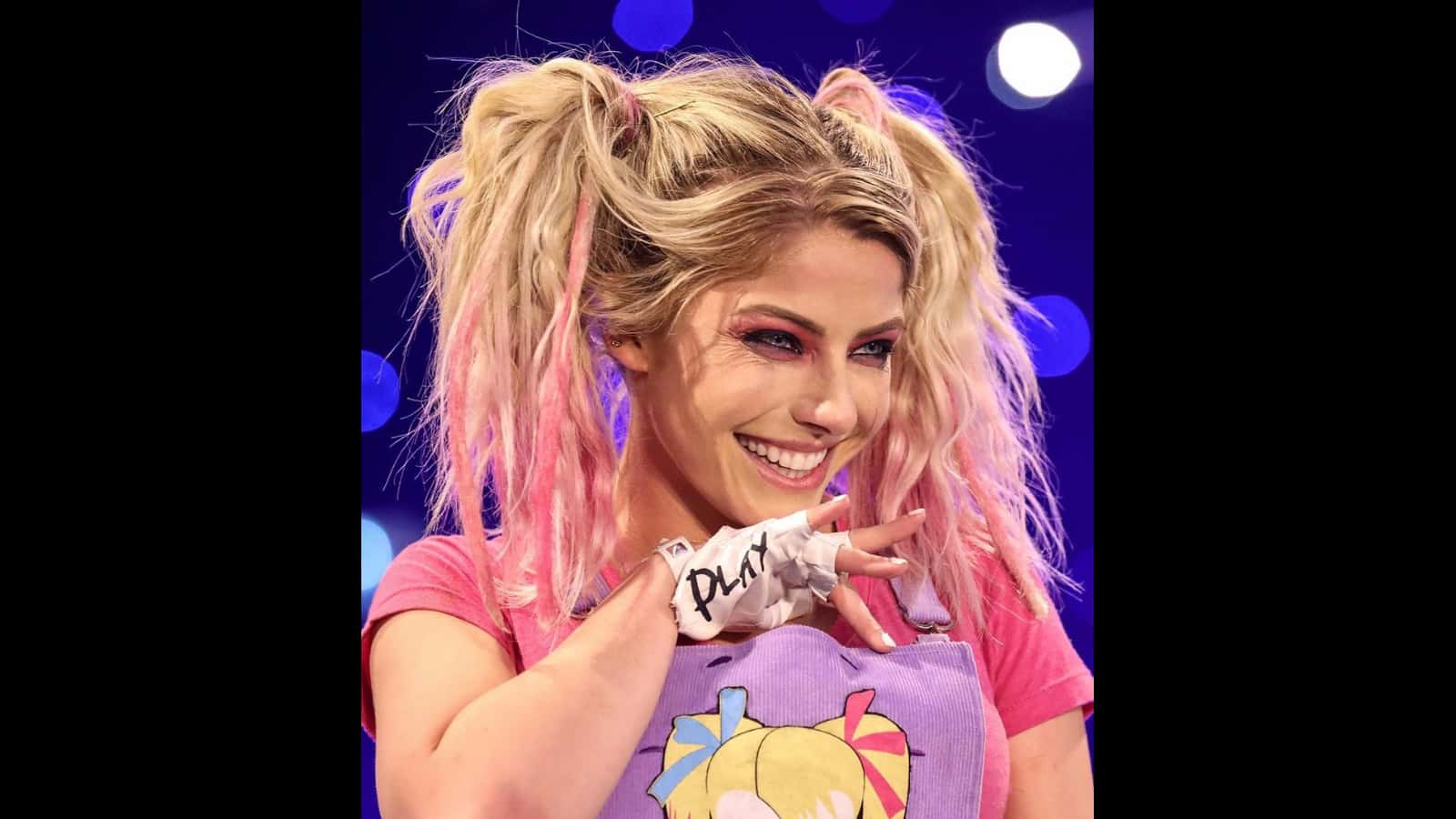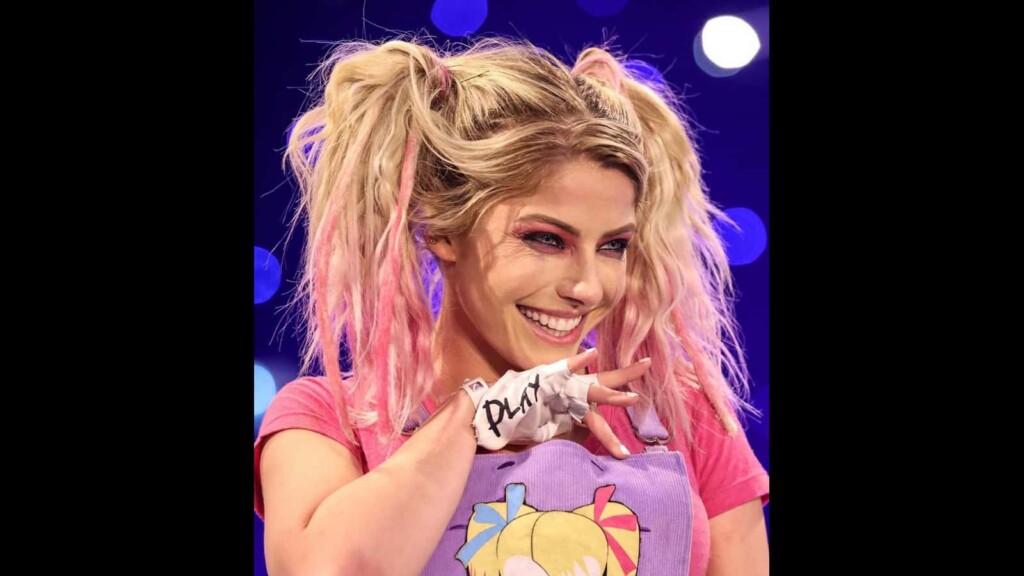 Bliss has been haunting Eva Marie, since the last few weeks on WWE Raw. This could lead up to a potential match with Marie at WWE Summerslam. But one of the common complaints regarding Bliss' matches has been the presence of the supernatural factor.
It has been quite long now, and we want to see Bliss in her traditional wrestler avatar. On the other hand, with speculations of The Fiend's return increasing, it is likely that he returns at Summerslam to confront Bliss.
Also Read: WWE Raw live results (New Champion appears; Lashley responds to Goldberg): 26 July, 2021