WWE Summerslam is one of the "Big Four" events of WWE, but it is arguably the least popular one. But this year, things are about to change. WWE has decided to deliver the "Biggest party of Summer" with the grandeur of a Wrestlemania-like event.
While there have been several Superstars who struggle with finding success at the PPV, but some have managed to quite dominate the event. Mysterio has appeared nine times at WWE Summerslam and has emerged victorious on almost half of these occasions.
Rey Mysterio's first ever appearance came way back in 2002, when he lost to Kurt Angle via submission. In 2004, Mysterio's losing spree continued when he faced a Tag Team match loss to The Dudley Boyz, while he had teamed up with Billy Kidman and Paul London.
Mysterio finally earned his first Summerslam win in 2005, when he defeated Eddie Guerrero. But the very next year, he lost to Chavo Guerrero. Mysterio earned his redemption in 2007, when he defeated Chavo. In 2009, Mysterio participated in his first-ever Championship match at Summerslam, where he successfully defended his Intercontinental Championship against Dolph Ziggler.
Next year again Mysterio participated in a Championship, but as a challenger this time. He faced a defeat at the hands of Kane. In 2011, Mysterio teamed up with Kofi Kingston and John Morrison, to defeat Alberto del Rio, Miz and R-Truth. His final Summerslam appearance came in 2012, when he lost to The Miz.
Rey Mysterio might be seen in a Championship match at WWE Summerslam 2021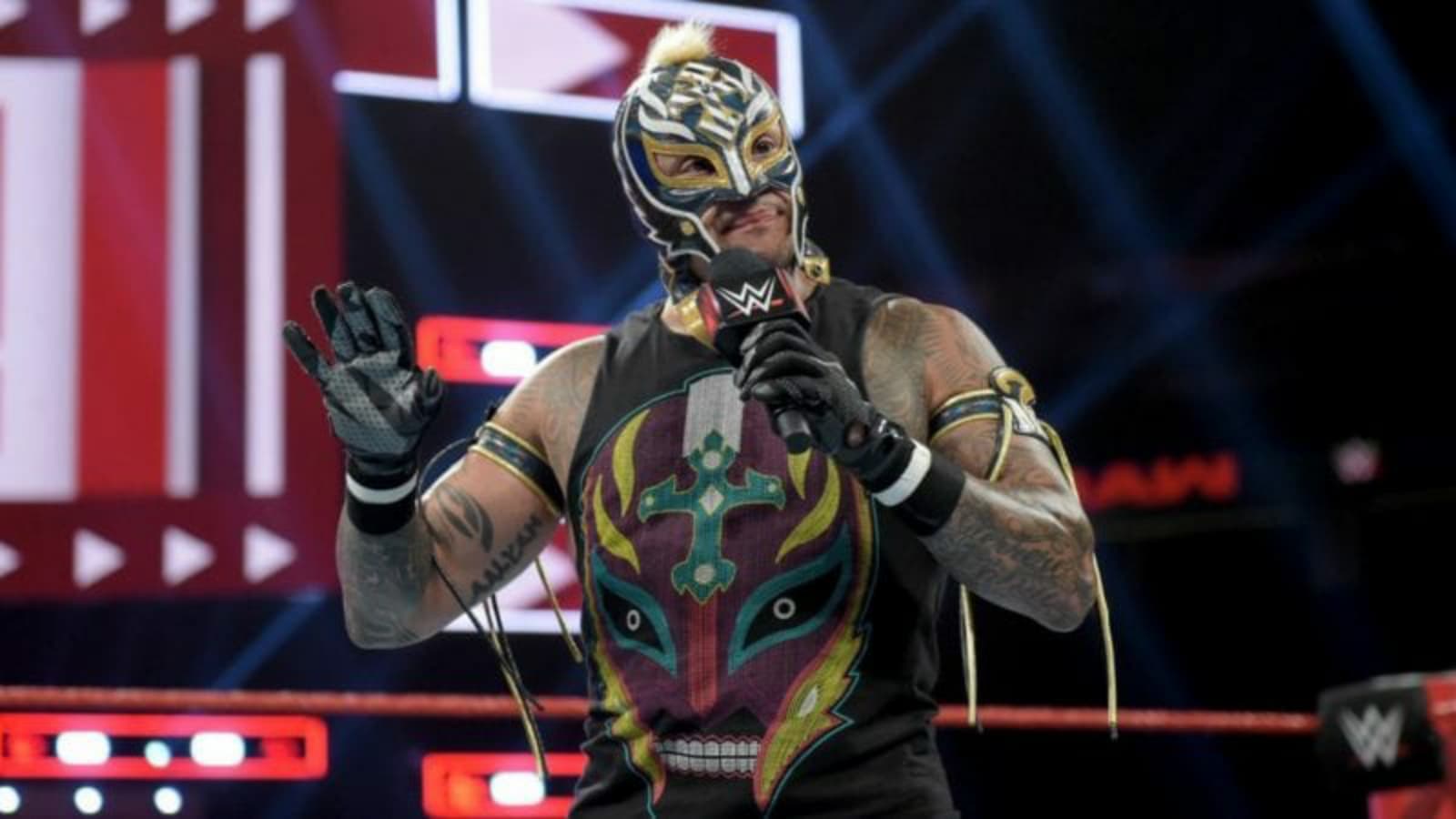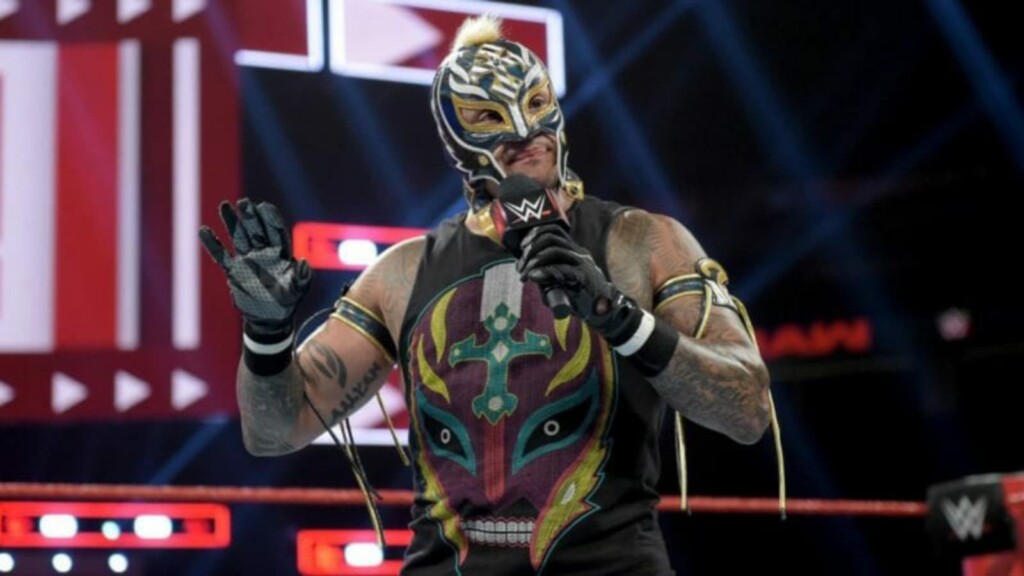 In the kick-off match of WWE Money in the Bank, the WWE Smackdown Tag Team Championship titles, were on the line. The first-ever father-son Champion team – The Mysterios, falied to defend their titles against The Usos.
This has led to every member of The Bloodline – Roman Reigns and The Usos, have a title around their waist. But the Mysterios still haven't gotten the opportunity to earn the title again. We could see this title match at WWE Summerslam.
WWE Summerslam 2021 airs live on 21st August, 2021.
Also Read: Money in the Bank winner Big E feels bad for former WWE Champion Drew McIntyre