WWE Summerslam's build-up is turning out to be one of the best build-ups that we have seen on the show in a really long time. Every week WWE is unveiling a massive surprise to hype up the fans even more. After all, this year they want to make WWE Summerslam as big as Wrestlemania.
John Cena and Goldberg have returned for "The Biggest Party of the Summer". If this was not enough, former Smackdown Women's Champion Sasha Banks has made her return too. Banks was missing from WWE since Wrestlemania 37, but she is back to challenge Bianca Belair at the upcoming PPV.
Unfortunately, Banks will be hoping for a change in her fortune at Summerslam, because she has quite a dismal record at the PPV. She has performed at the event on four occasions, and has emerged victorious only once.
Sasha Banks' first Summerslam performance came way back in 2015, when she was involved in a 3-way Tag Elimination match, where Becky Lynch, Charlotte Flair and Paige had emerged victorious. The next year, Banks entered the PPV as the Raw Women's Champion but lost her title to Flair.
In 2017, Banks walked in as the challenger, and walked out as the Raw Women's Champion after defeating Alexa Bliss. In 2020, she was again the Raw Champion but lost her title to Asuka.
Sasha Banks might challenge Bianca Belair for WWE Summerslam 2021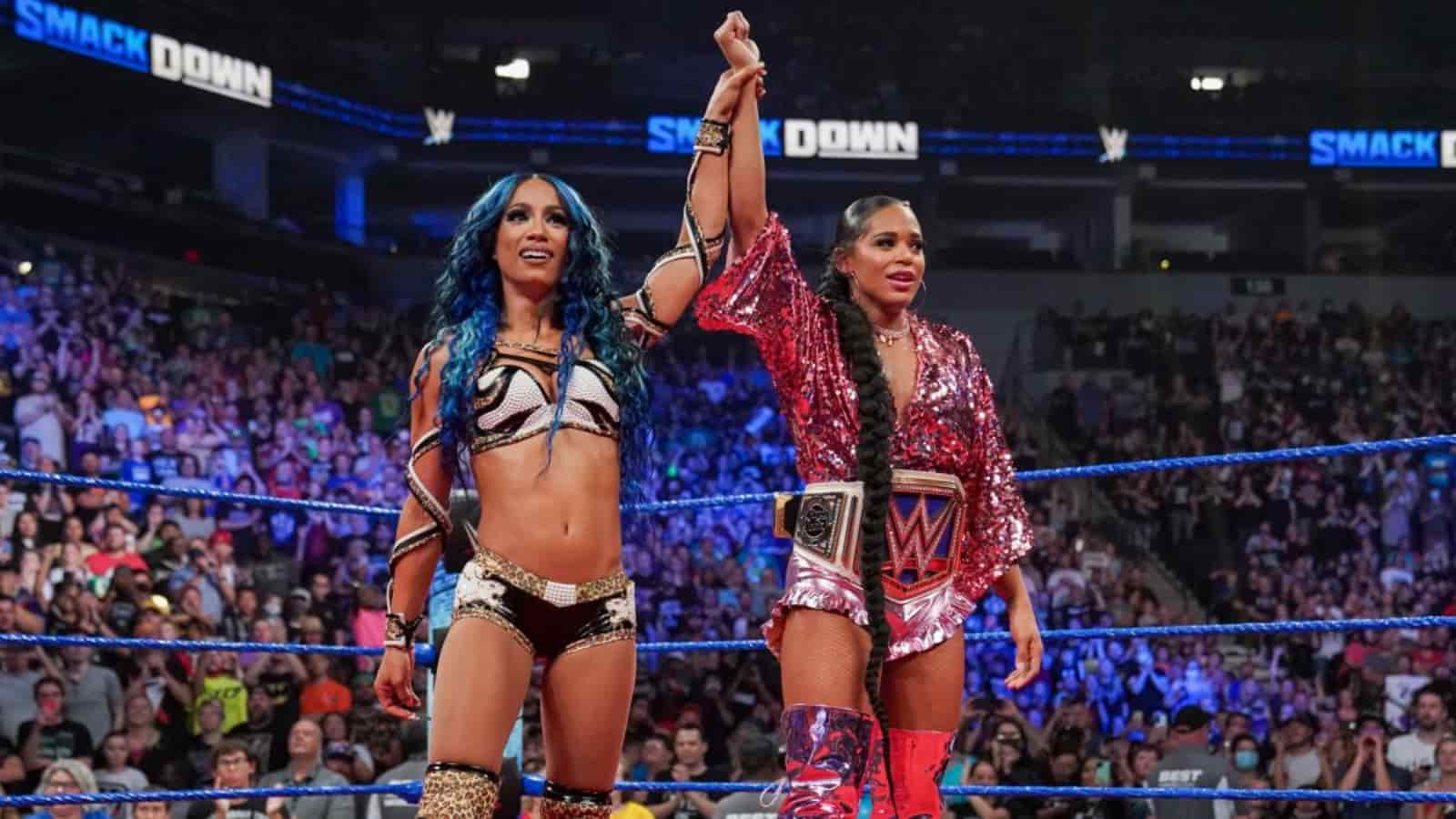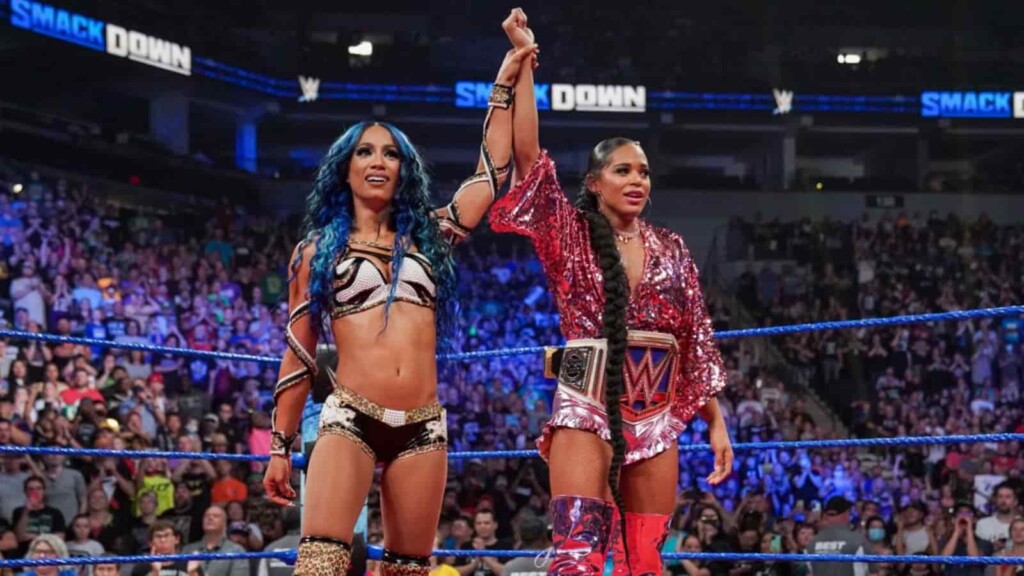 Banks recently returned to WWE, on the latest episode of WWE Smackdown. It initially looked like that she was helping Bianca Belair, but soon attacked the Smackdown Women's Champion. It is quite likely that Banks will face Belair in a Championship match at WWE Summerslam.
Sasha Banks' only success at Summerslam, till now, has been against Bliss, when she entered as a title challenger. She will again be a challenger and this statistic might definitely infuse some confidence in her.
Banks had lost the title to Bianca Belair at WWE Wrestlemania Night One main event. Since then, she went missing from WWE TV. But now she is back to demand her rematch.
WWE Summerslam airs live on 21st August, 2021.
Also Read: List of Sheamus Championship wins and Accomplishments