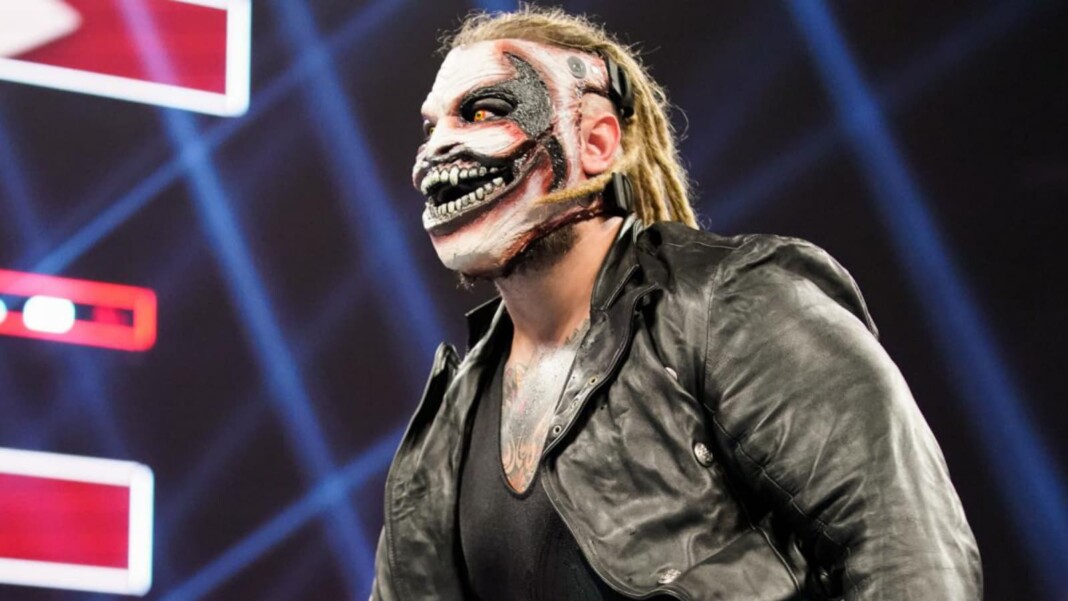 WWE Summerslam is just a couple of weeks away and it seems like WWE has surprises planned for every week, to hype up the fans. If the return of John Cena and Goldberg wasn't enough, former Smackdown Women's Champion Sasha Banks too made her return to WWE on the latest Smackdown episode.
With something new and exciting taking place every week, the question is whether WWE will be able to deliver on this build. One of the expected returns at WWE Summerslam will be of The Fiend Bray Wyatt.
One of the best supernatural characters on WWE in a really long time, has been off WWE since Wrestlemania 37. Her ally, Alexa Bliss, turned on him at Mania and he would like to confront Bliss. In fact, Wyatt also has a special connection with Summerslam.
Throughout his career, Wyatt has appeared on WWE Summerslam on six occasions, out of which he has won on 4 occasions. The first one came way back in 2013, when he defeated the "Big Red Monster" Kane. The next year, he continued his dominance when he defeated Chris Jericho. In 2015, he faced his first loss at the event at the hands of Roman Reigns and Dean Ambrose.
In 2017, Wyatt faced Finn Balor's iconic alter-ego The Demon King in a memorable match, and ended up on the losing side. The tables turned in 2019, when Balor faced Wyatt's alter-ego The Fiend, who also made his TV debut at the same event. Predictably, The Fiend emerged victorious.
Roman Reigns had attacked The Fiend Bray Wyatt at WWE Summerslam 2021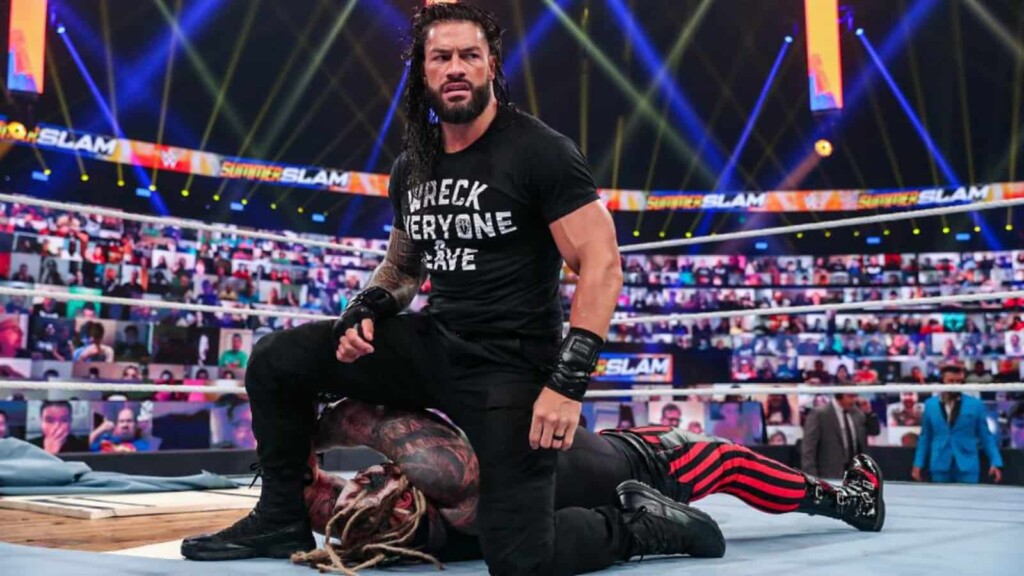 In 2020, The Fiend defeated Braun Strowman at Summerslam to win the WWE Universal Championship. But his celebration was short-lived as Roman Reigns returned in his new Heel avatar to attack The Fiend.
WWE could even decide to complete this circle and have The Fiend Bray Wyatt return in the final moments of WWE Summerslam to attack Roman Reigns. The Universal Champion will be facing John Cena at the event. WWE Summerslam airs live on 21st August, 2021.
Also Read: Former WWE Superstar Paige provides health update